Saving Sinking Boats (Tropical Storm Isaias)
As you know Tropical Storm Isaias came ripping through our area yesterday leaving much distraction in it's path. As of today there are still thousands in Cape May County without power.
Due to the heavy winds, surge and swells many boats had a hard time to stay afloat. Our friends at Cape May Sea Tow have been very busy since the storm ended, clearing up any boats that sustained damage.
While most boats had minor damage there were a hand full that ended up taking on water. Below are some of the missions Cape May Sea Tow went on.
[Note: there are two pages of photos so be sure to click "Page 2" on the bottom for more.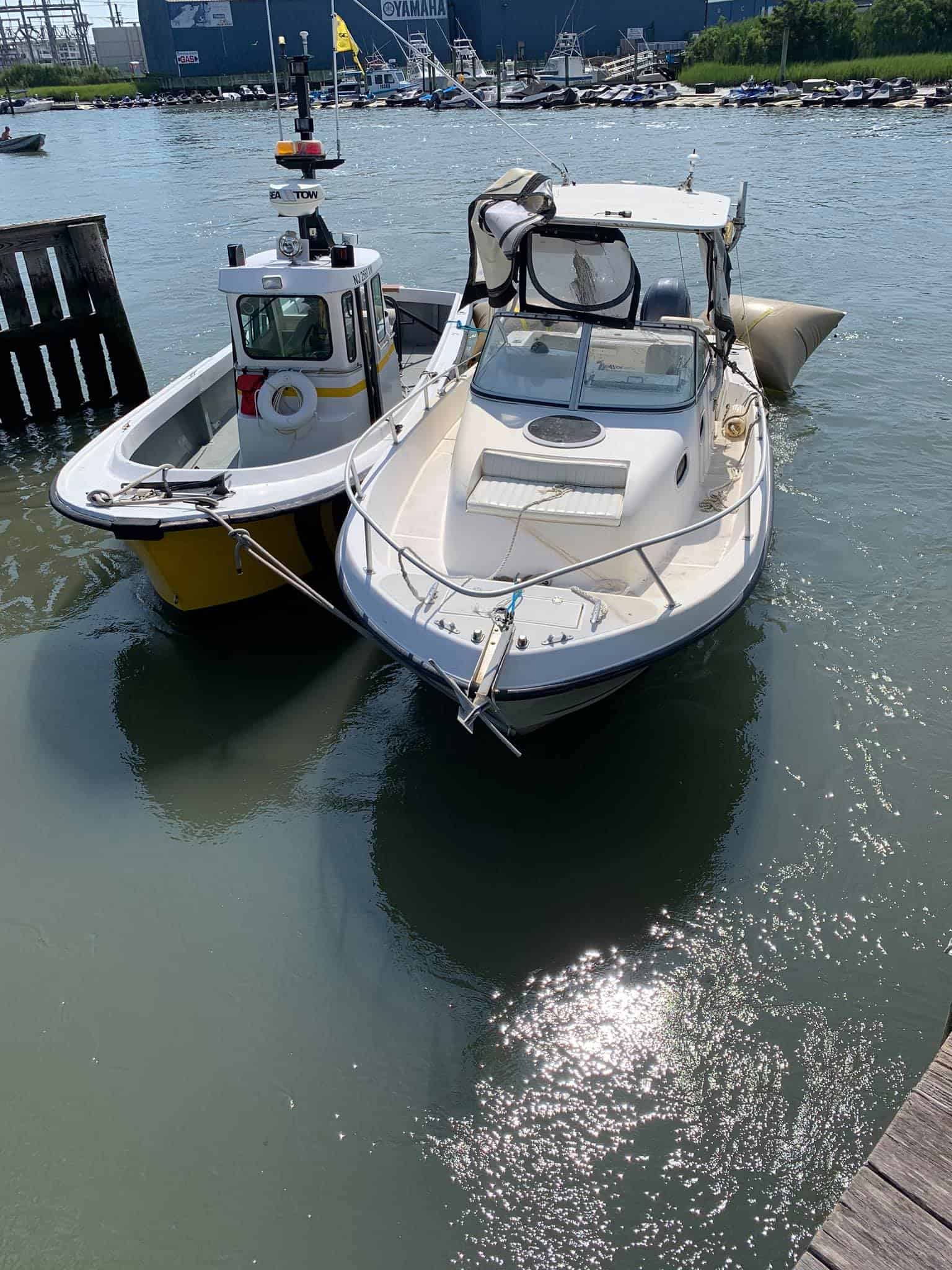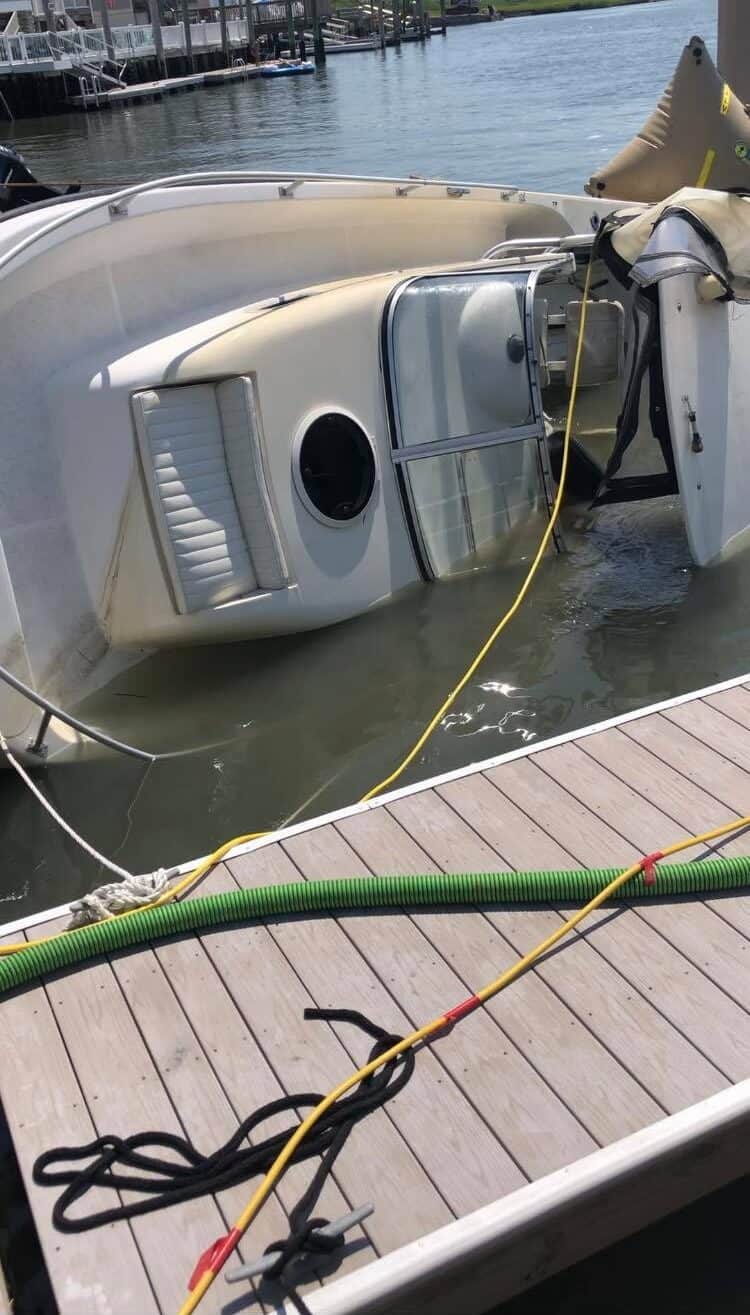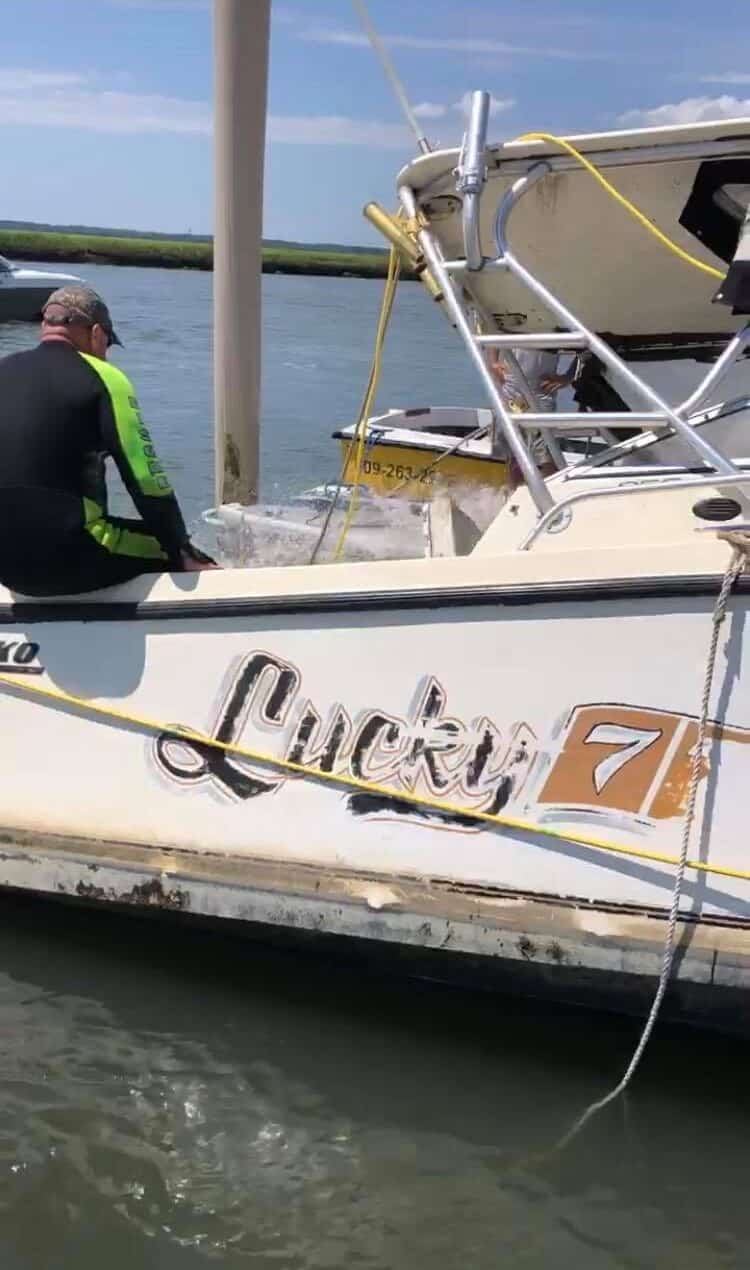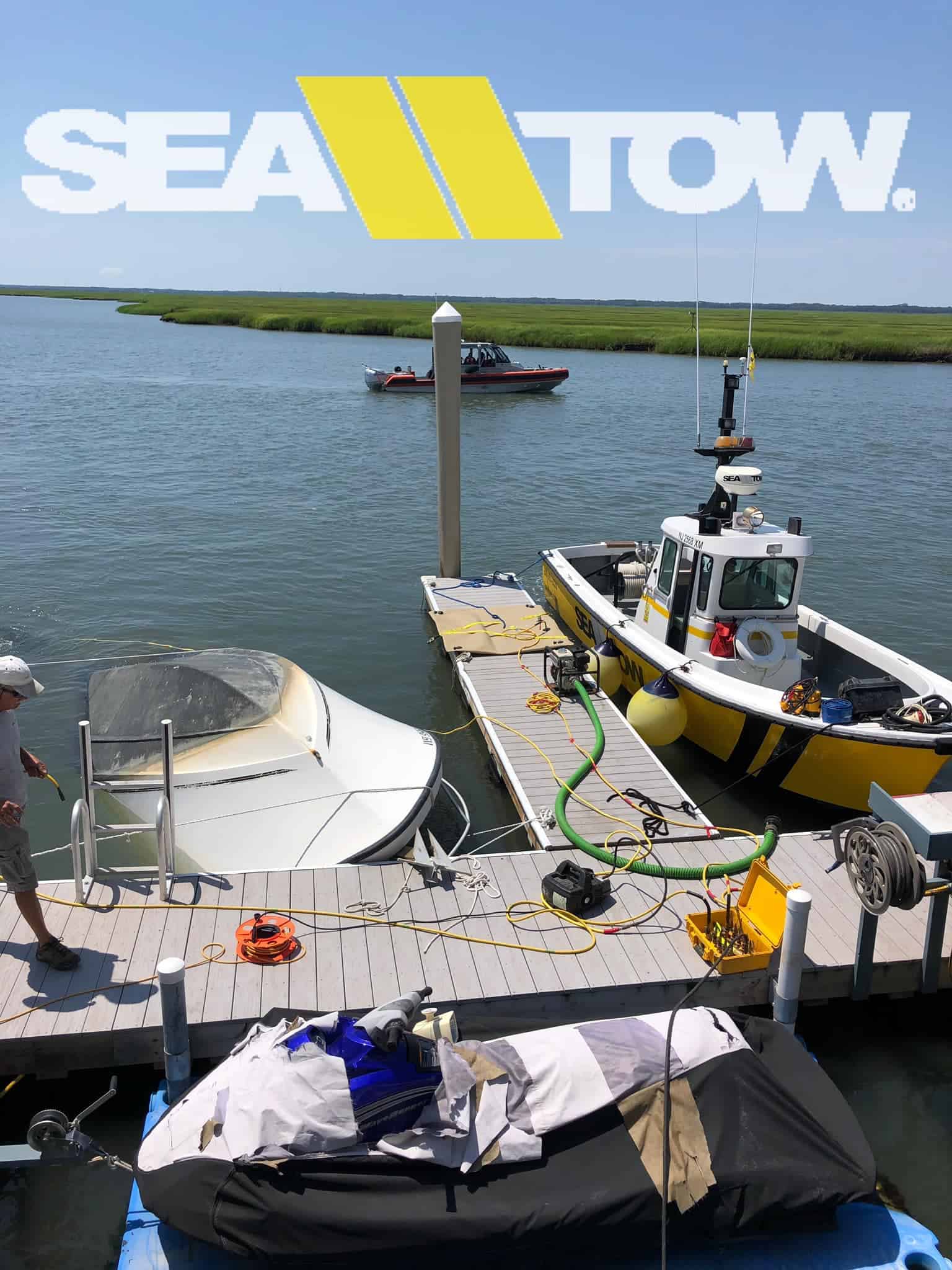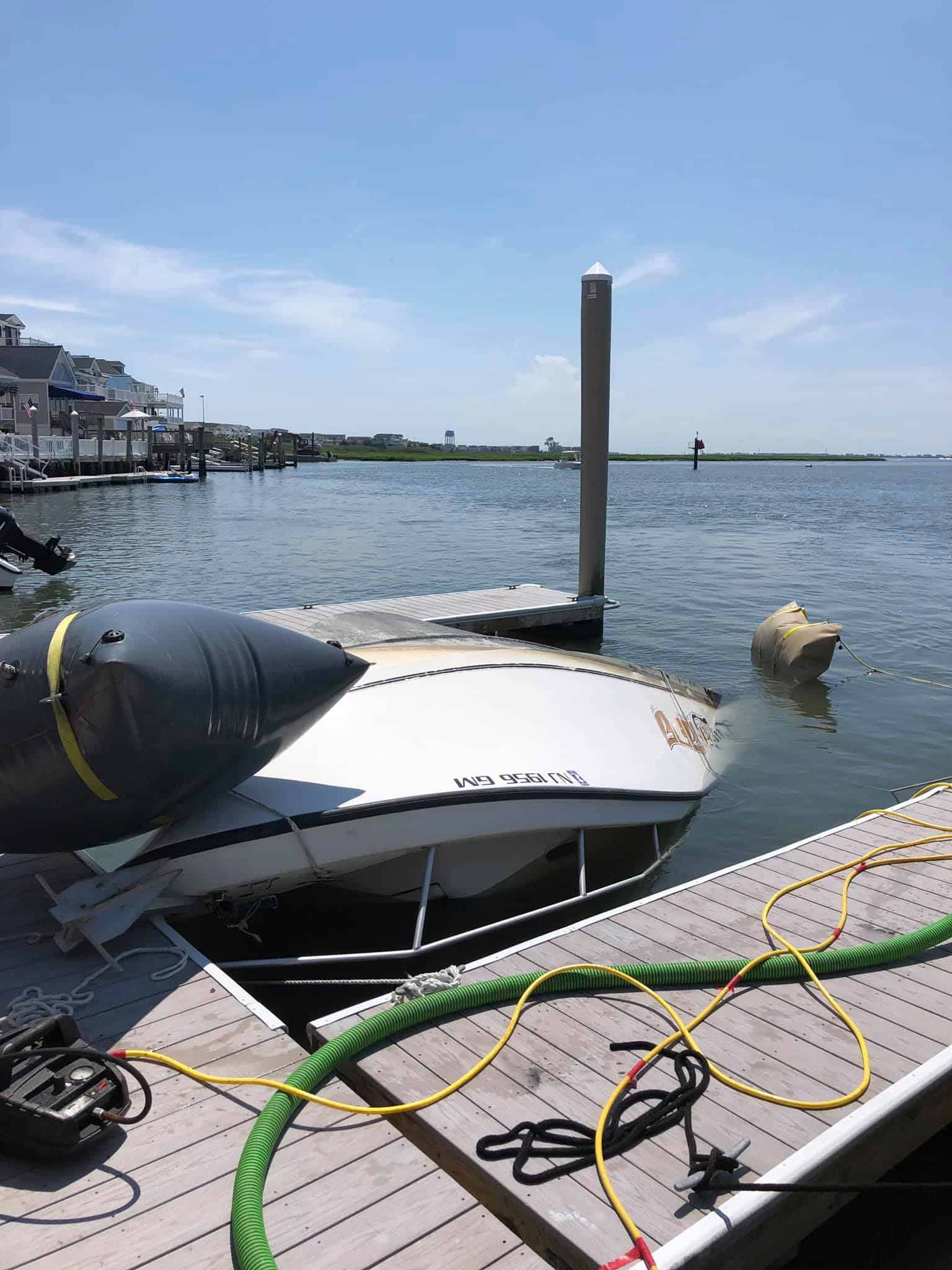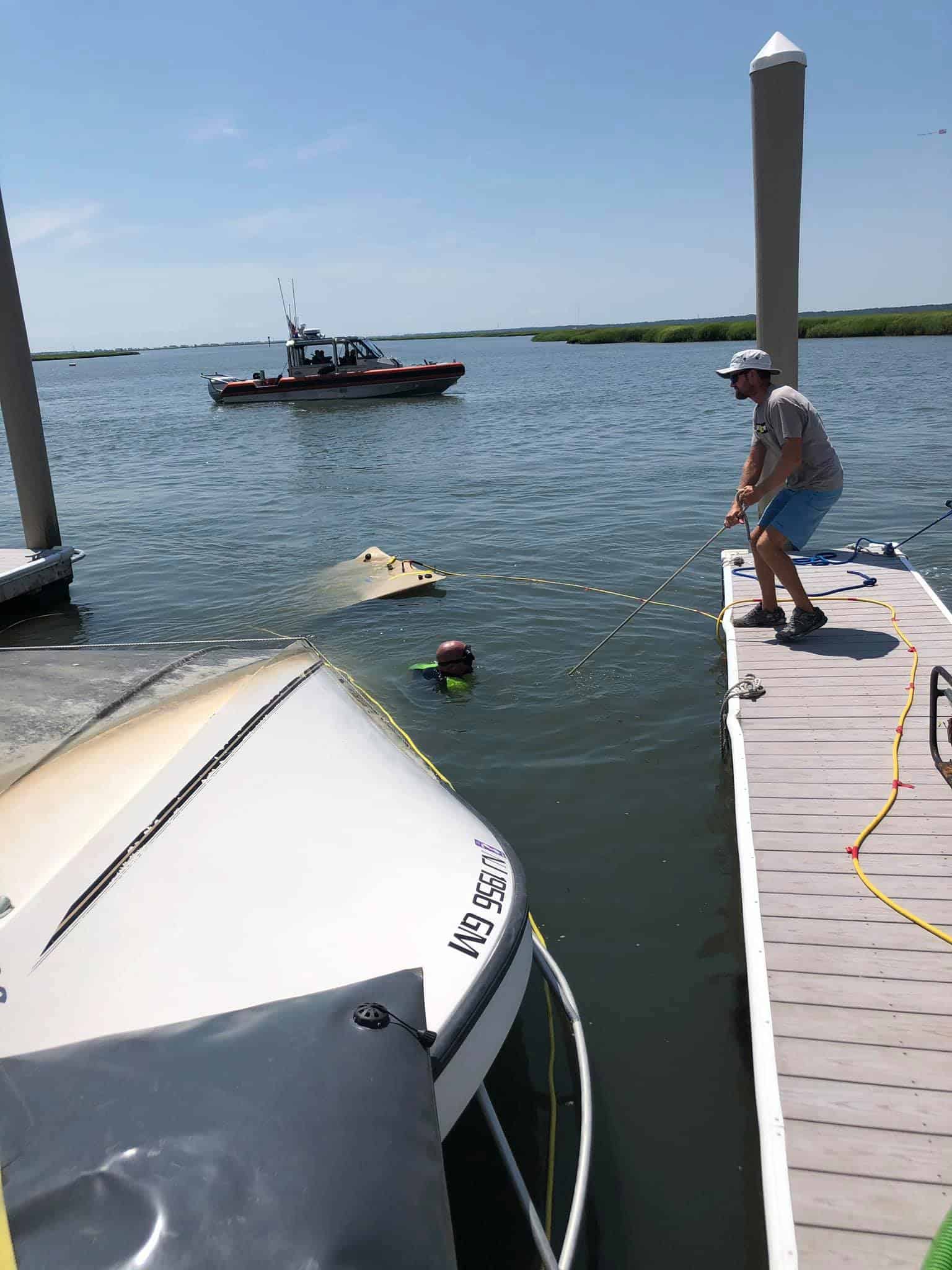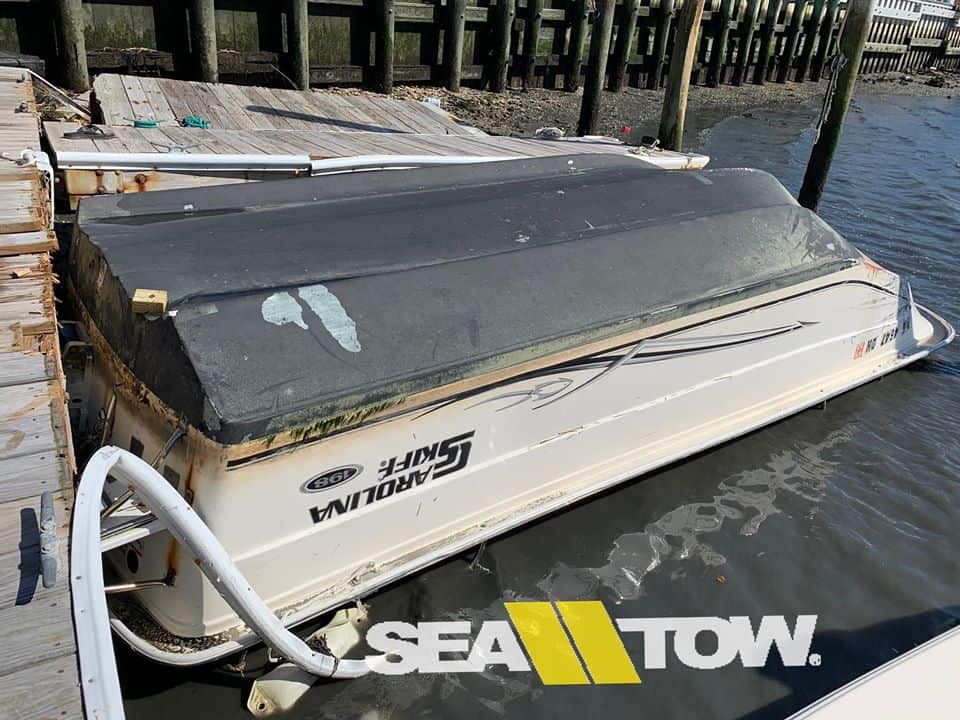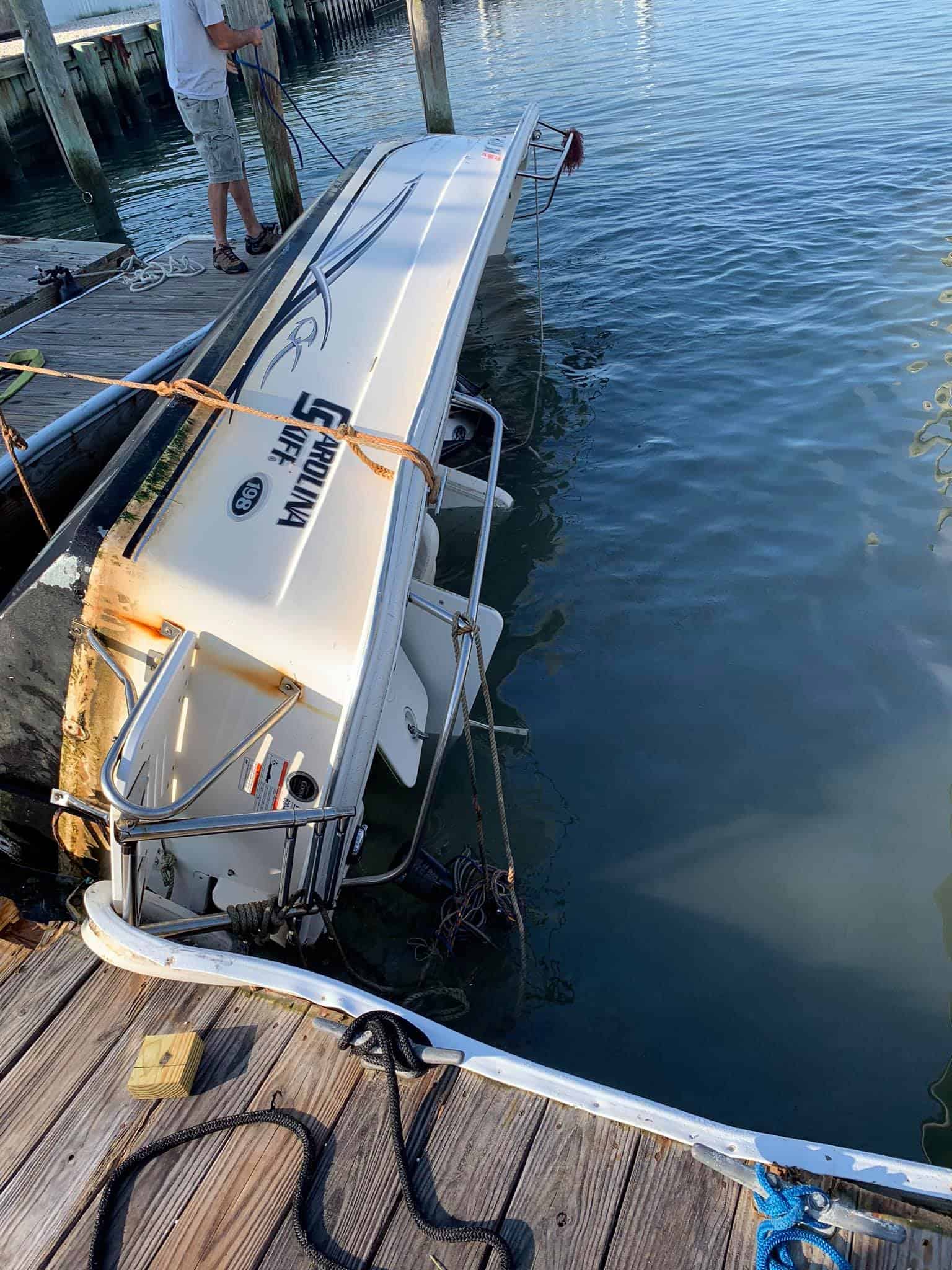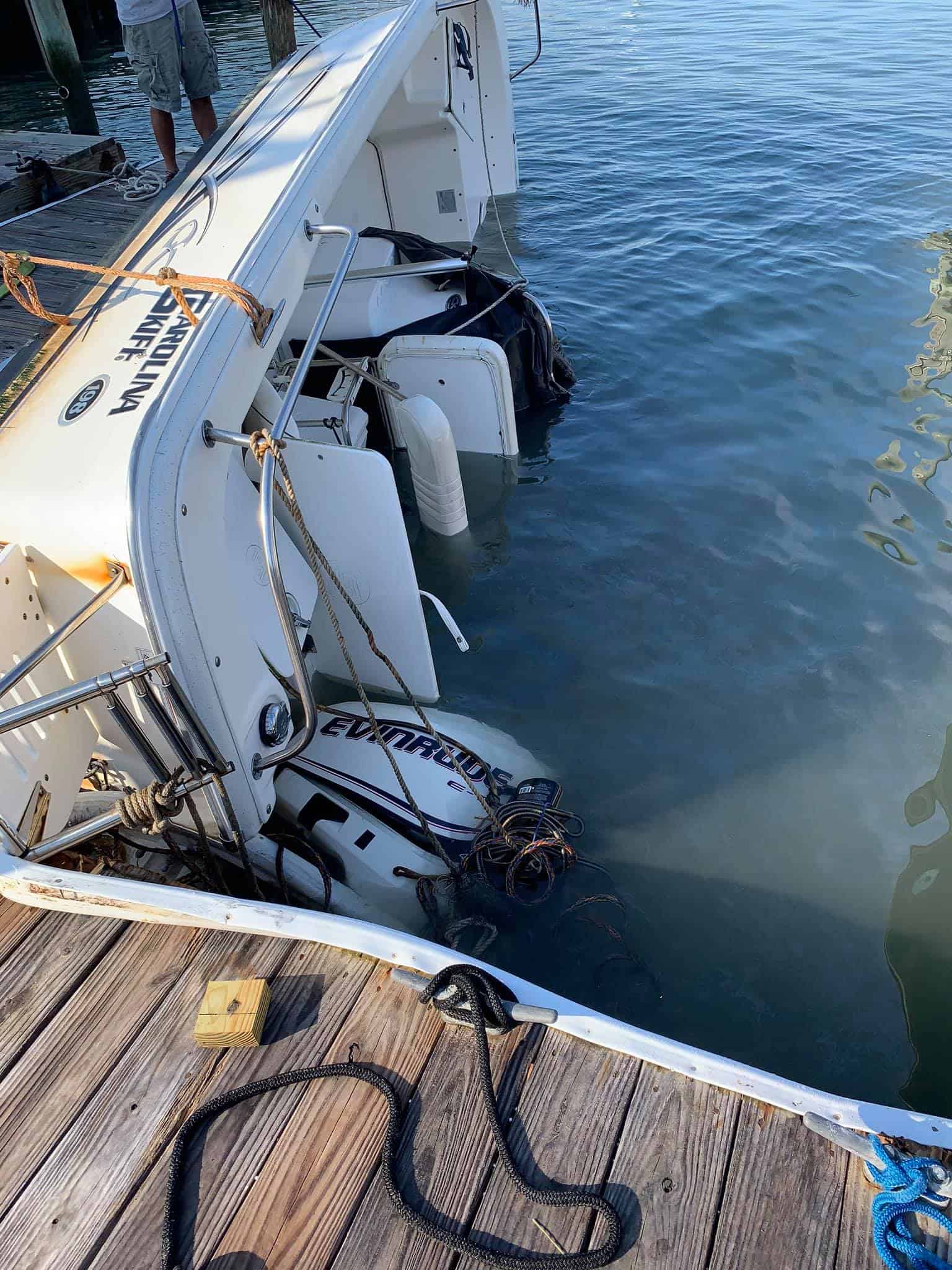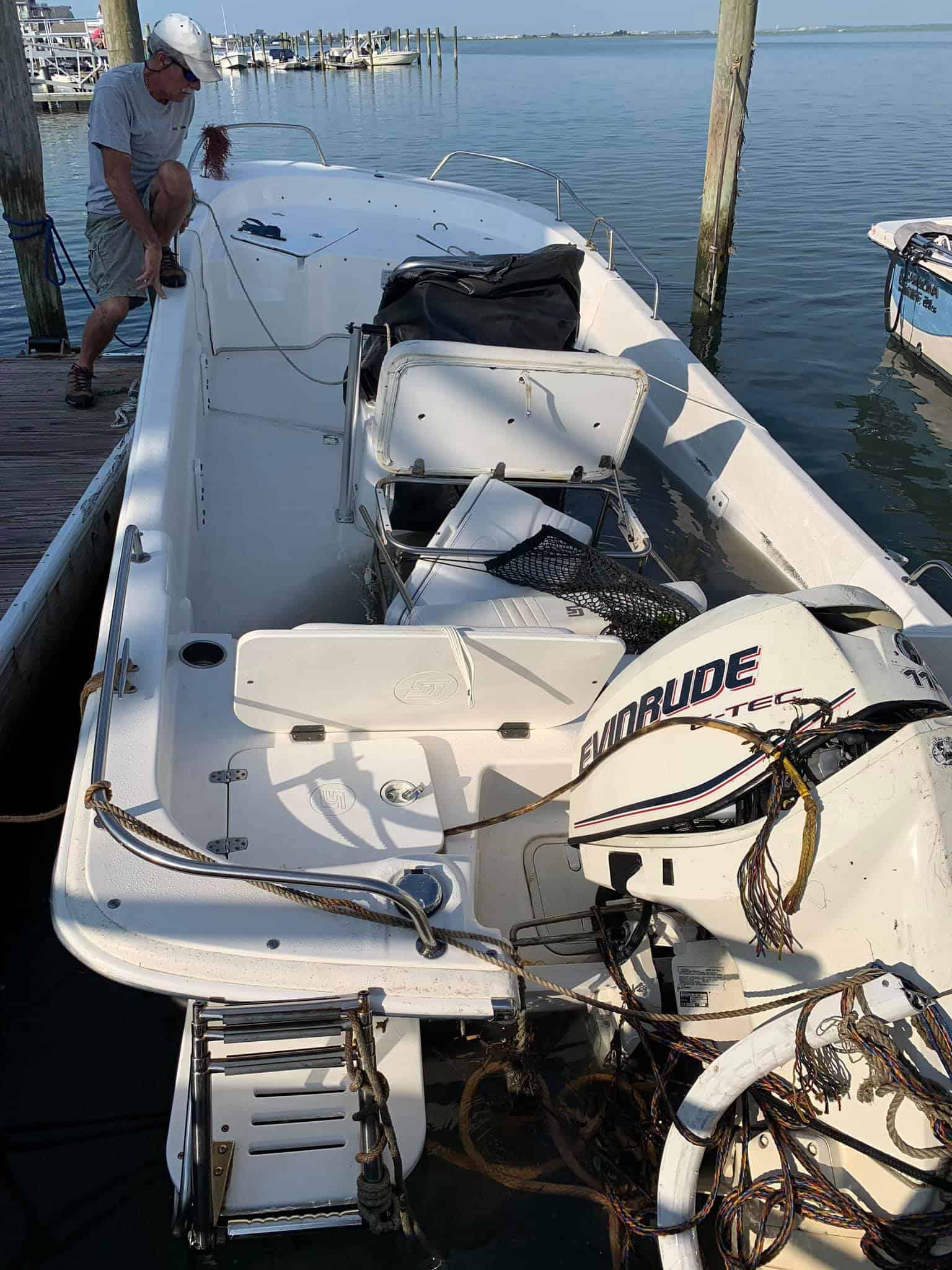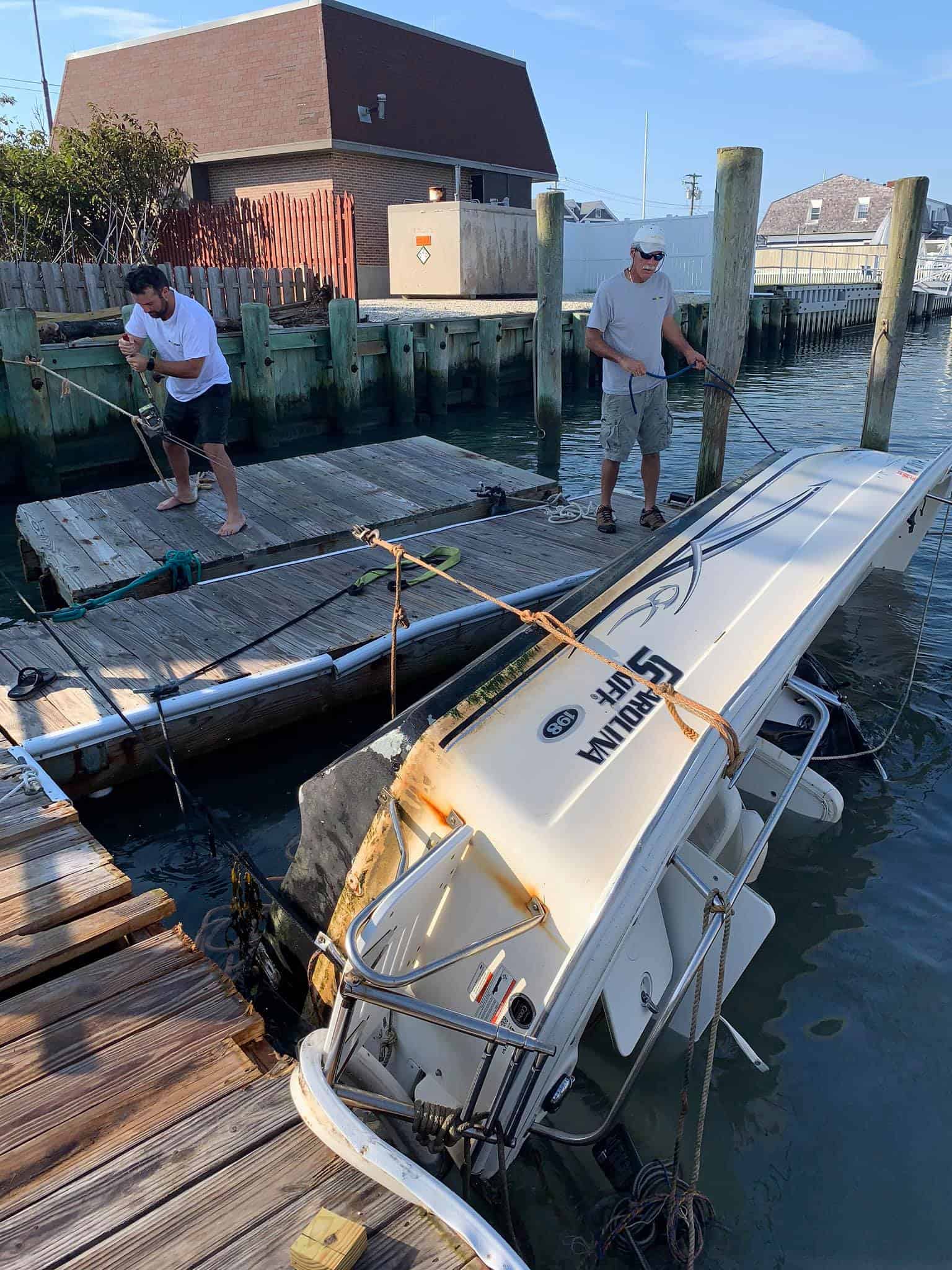 [button color="red" size="big" alignment="center" rel="follow" openin="samewindow" url="https://wildwoodvideoarchive.com/saving-sinking-boats-tropical-storm-isaias-part-2/"]Part 2[/button]
Check out these other Wildwood Videos and Articles