Slack Tide Brewery Opens New Location!
Slack Tide Brewing Company is a renowned craft brewery that came into existence in 2015.
Its founders, Jason and Tadhg Campbell, drew inspiration from the laid-back lifestyle and the enchanting natural beauty of the area.
Their vision was simple yet profound: to create a diverse range of exceptional beers using all-natural ingredients, preferably sourced locally, and establish Slack Tide Brewing Company as a cherished destination in Cape May County where locals could find solace and visitors would eagerly return.
The name "slack tide" chosen for the brewery holds a significant meaning—it refers to that tranquil moment when the tide is changing, inviting individuals to unwind and savor a refreshing beer. Slack Tide Brewing Company aims to provide precisely that experience to its patrons.
One of the distinctive features of Slack Tide Brewing Company is its impressive selection of craft beers. The brewery boasts an array of styles, including invigorating IPAs, rich stouts, delightful Belgians, and tangy sour ales. Additionally, they introduce seasonal and limited-edition beers throughout the year, ensuring that there is always something new and exciting to try.
Also See : The Wharf Adds Beach Bar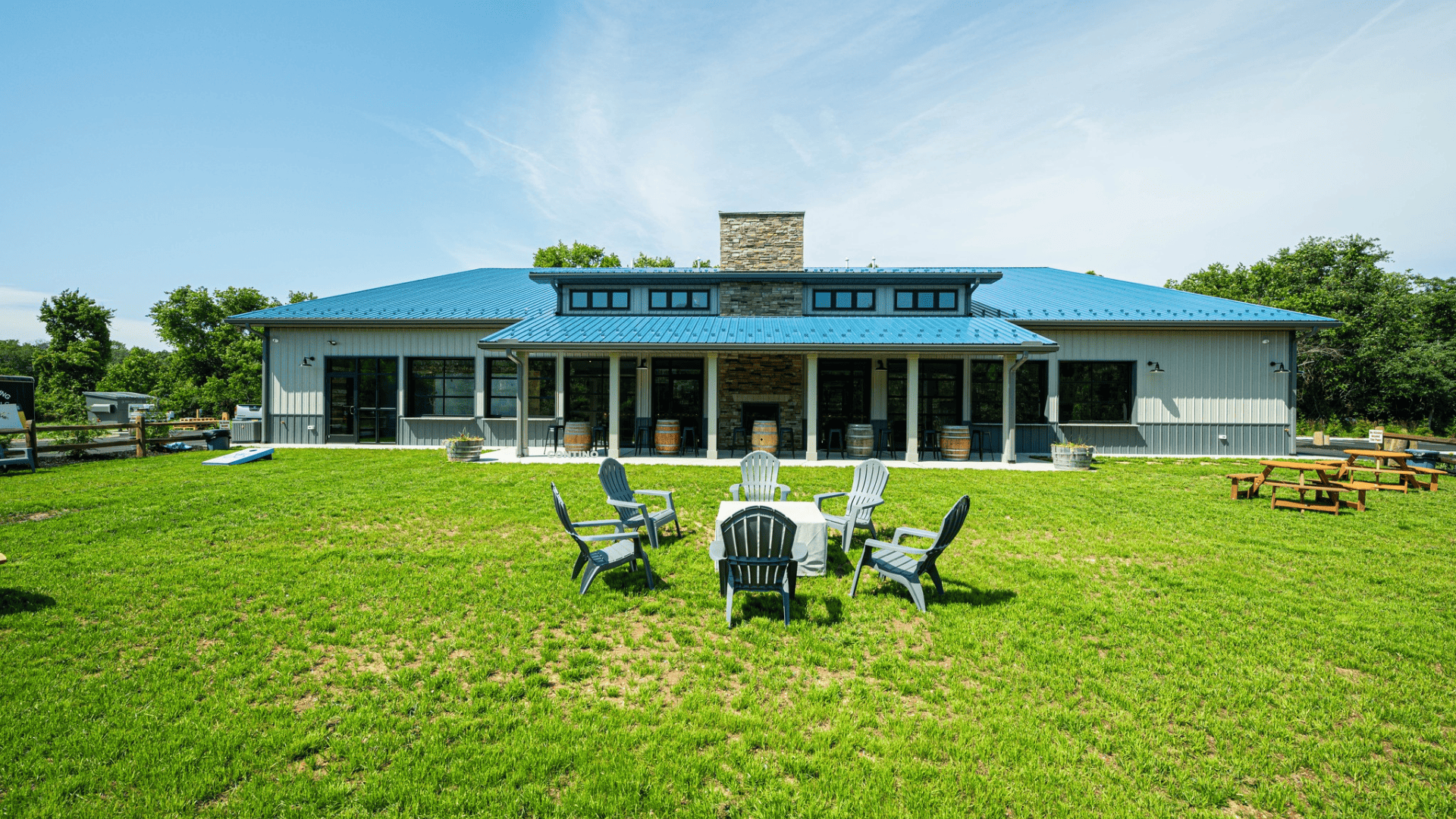 The taproom at Slack Tide Brewing Company offers a cozy and inviting ambiance, with its warm wood-paneled walls and rustic decor. Visitors can relish a pint of their favorite brew or sample a flight of different beers.
The brewery also provides takeout options for those who wish to enjoy their beers at home, complemented by delectable snacks and light bites from local food trucks located nearby.
Apart from the taproom experience, Slack Tide Brewing Company hosts a variety of special events throughout the year, catering to the diverse interests of their patrons. The brewery also offers informative and engaging brewery tours, providing visitors with an opportunity to delve deeper into the brewing process.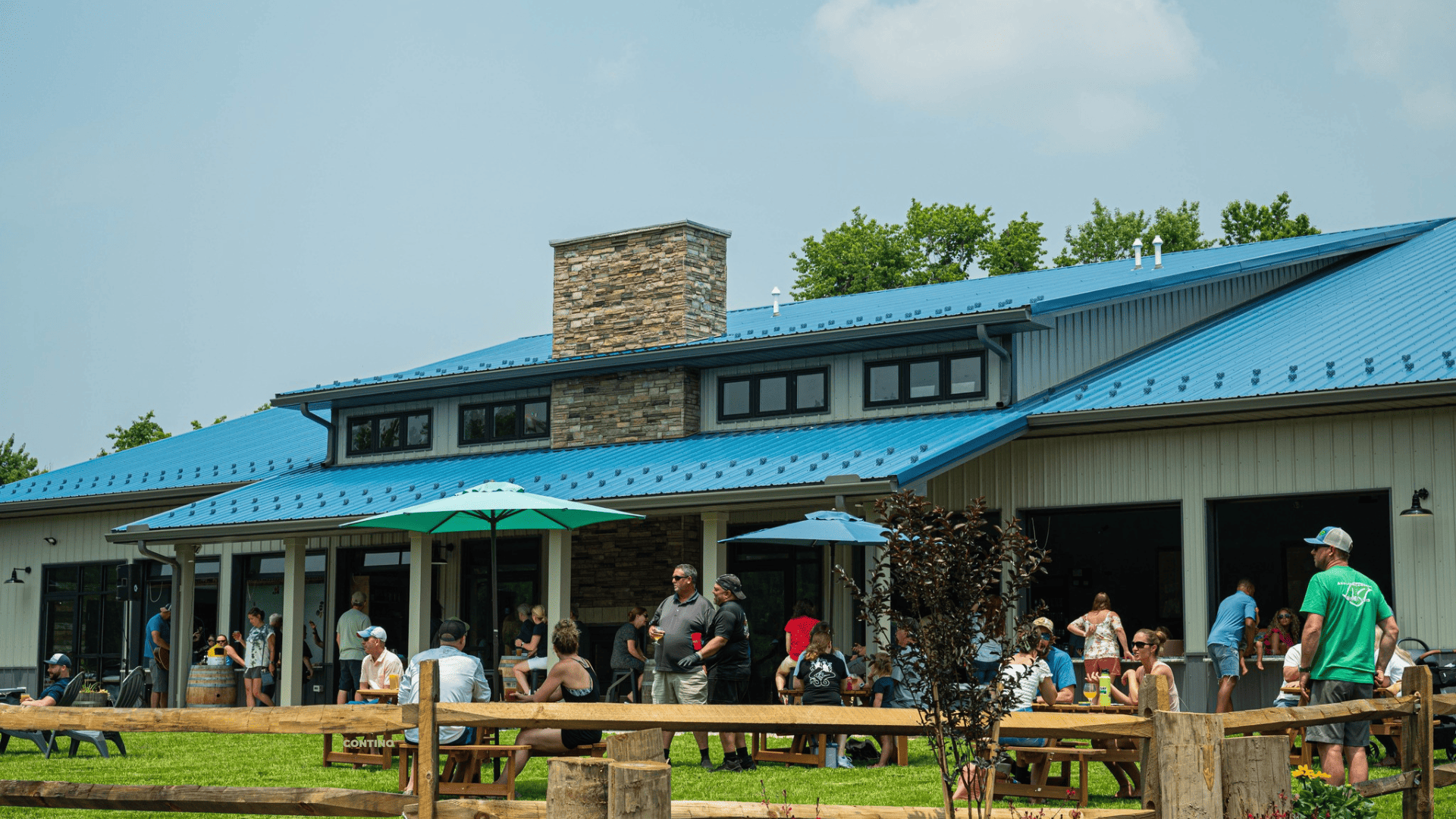 Also See: Ancient Sword Found On Florida Beach
Over the years, Slack Tide Brewing Company has emerged as a beloved destination for craft beer enthusiasts and beach-goers alike. The brewery's unwavering commitment to quality and its laid-back atmosphere have endeared it to the Jersey Shore community.
Since its inception in 2015, Slack Tide Brewing has undergone significant expansion and upgrades to meet the growing demand.
Starting with a modest 27-gallon brewing system and a 6-barrel cellar, the brewery soon upgraded to a 3-barrel system and an 18-barrel cellar. In September 2018, they took the momentous step of canning their beers, reaching a wider audience.
In April 2019, Slack Tide further expanded its operations with a 10-barrel system and a 120-barrel cellar. In the Fall of 2020, the canning line was upgraded to increase production capacity, and new tanks were acquired in early 2021.
These improvements have paved the way for the efficient functioning of the brewery today, enabling it to fulfill the demands of its loyal patrons.
In 2022, Slack Tide Brewing Company embarked on an exciting journey by breaking ground on a new brewery site.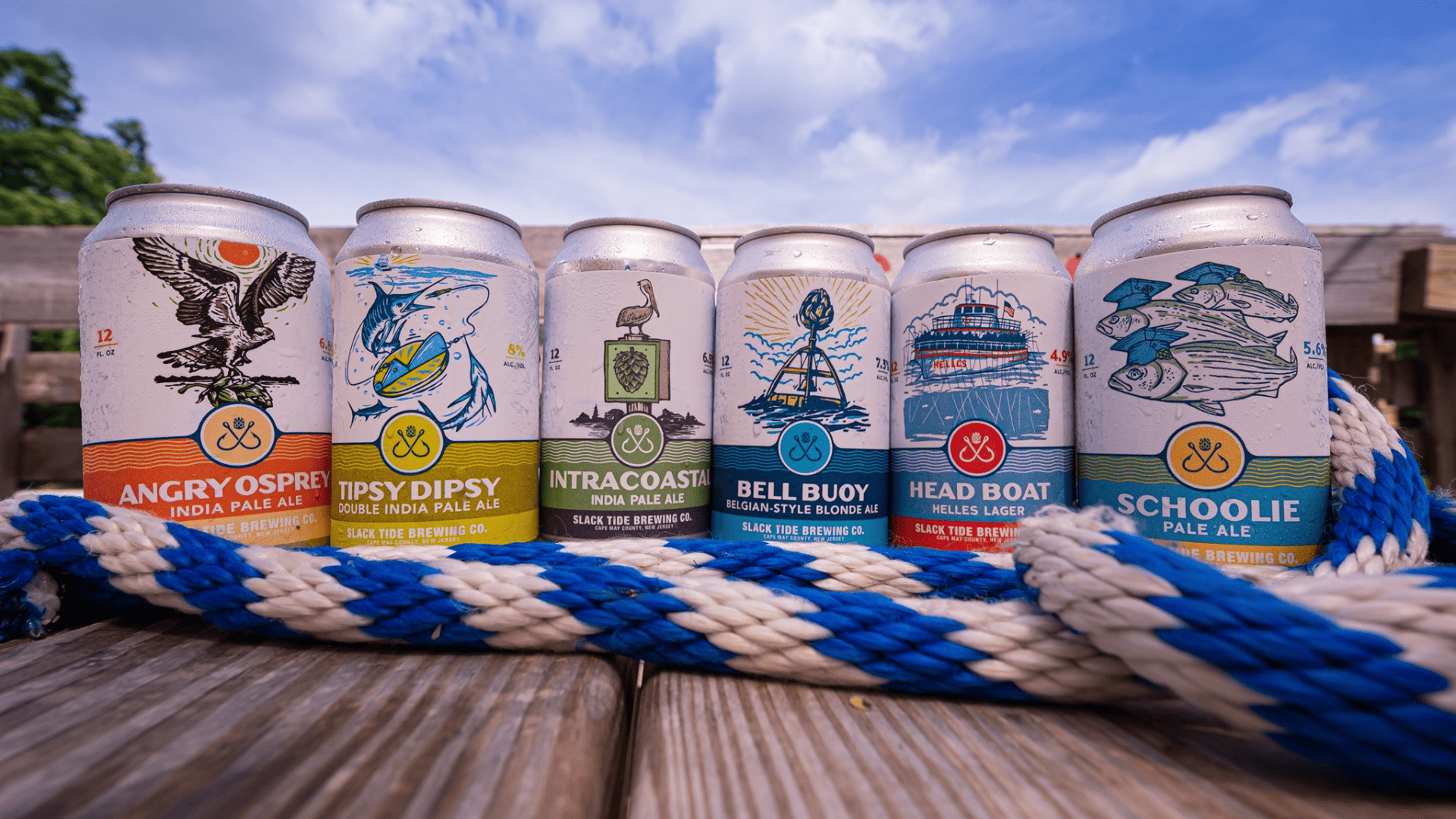 Located at 1879 Route 9 in Cape May Court House, this new location would bring much larger space now needed for their ever growing fanbase. They now offer over 9000 sq.ft. of production and Tasting Room space with plenty of parking!
This past weekend, they officially opened their doors at 1879 to a thirty crowd who helped to ring in the new memories.
Inside, crews built out a massive bar that features 20 different tap placements which means 20 different beers to try.
The Southern-side of the building is made up of garage doors that can open up to allow a seamless transition from inside to their extensive backyard.
This backyard features fire-pits, picnic tables, umbrellas and more.
Starting now, you can stop by daily from noon until 9pm to try their Pale Ales, Blonde Ales and Lagers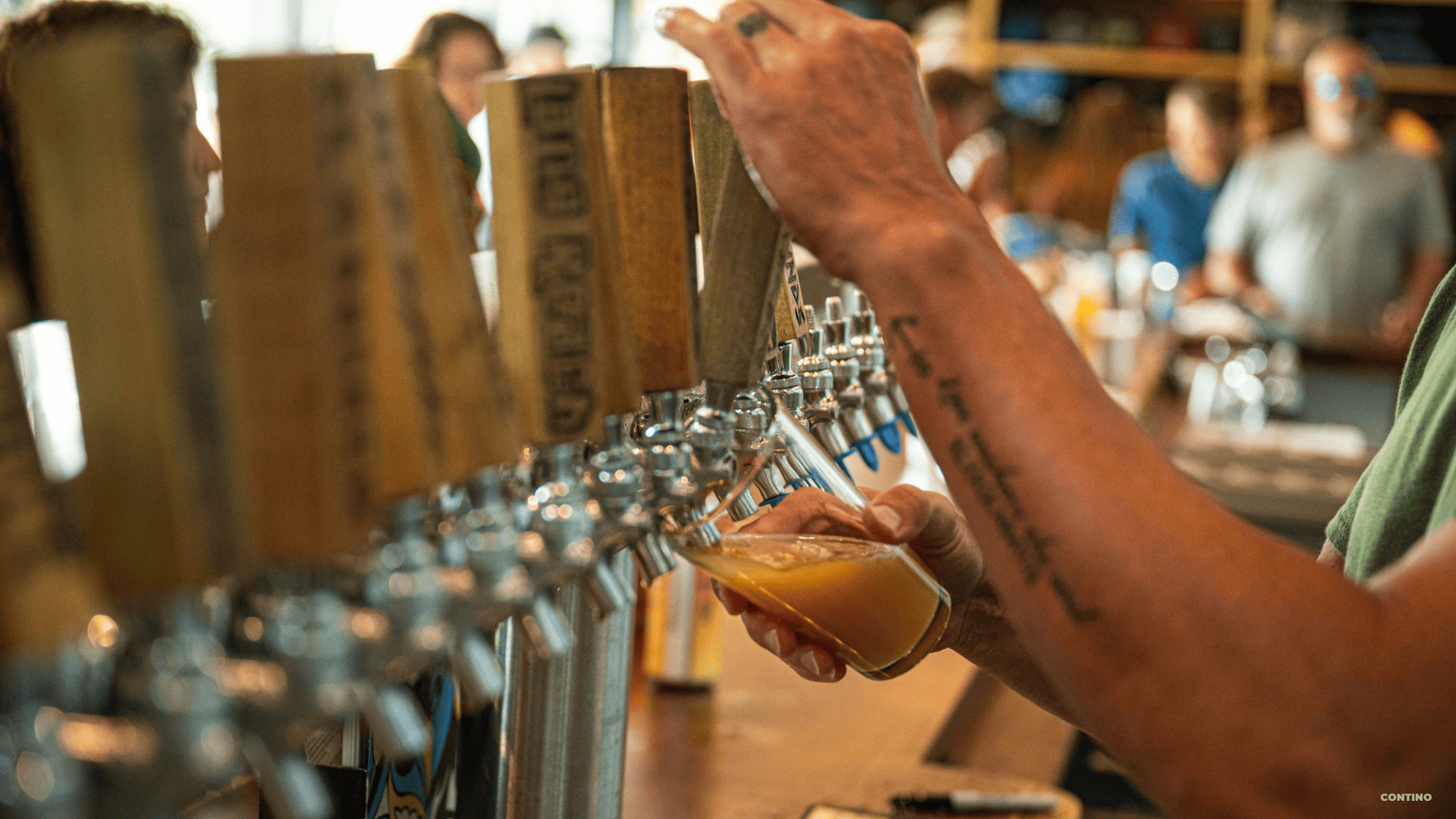 If you can't make it to the new digs, you can still find Slack Tide at the Stone Harbor Farmers Market this summer.
Can't make it to the Jersey Shore at all? Slack Tide does ship to all 50 states and Washington DC. They typically ship in 3-5 business days. The hardest decision for you will be which beer do you get.
For more details about planning a visit, check out Slack Tide Brewing Company's website.
The Wildwood Video Archive wishes Jason and Tadhg the best of luck! (maybe a Crabby Bear ale in the future?)