The Wildwoods 4th of July Events 2023
The Wildwoods, located along the picturesque Jersey Shore, are gearing up for an unforgettable Independence Day celebration. From lively dance parties to parades, live music, and a stunning fireworks display, the Wildwoods offer an array of exciting events for visitors and locals alike. Get ready to don your red, white, and blue attire and immerse yourself in the patriotic spirit at these thrilling 4th of July festivities.
Also See: The Wharf Adds Beach Bar
Patriotic Pooch Parade
For pet lovers, the Patriotic Pooch Parade is an event not to be missed. Participants with bikes and LSVs (low-speed vehicles) can check-in at 9th & Atlantic Avenues in North Wildwood from 8 a.m. to 8:45 a.m. The parade, which commences at 9 a.m., joins the Pooch Parade at 8th & Atlantic Avenues and proceeds north to 1st & Surf Avenues. All ages are welcome to participate, and prizes will be awarded for the best-decorated bikes, strollers, scooters, golf carts, and of course, the most patriotic pooches. To register for the parade, call 609.522.2955, and registration for pooches can be done on the day itself.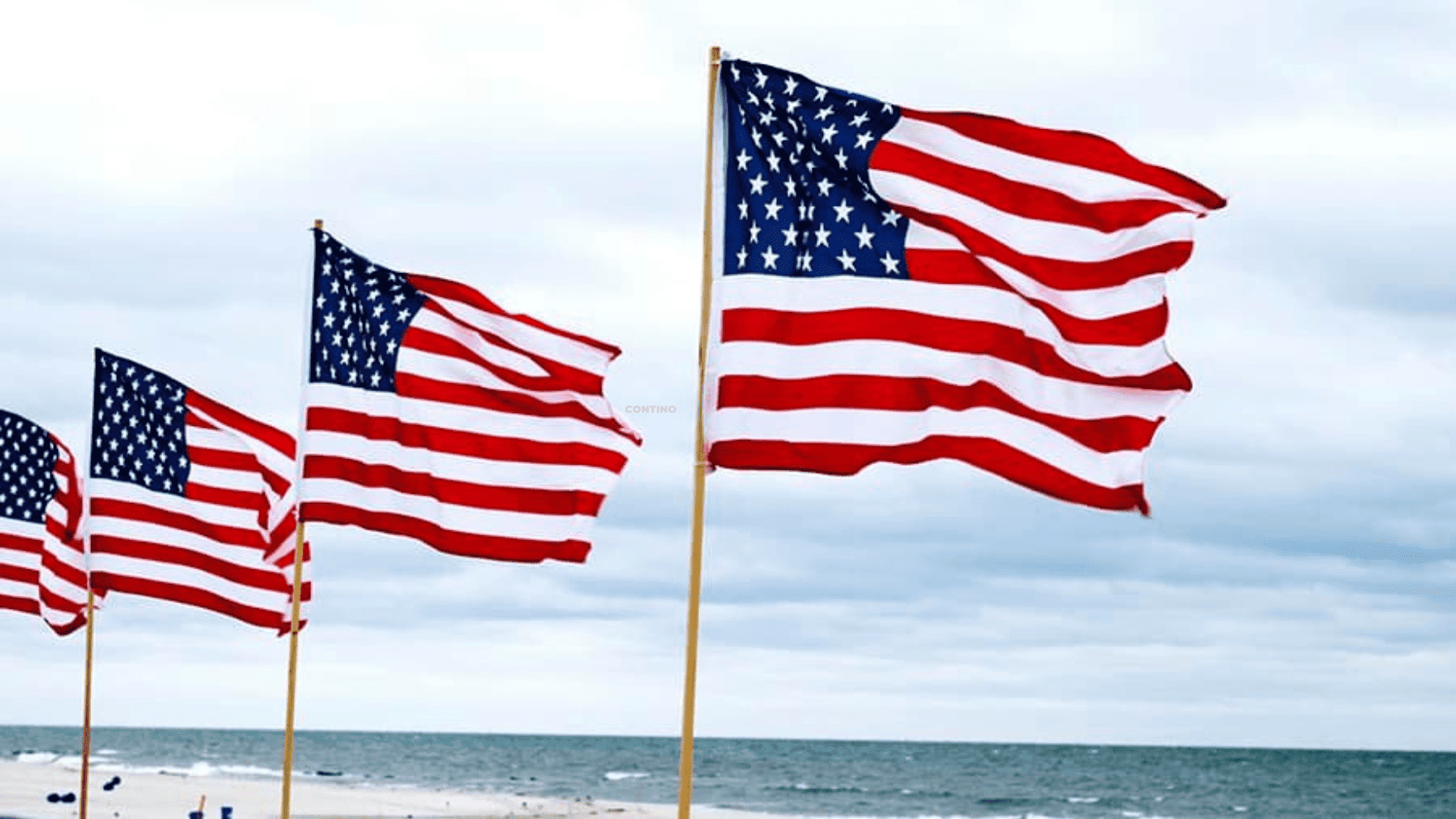 Independence Day Family Parade
Come and join the Independence Day Family Parade! Families are invited to participate in this exciting event, starting at 9 a.m. from the intersection of 9th & Atlantic Avenues in North Wildwood. Get creative and decorate your bikes, wagons, strollers, and scooters in vibrant shades of red, white, and blue for a chance to win fantastic prizes. We'll be awarding prizes for the best-decorated entries in each category, so let your patriotic spirit shine through! The parade will commence at 9th and Atlantic Avenues and conclude at 1st and Surf Avenues. Don't miss out on the fun! To register in advance or for more information, call 609.522.2955 or visit NorthWildwood.com. This event promises a fun-filled morning for all ages.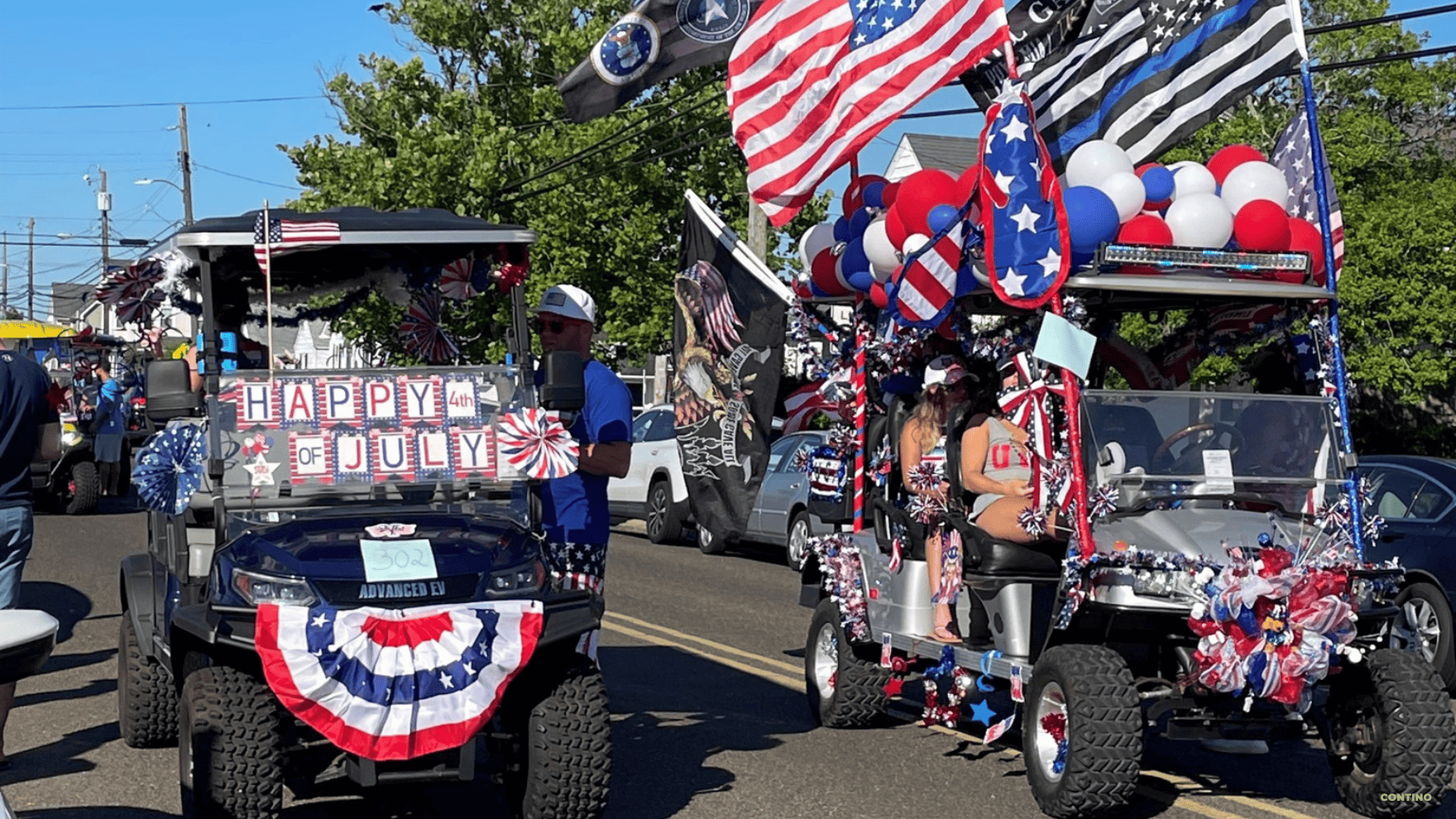 Downtown Wildwood July 4th Party
The Wildwood Business Improvement District (WBID) is hosting a July 4th Party at Byrne Plaza, featuring the incredible sounds of THE BIG HOUSE BAND. Beginning at 7:30 p.m. and continuing until the Boardwalk Fireworks Spectacular lights up the sky at 10 p.m., this free dance party promises an evening of non-stop entertainment. Don't forget to arrive early and enjoy the Downtown Wildwood restaurants, bars, and shops before and after the show. As the clock strikes 10 p.m., turn your chairs towards Pacific Avenue to witness an extended fireworks display illuminating the skyline.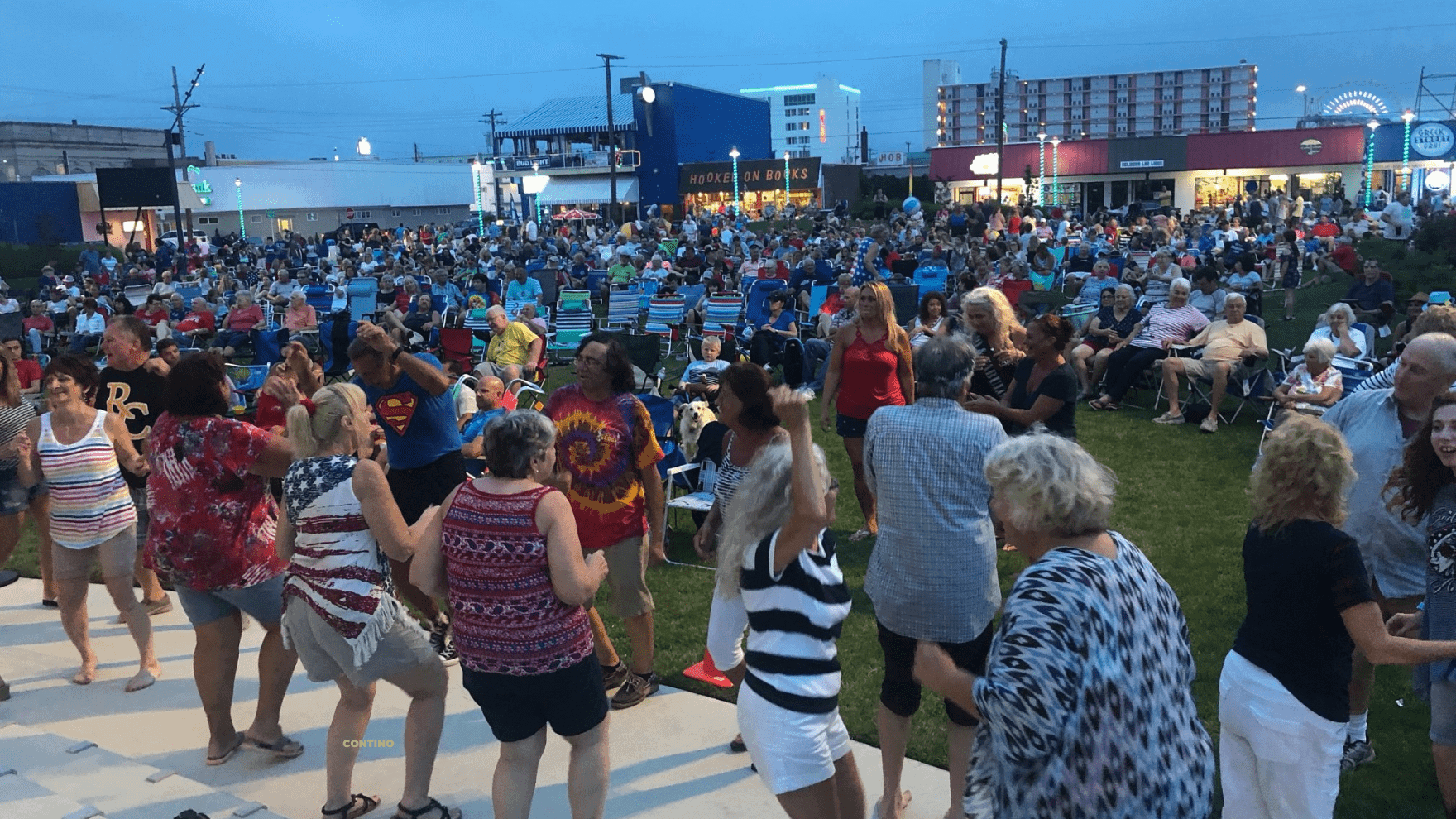 Wildwood Crest Summer Music Series
Head to Centennial Park on Fern Road and Ocean Avenue in Wildwood Crest for the Special 4th of July Show as part of the Wildwood Crest Summer Music Series. Starting at 7 p.m., "The Chatterband" will captivate the entire family with their dance and party hits. Bring your blanket or beach chair, enjoy the music, and get ready for the 4th of July fireworks at 10 p.m. For more details, contact 609.523.0202 or visit WildwoodCrest.org.
Also See: Ancient Sword Found On Florida Beach
Fourth of July Fireworks Spectacular on the Boardwalk
To culminate the Independence Day celebrations, the Wildwoods Boardwalk presents the highly anticipated 4th of July Fireworks Spectacular. At 10 p.m., prepare to be dazzled by an awe-inspiring fireworks display synchronized to patriotic music. Set against the backdrop of the beach at Pine Avenue, the fireworks can be enjoyed from the Boardwalk. Arrive early to savor a delicious dinner, indulge in some shopping, and experience the thrill of the amusement piers before the show begins.
The Wildwoods are all set to make this 4th of July a truly memorable occasion. From dance parties and parades to live music and an incredible fireworks display, there's something for everyone to enjoy. Grab your friends and family, dress in your finest patriotic attire, and immerse yourself in the festivities as the Wildwoods celebrate Independence Day in style. Don't miss out on the opportunity to create lasting memories and experience the magic of this spectacular holiday celebration.
If you can't make it down to the Wildwoods don't worry, the Wildwood Video Archive filmed a sunrise video for you to enjoy.
Before you watch, please consider subscribing to the Wildwood Video Archive on Youtube. The WVA is trying to hit 100,000 subscribers by Labor day and we can only do that with your help!