The Best Wildwood Snow Photos – Jan 2022
As you may know by now, the Jersey shore was hammered with a snowstorm yesterday.
This was the first significant snowfall down here in Cape May County is four years.
Some areas, such as Rio Grande, have been reported to have 11 inches of snow.
Our friend and local meteorologist NorEasterNick, showed us that some areas such as Atlantic city received over a foot of snow.
With this much snow on the ground, you bet folks were flooding our inbox with amazing photos and videos. Nothing is cooler than seeing some of your favorite beach spots covered with close to a foot of snow.
Below are some of the best of the photos we saw online.
They include photos from Janice Schumann, Create With Ash Photography, Nick Ceccoli, Diane Maguire Chester, Amy Polulak Butterworth, Matthew Deal, Carlo DeVito, Cool Scoops, Emily Paschall, FiveMileLifeStyle and Morey's Piers & Beachfront Water Parks,
Be sure to stay with us as we could be seeing another show event on Friday!
Below are the photos and videos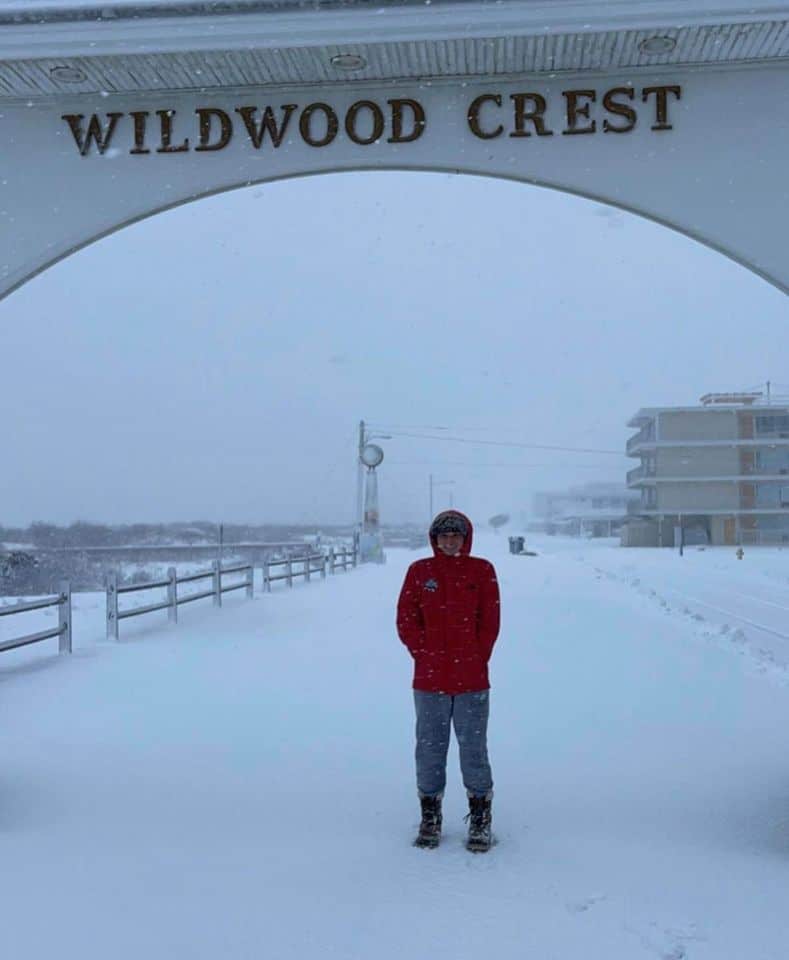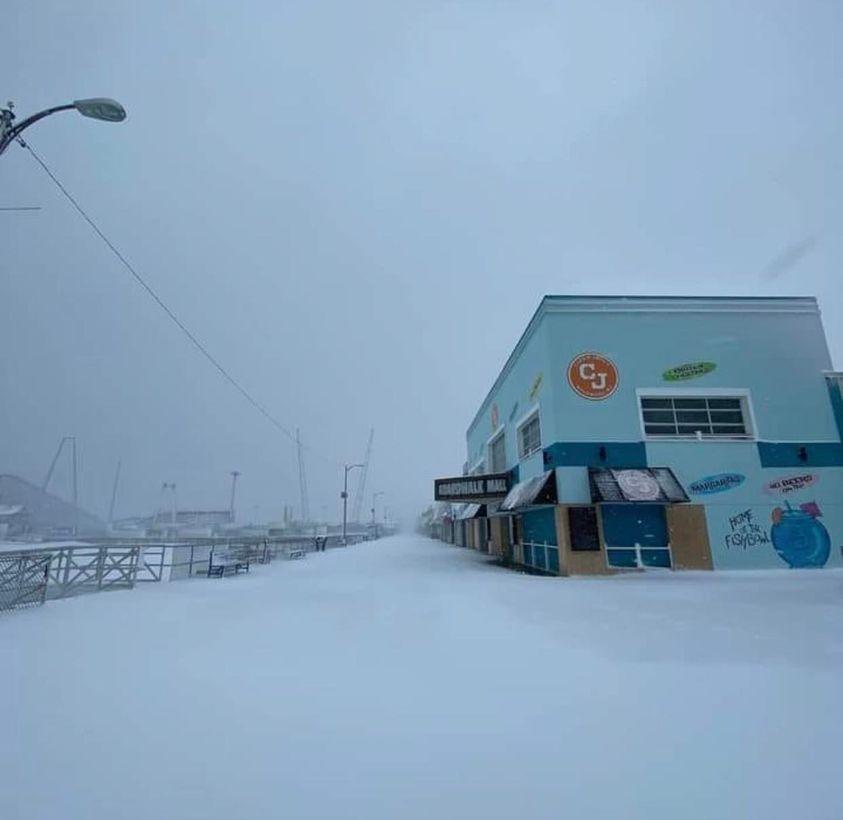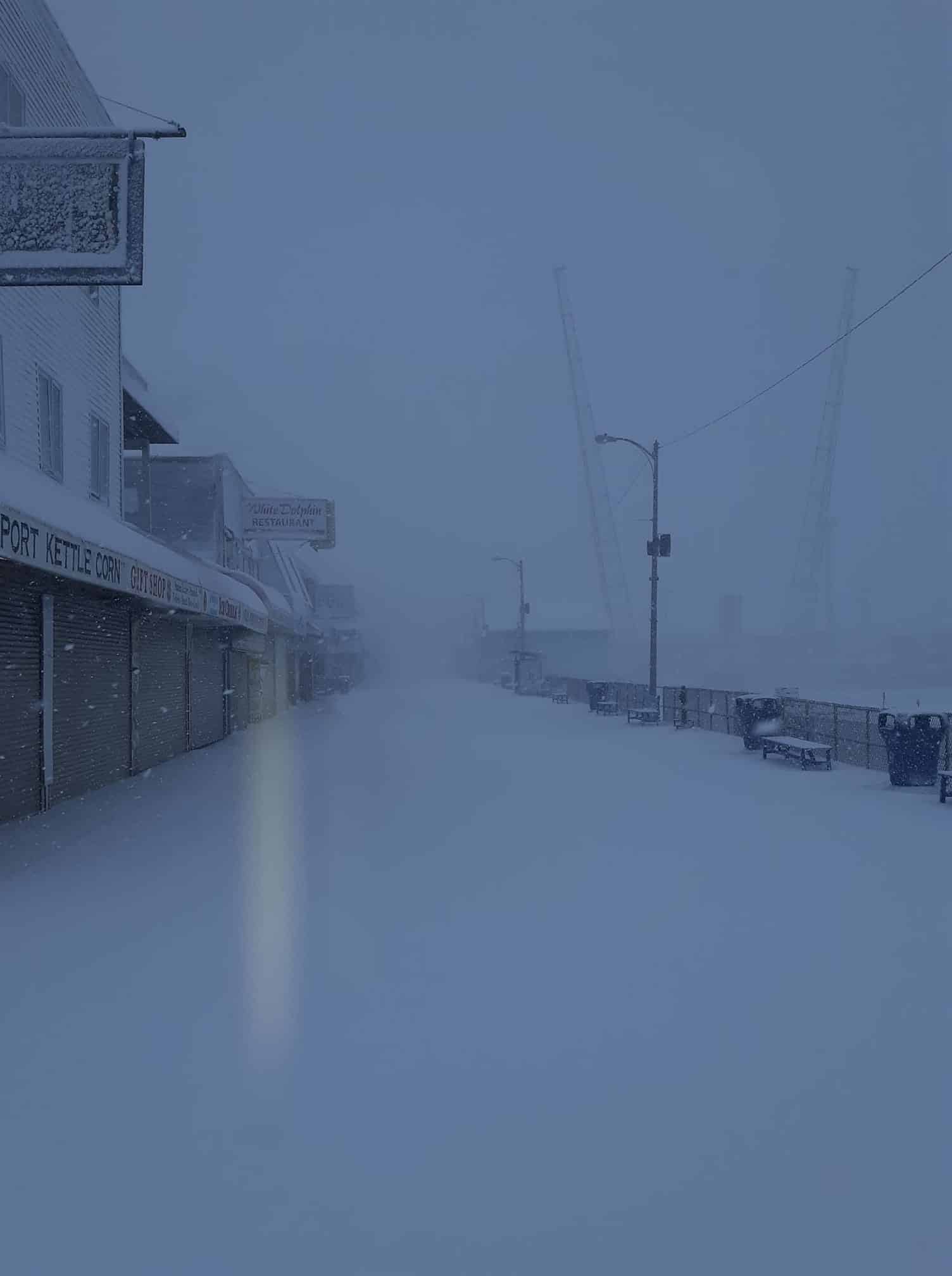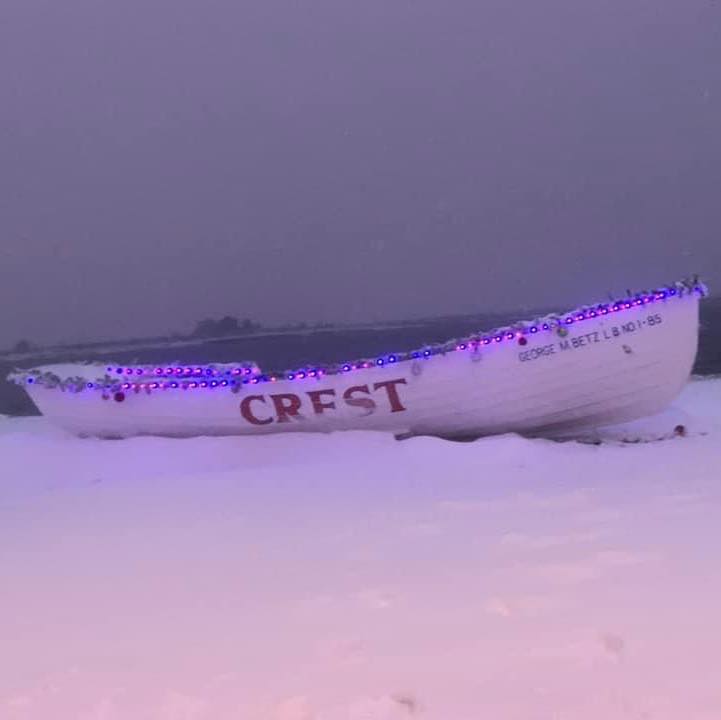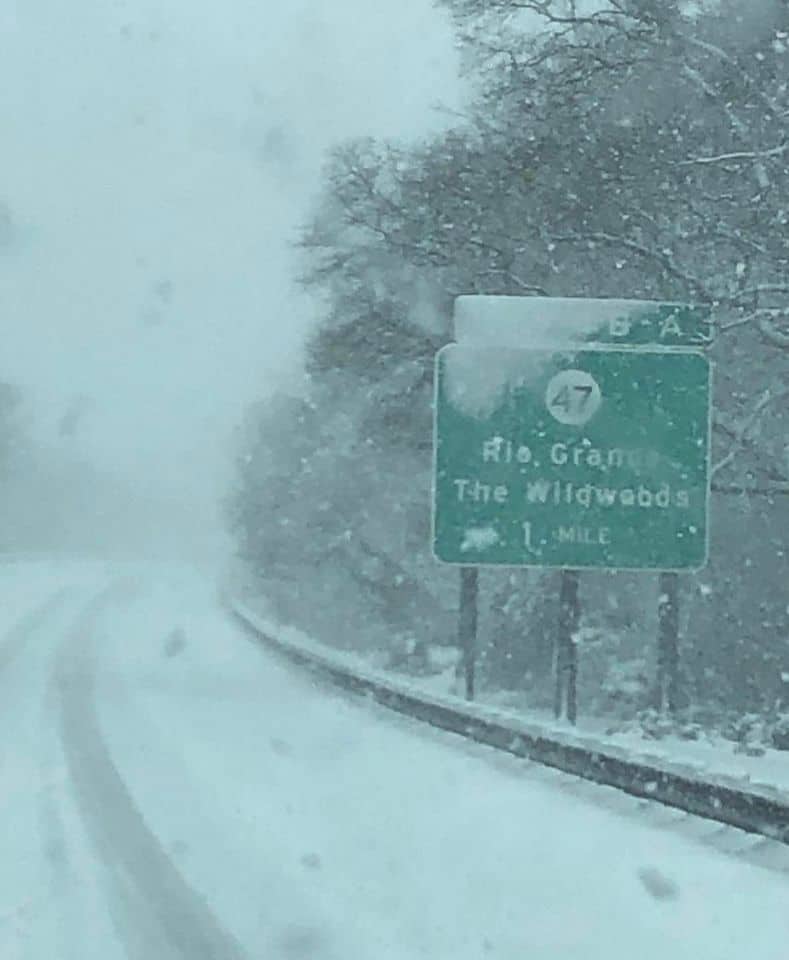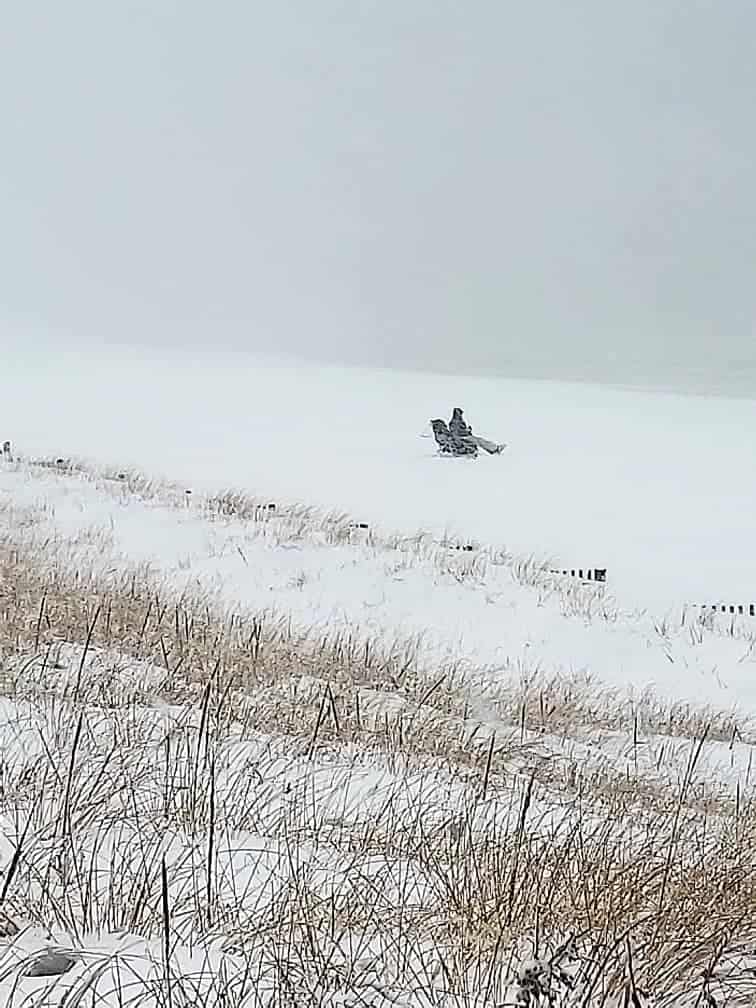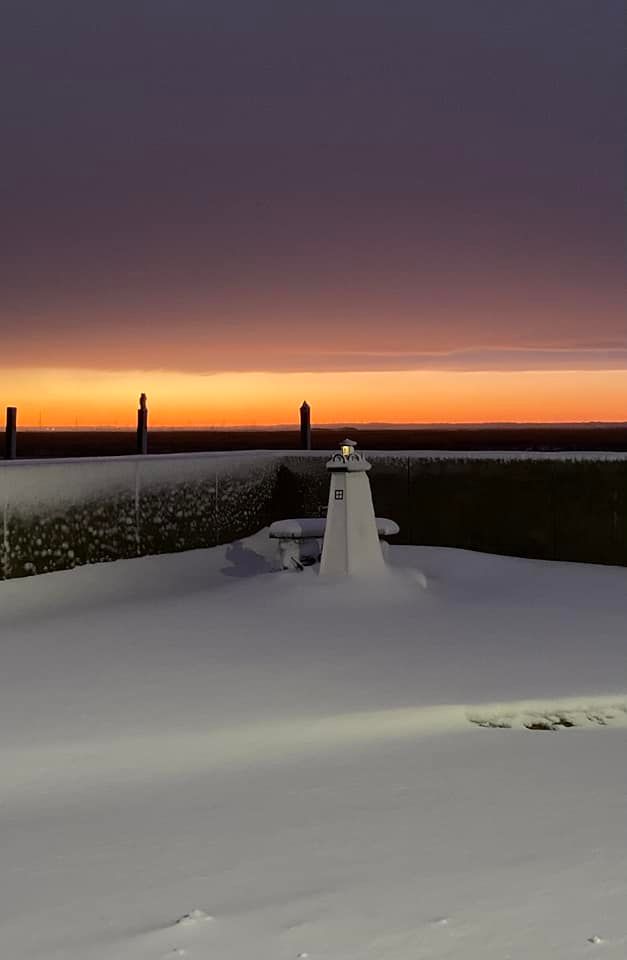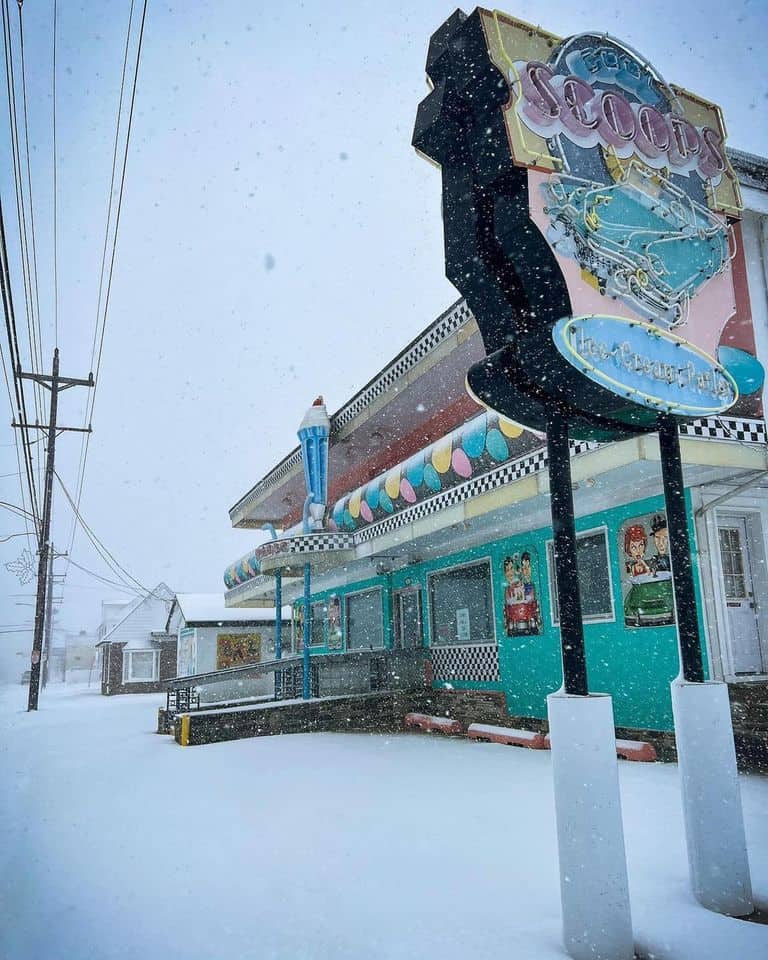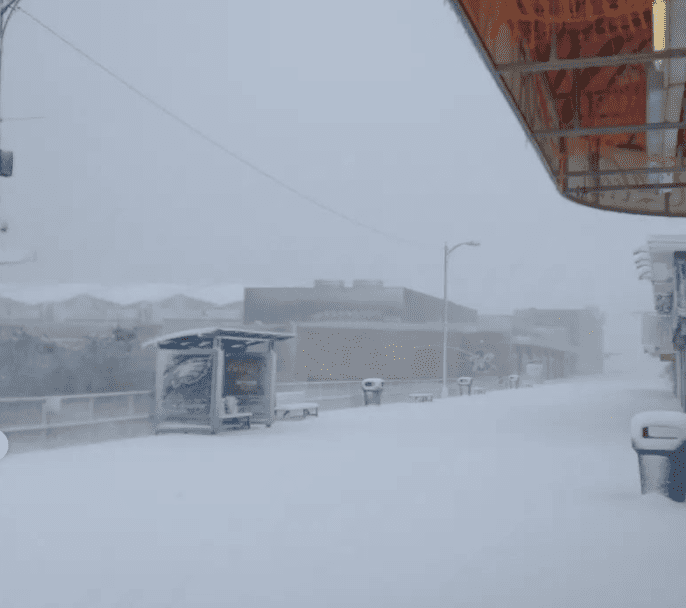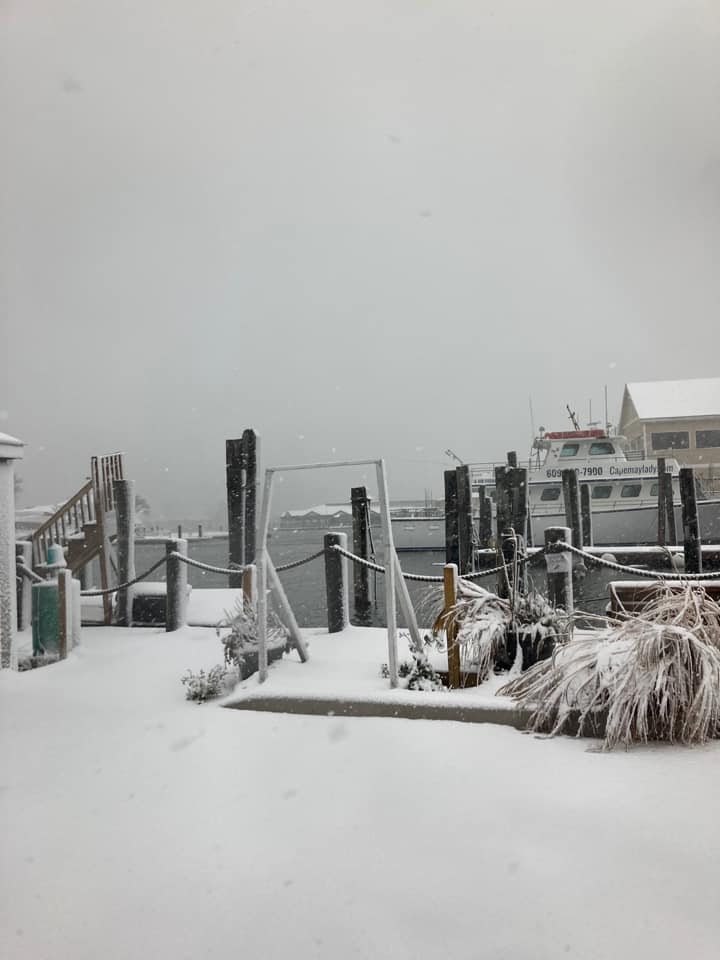 Check out these other Wildwood videos and articles.
New Cafe Coming to Wildwood Crest – Tangiers Cafe