The Secret Dining Area At Morey's Piers
Did you know that there is a secret dining area at Morey's Piers?
Yesterday we uploaded a press released that Morey's Piers put out talking about all the new things that are coming to the Piers for their 50th summer. In that press release we learned about the opening date of "The Runaway Tram," new parking and a Funner Summer contest. One thing it left out was a secret dining area.
If you want to read the press release from yesterday click the link below.
While we were filming our drone video updates on Surfside pier we had noticed some changes coming to Surfside Pier that we couldn't explain.
If you go back in our older drone videos of Surfside pier you noticed some construction taking place on the roof of Joe's Fish Co.
At first it looked like they were working on the vents but over time a canopy was erected.
Today we finally have our answer. Morey's Piers built a secret dining area next to the "seafood" sign on top of Joe's Fish Co.
We were able to obtain photos of the secret dining area. Check them out below and let us know what you think!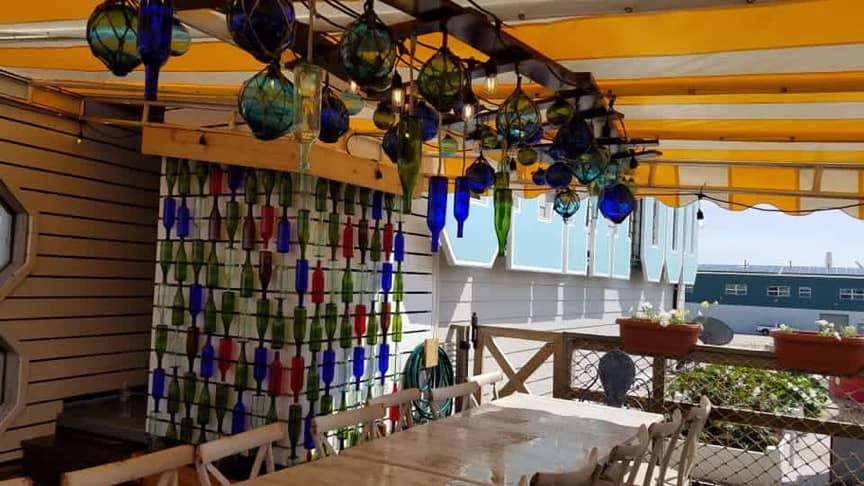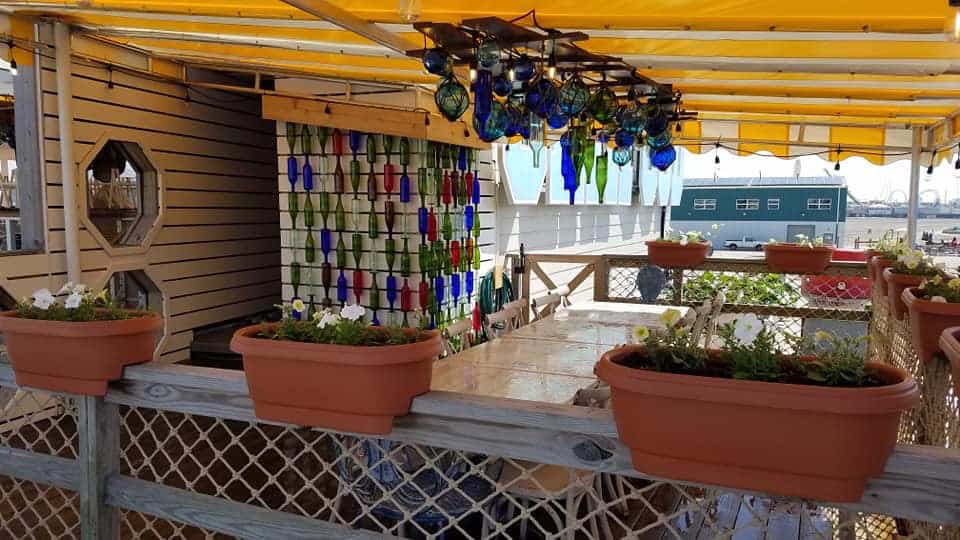 Photo by Peter B.
Check out these other Wildwood videos and articles below.