The Top 10 Bars You Miss In The Wildwoods
In the over 100 years of history in the Wildwoods, there has fair share of bars. Going back to when Anglesea was the only town on the island, drinking was always a big part of our community. It turns out that vacationers love to have a cold drink in their hands while on vacation.
Prohibition in the 1920s didn't stop the island from drinking. The Wildwoods became a bootlegger's paradise. Ships would anchor three miles off our coasts and sell to any boats who were buying. Much of the cargo would make their way into the Wildwoods and would be drunk by locals in speakeasies or sold.
Many folks would take schooner tours from our shore with destinations far offshore just to enjoy their drinks in peace.
While there were officers trying to keep the city dry many times they would get it wrong like The Time 280 Alligators Got Loose In Wildwood. It quickly reminded officers to have good intelligence before opening crates. 
Since those times saloons became bars and bars became nightclubs. Fast forward 100 years and you could write a book on how many different kinds of watering holes that used to be on our little island.
In recent years we lost many of the iconic bars that used to be the best spots to get a drink and dance the night away.
We took to our Facebook group, "Wildwood Talk," to poll our fans to see what their favorite bars are no longer around.
Over 500+ submissions were collected and the data was broken down to reveal a top 10 list of places.
Look below and see if your favorite spot made the list.
10 – The Bayview Inn –  8100 Bayview Ave, Wildwood Crest
9 – Woody's Cafe – 18th and New Jersey, North Wildwood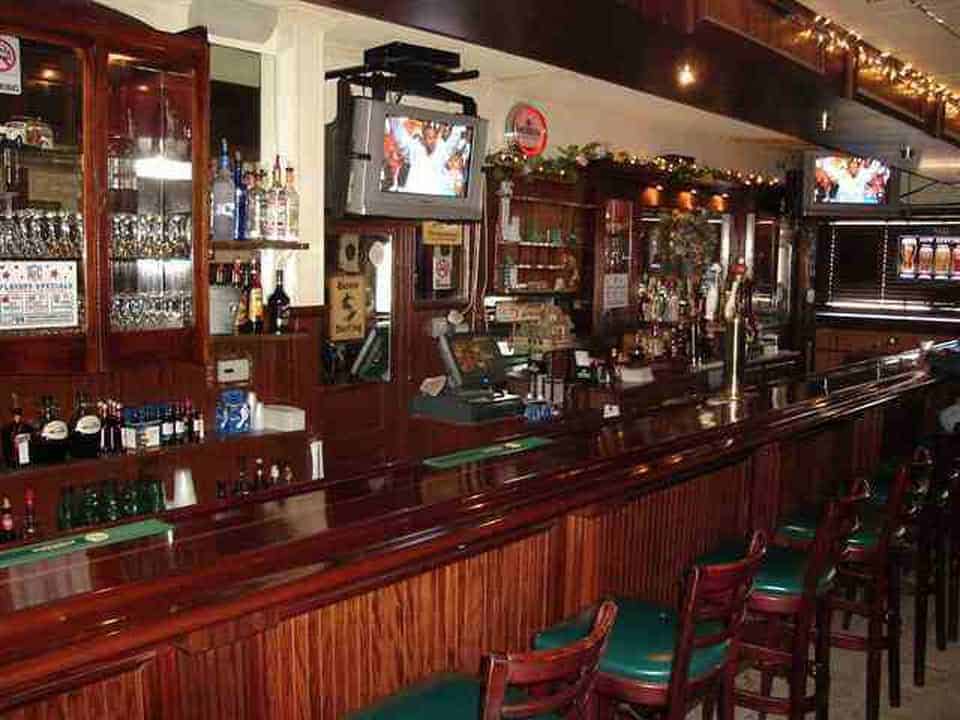 8 – Westy's Irish Pub – 101 E Walnut Ave, North Wildwood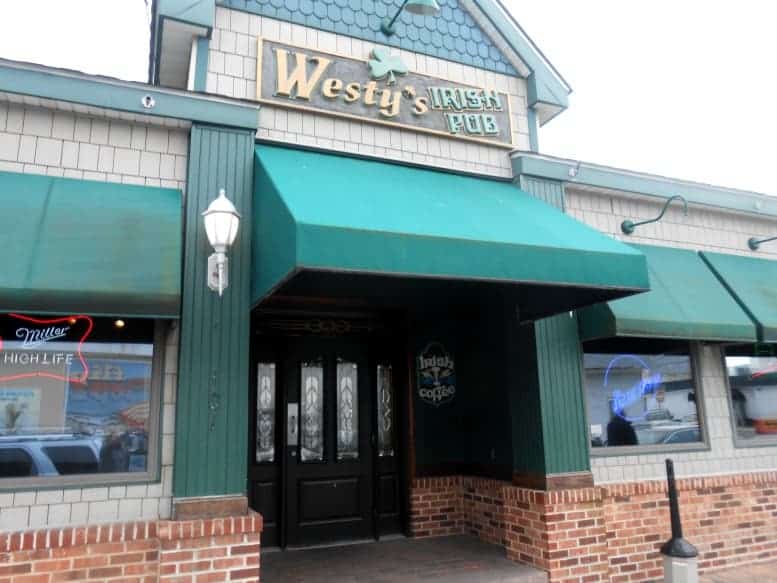 7 – The Fairview – 3613 Pacific Ave, Wildwood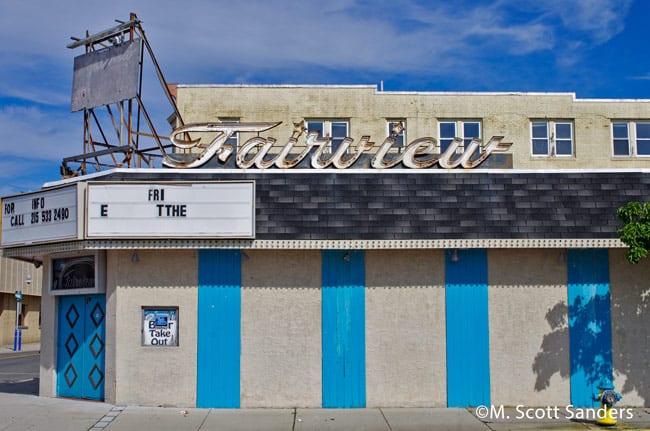 6 – Penalty Box – Pacific and Oak Ave, Wildwood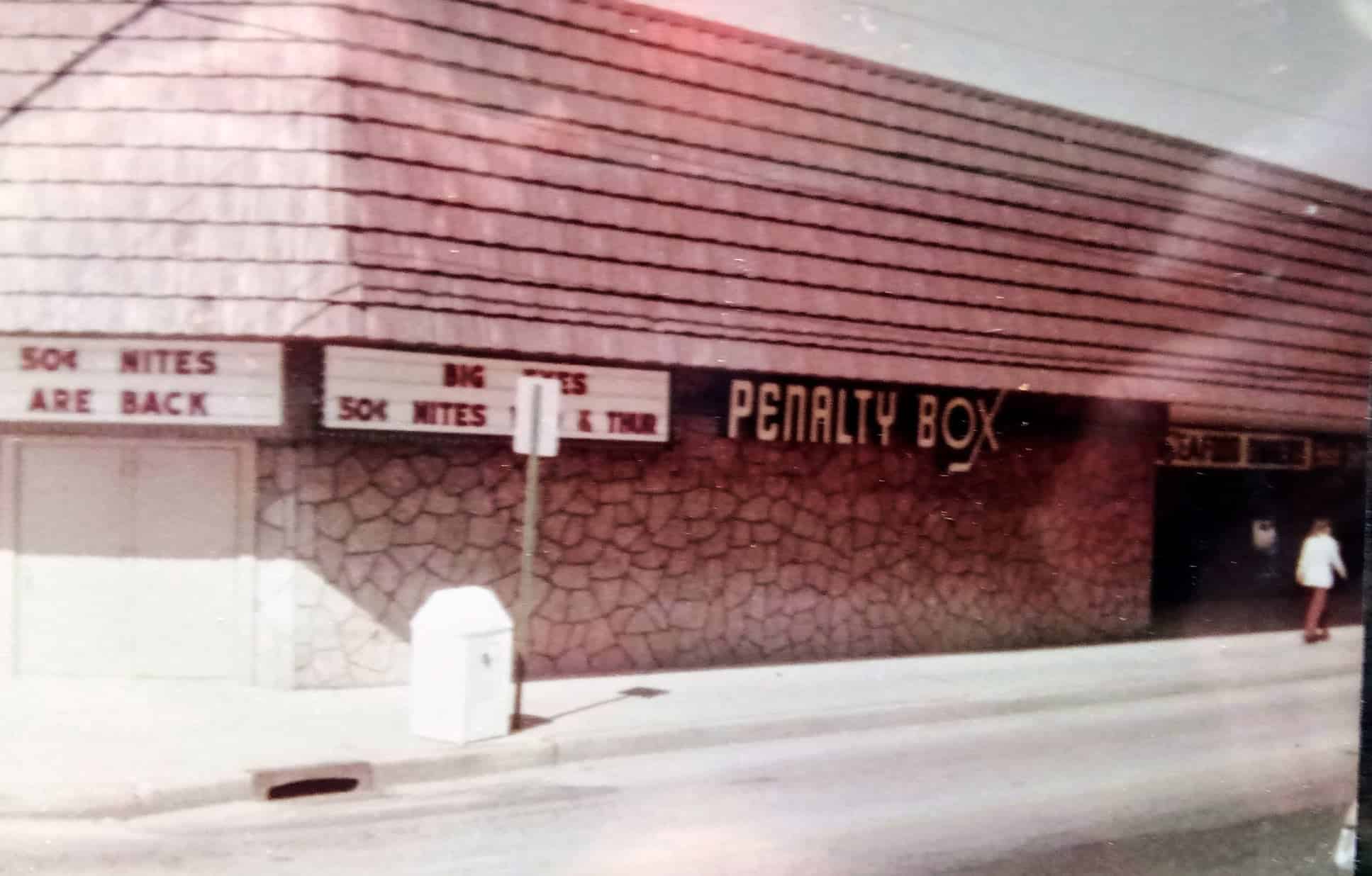 5 – Playpen – Diamond Beach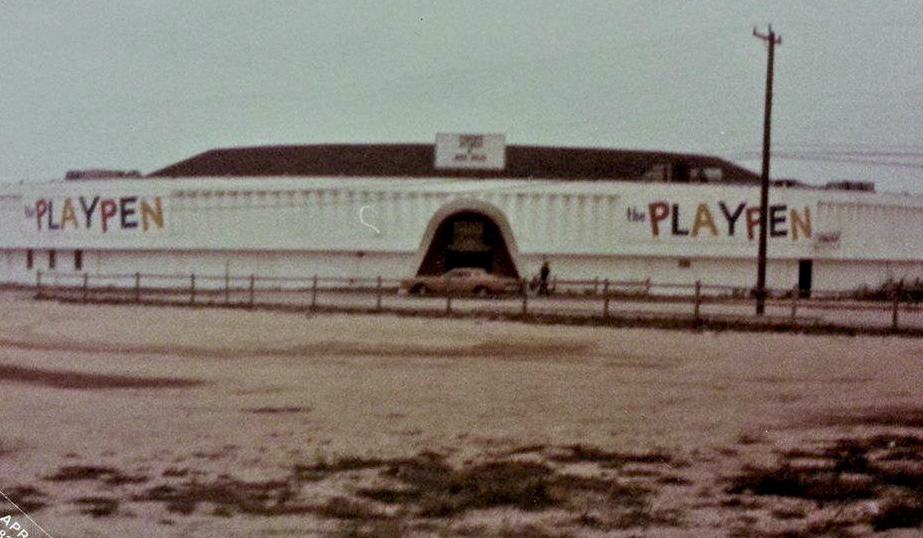 4 – Red Garter – 301 New Jersey Ave, North Wildwood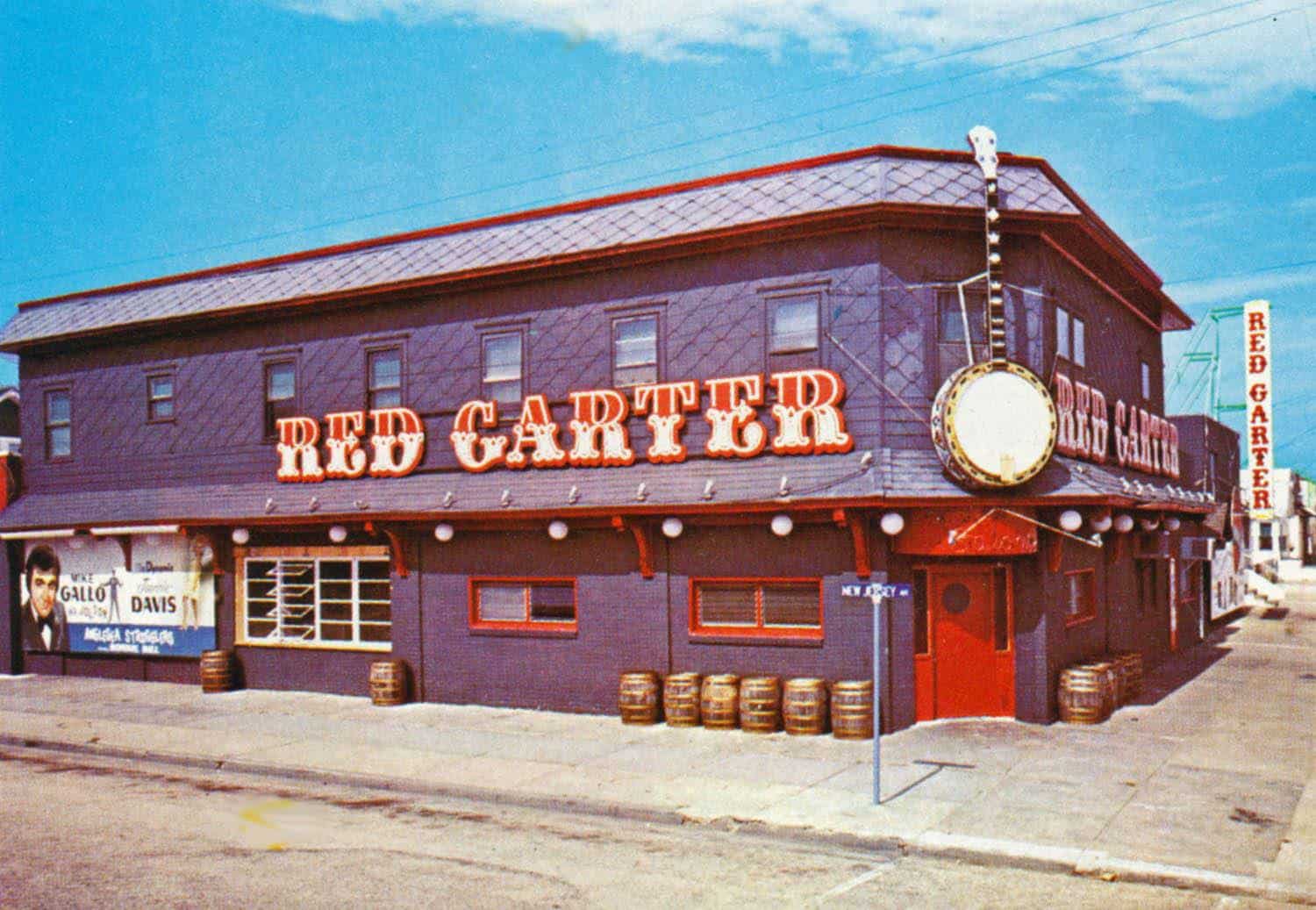 3 – Oasis Club (I + II) – Wildwood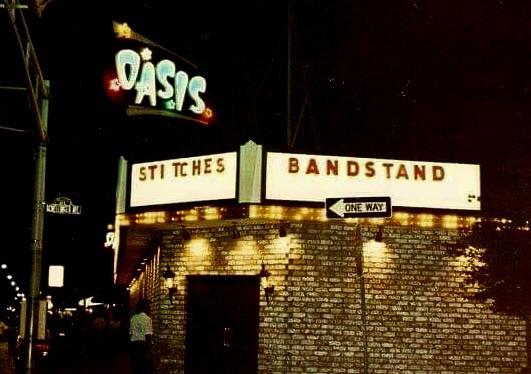 2 – Thunderbird Inn – 24th and Surf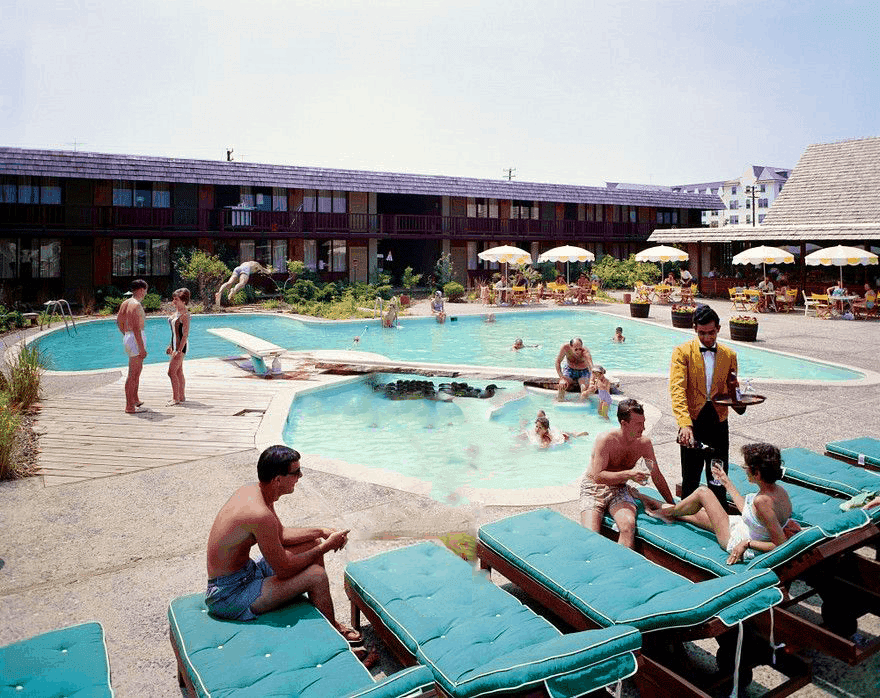 1 – Moore's Inlet – 101 W Spruce Ave, North Wildwood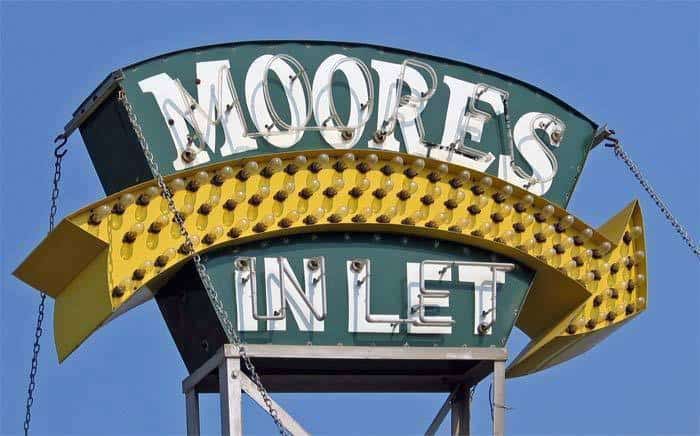 Let us know if you agree with this top 10 list.
Check out these other Wildwood videos and articles