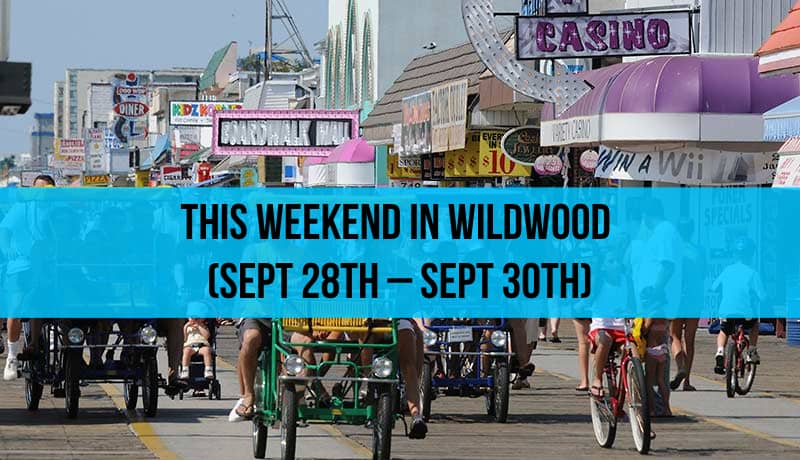 This Weekend in Wildwood (Sept 28th – Sept 30th)
There are so many amazing things to due this weekend in the Wildwoods.

This being the second weekend of Fall, yes we know, we have so many fun events for you to check out!
You will be able to click the link to get more info on the event.