Watch A Rocket Launch From Cape May
[NOTE: The flight was pushed from the 23rd to the 24th]
NASA is set to launch a rocket from Wallops Flight Facility in Virginia on January 24th, and those in the surrounding areas may be able to see the launch in the night sky. The rocket, named the Rocket Lab Electron, will be used for suborbital research and technology development.
In a press release, NASA said that "The mission, named 'Virginia is for Launch Lovers,' will deploy radio frequency monitoring satellites for HawkEye 360."
HawkEye 360 is a unique commercial satellite constellation which identifies and processes a broad range of RF signals. This will be the first Electron mission from U.S. soil.
The launch date was changed from December 2022 to January due to unfavourable weather conditions.
According to NASA, the launch will take place between 6PM and 8PM. EST, and the rocket's ascent will be visible along the East Coast of the United States, from as far north as Boston to as far south as North Carolina.
The rocket will reach an altitude of around 100 miles and will release various payloads, including a "vapor tracer" that will create bright, colorful clouds in the sky.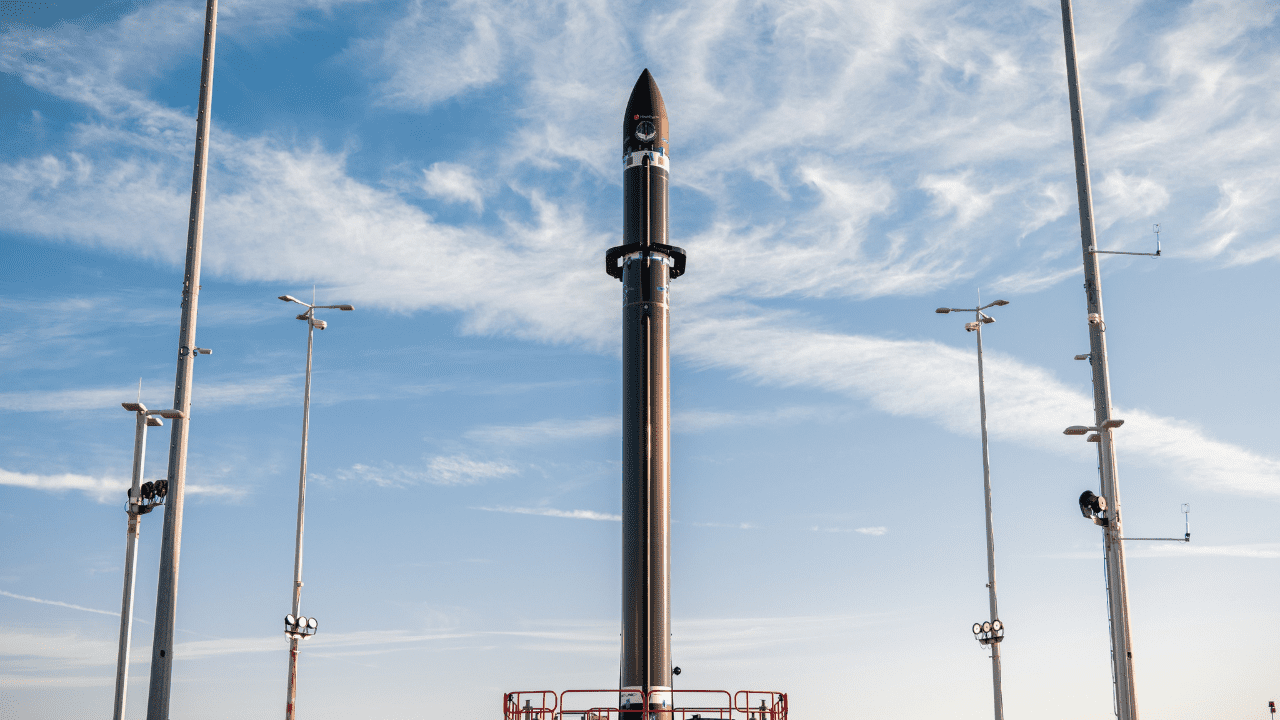 Those in the viewing area can expect to see a bright, fast-moving "star" in the sky, moving from northwest to southeast. NASA advises viewers to look for the rocket about 5 minutes after the launch, and to use binoculars or a telescope to get a better view of the vapor tracer clouds.
The best place to watch the rocket launch is on the beach in Cape May on Pittsburgh Avenue. Bring a warm blanket and a comfy chair.
While it is projected to go off at PM, rocket launches are notorious for being delayed a few hours or even days.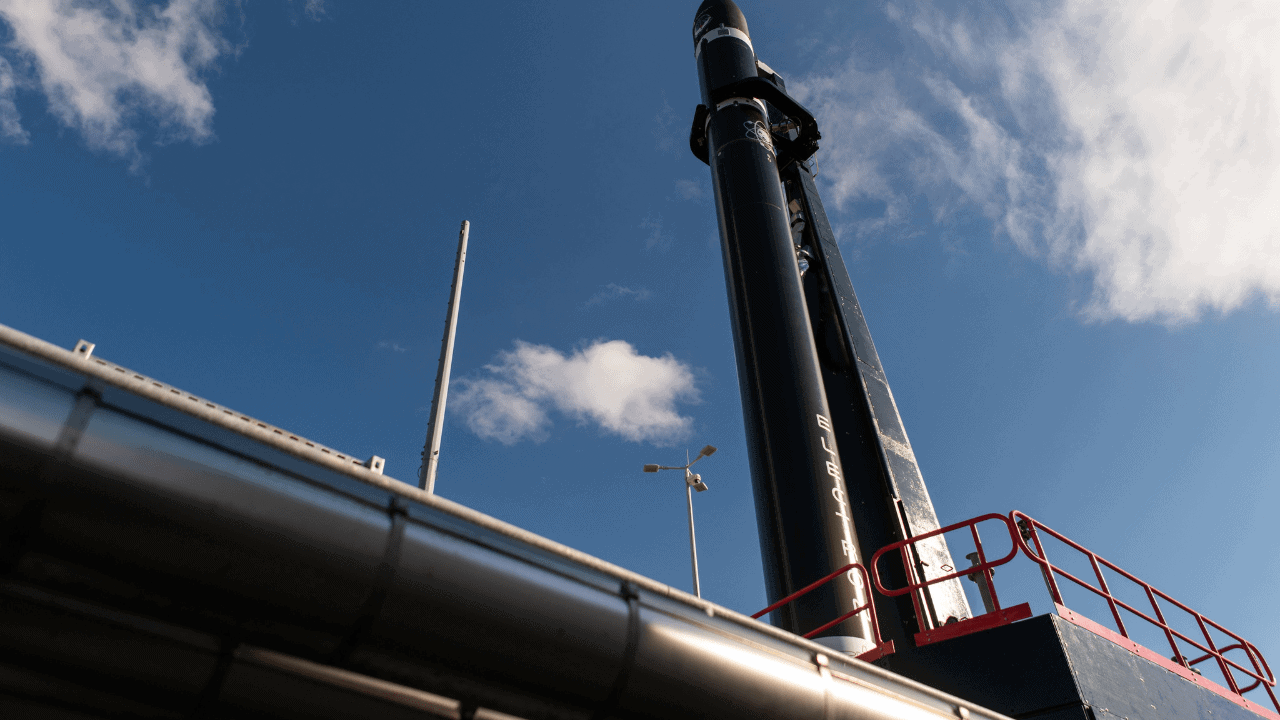 This launch is just one of many that take place at Wallops Flight Facility, which is managed by NASA's Goddard Space Flight Center. The facility supports a variety of missions, including scientific research, atmospheric studies, and technology development.
NASA's Wallops Flight Facility has been in operation since 1945 and has launched more than 16,000 rockets, making it one of the oldest and most active rocket launch sites in the world.
Check out these other videos and articles.
Gov. Murphy Suggests Loosening Liquor License Rules