WATCH Rocket Launch From North Wildwood
Rocket Lab successfully completed its first Electron launch from Virginia on January 24th, placing three HawkEye 360 satellites into orbit. The Electron rocket lifted off from the Mid-Atlantic Regional Spaceport on Wallops Island at 6 PM Eastern.
The two-stage Electron placed a kick stage into orbit a little over nine minutes after liftoff. The kick stage then deployed its payloads, the three satellites for HawkEye 360, an RF intelligence services company, about an hour after liftoff.
The satellites, part of HawkEye's Cluster 6, were deployed into a 550-kilometer orbit at an inclination of 40.5 degrees and will join the company's constellation to locate and monitor terrestrial RF sources.
This mission, called "Virginia is for Launch Lovers" by Rocket Lab, was the company's first launch from LC-2. The company's previous 32 Electron launches took place from its Launch Complex 1 in New Zealand. Rocket Lab had been working for years to set up a US launch site to support the government and other customers who wanted to launch domestically.
Also See: North Shore Bar Construction Update
They broke ground on LC-2 in October 2018 and declared the site complete in December 2019, with plans to conduct the first launch by mid-2020. However, delays in the certification of NASA-developed autonomous flight termination software pushed back the launch by years.
Rocket Lab had planned to conduct the launch in December but was delayed by several issues, from poor weather to range-related paperwork involving NASA and the Federal Aviation Administration that took longer to resolve than expected.
The launch is the first of the year for Rocket Lab, which plans approximately 14 Electron launches in 2023 after conducting nine in 2022.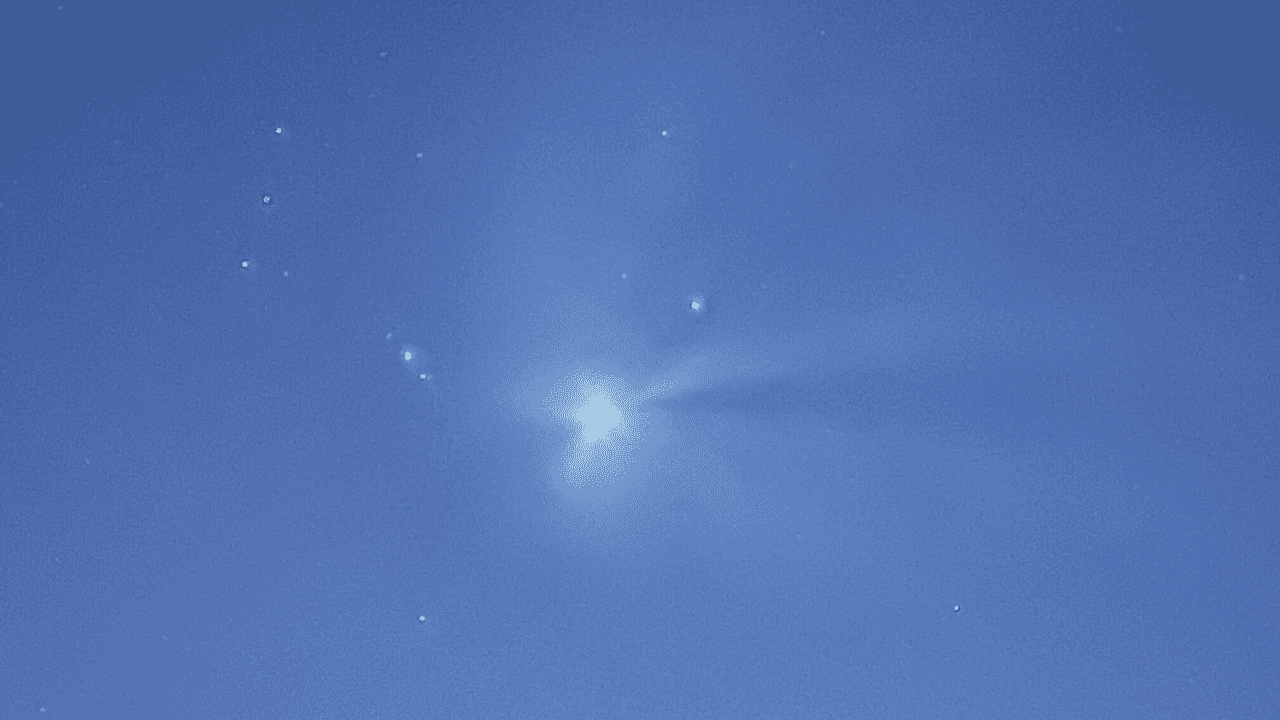 The company projected that four to six of those launches would take place from Wallops, including two launches in the spring to deploy NASA's four Time-Resolved Observations of Precipitation structure and storm Intensity with a Constellation of Smallsats (TROPICS) cubesats under a task order NASA announced in November.
Even though the launch was taking place in Virginia, its viewpoint was from North Carolina all the way up to Connecticut
As promised, The Wildwood Video Archive filmed the launch from North Wildwood's Grassy Sound.
Watch the launch below and be sure to subscribe to our Youtube channel for more.