Wildwood Says No to Weed Sales, Addresses Viral Photo
Over the weekend a photo and video went viral in Wildwood that showed a new sign for "Kannavis Botanicals" being placed at Maple and New Jersey Avenue.
This location, 3101 New Jersey avenue, was once home to a branch of the Oceanfirst bank. It had been sitting vacant for quite some time.
What made the post so viral was that the sign included the weed leaf in its logo. This had folks worried that the city approved a marijuana dispensary right in their backyard.
The commissioners of Wildwood addressed these rumors quickly before things got out of control.
In a press release, they made it clear that "The City of Wildwood does not allow the sale of cannabis a.k.a. "weed" in the City of Wildwood. There are no licenses permitted, and there are no plans to permit any."
Also see: Morey's Piers To Open Their Own Golf Course! – Big Little 9
The press release continued by saying
"These stores are NOT selling anything with THC in it. THC is the part of the plant that can make a person "high."
"The store in question is a CBD/Delta 8 store. They are selling the hemp part of the plant which is allowed to be sold everywhere without a special license. For example, a vitamin store may also sell CBD/Delta 8 legally.
Those unfamiliar with CBD/Delta 8, CBD (cannabidiol) and Delta 8 (delta-8-tetrahydrocannabinol) are two chemical compounds found in the cannabis plant.
CBD is a non-psychoactive compound that is widely used for its potential therapeutic benefits, such as reducing anxiety, inflammation, and pain.
CBD is commonly extracted from the hemp plant and is legal in many parts of the world, including the United States, as long as it contains less than 0.3% THC (tetrahydrocannabinol), another chemical compound found in the cannabis plant that causes psychoactive effects.
Also See: Wildwood Boardwalk Is Now Open After Renovations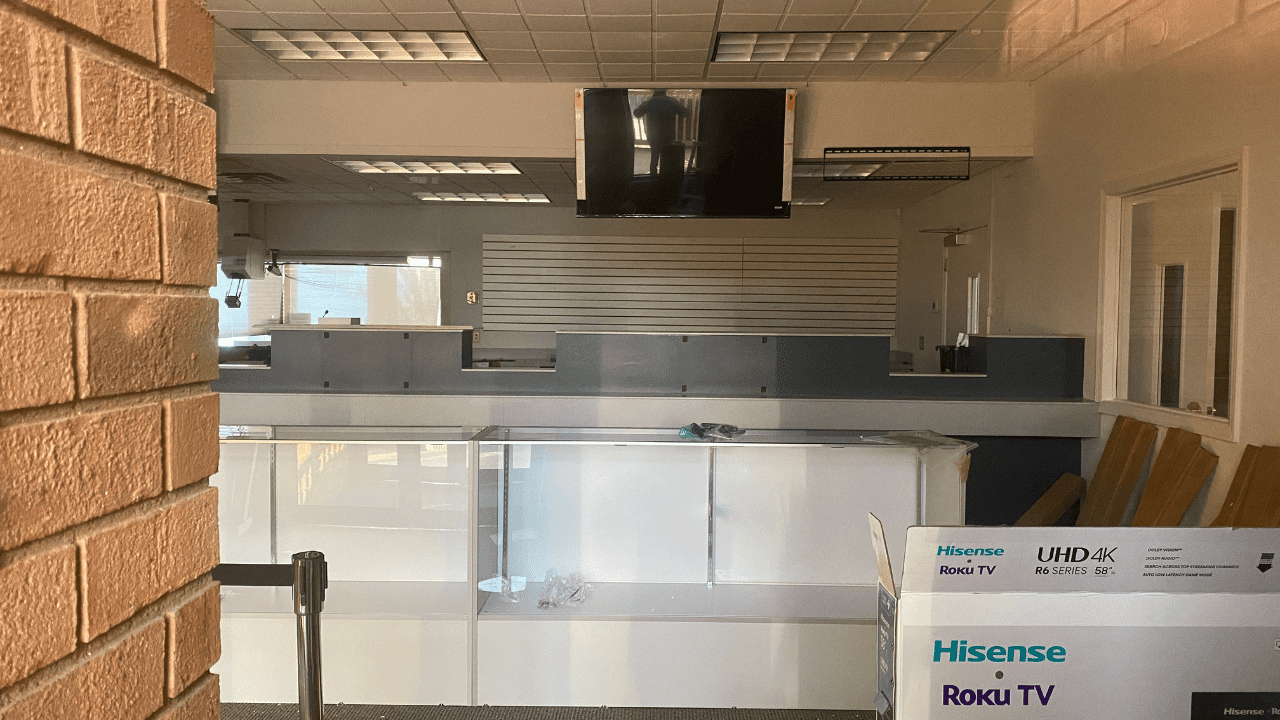 Delta 8 is a minor cannabinoid that is similar to Delta 9 THC (the primary psychoactive compound found in cannabis), but with a slightly different molecular structure. It is known for producing a milder psychoactive effect compared to Delta 9 THC and is currently legal under federal law in the United States, though individual state laws may vary.
Delta 8 is usually derived from hemp, but can also be found in small amounts in some strains of cannabis.
Both CBD and Delta 8 have gained popularity in recent years due to their potential therapeutic benefits and relatively low risk of psychoactive side effects. However, it is important to note that more research is needed to fully understand their effects on the body and mind and that individual experiences may vary.
Even though New Jersey has made marijuana (with THC) legal, a business would still need to file for a special license to sell it in the City of Wildwood.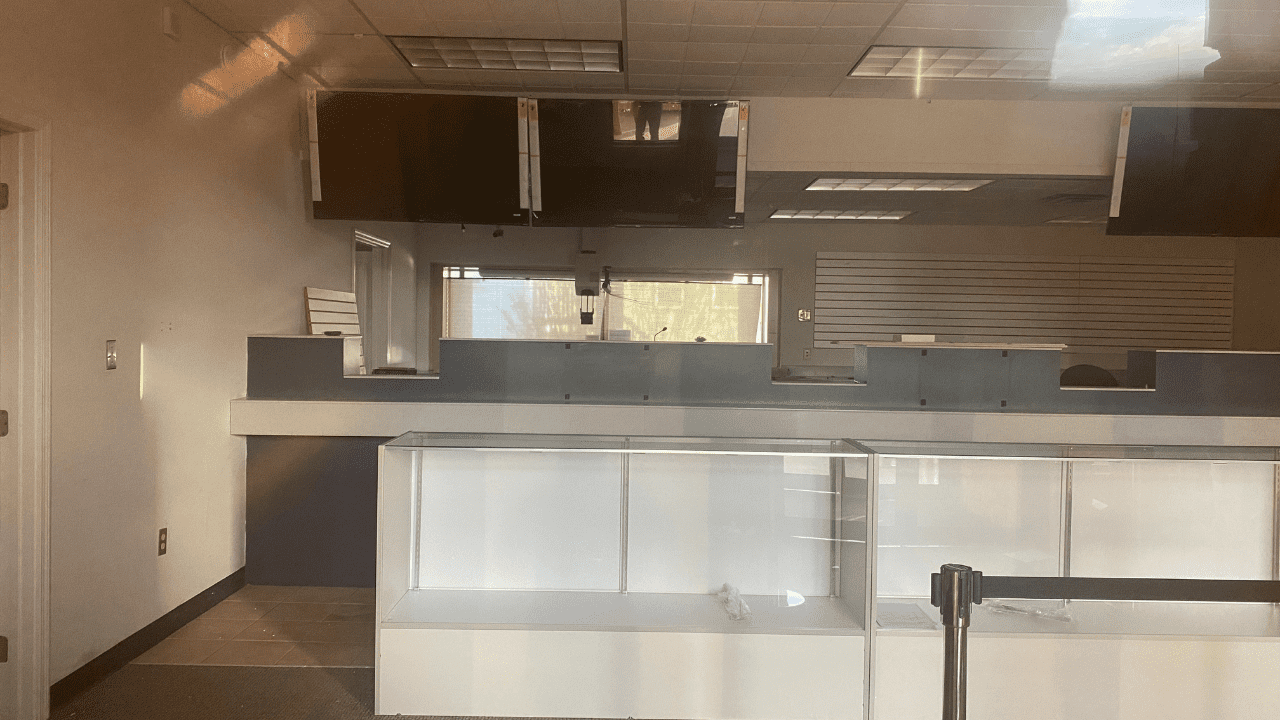 It is important to know that at this time Mayor Byron, Commissioner Fitzsimons, and Commissioner Mikulski are not willing to permit such licenses.
Kannavis Botanicals isn't new to the Wildwoods. They are currently located at 3906 Pacific Avenue and are jump-moving to a larger location.
The Wildwood Video Archive stopped by the 3101 New Jersey ave location on Monday for a comment but no one was inside.
By the looks of things, the property is undergoing renovations inside to transform the bank into a new store.