Wildwood Spring Sale Going On Now!!
Are you looking for the perfect Easter Basket gift for the Wildwood fan in your house or at your work? We are continuing our tradition of selling some Wildwood related gifts for the Spring!
This year we are selling our new Wildwood Tram Car Pins and tons of new additions to the Spring sale.

Products are explained below. (Keep scrolling down to see all the products)
Wildwood Tram Car Pin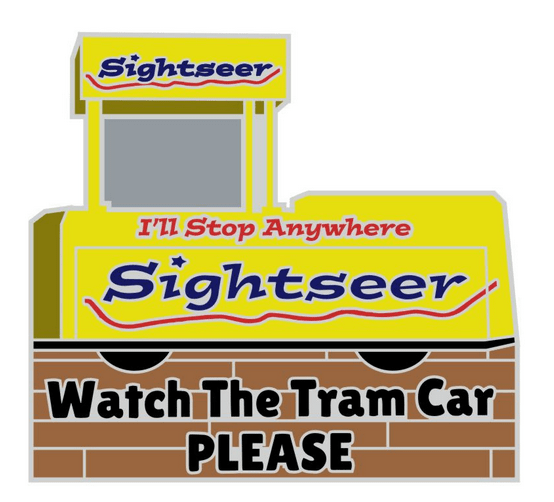 With the success of our first pin and with great input from our fans we created the Wildwood Tram Car Pin!
This Wildwood Tram Car Pin recreates the Tram Car you love to ride all summer long!
It also features the famous saying "Watch the Tram Car Please."
This is a limited edition pin! Once we sell out we will not be selling anymore!
Currently you can purchase your Wildwood pin and will ship out out around March 10th
Currently the price per pin in $10.50.
Wildwood Socks!
For our sale we currently have two different versions of Wildwood Socks!
NEW is the Retro Motel Wildwood Socks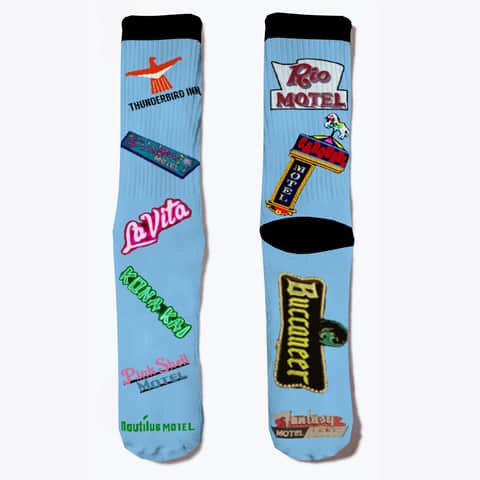 Now in Multiple Colors
Making a come back is the original Wildwood Socks

Now in Multiple Colors
Other things added to our Spring Sale are the NEW Tee Shirts below! There are about 15 to pick from but below we showcase the six (6) NEW ones.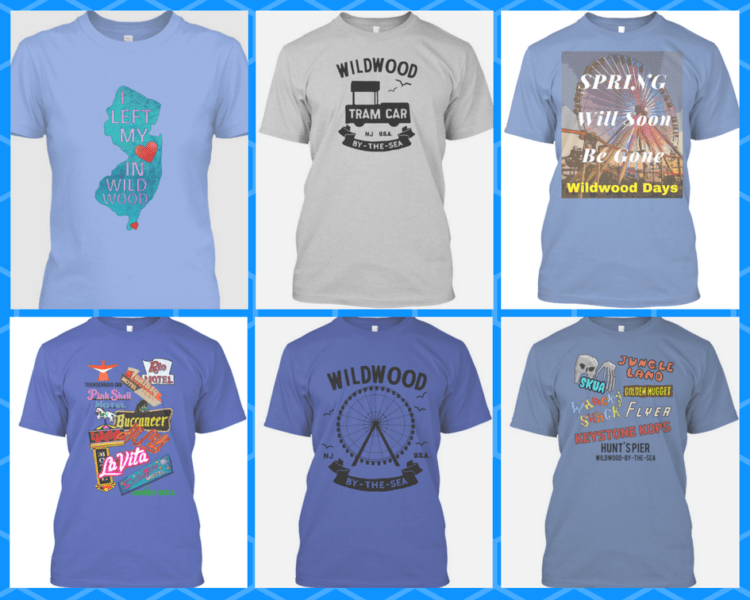 We also have Wildwood Mugs!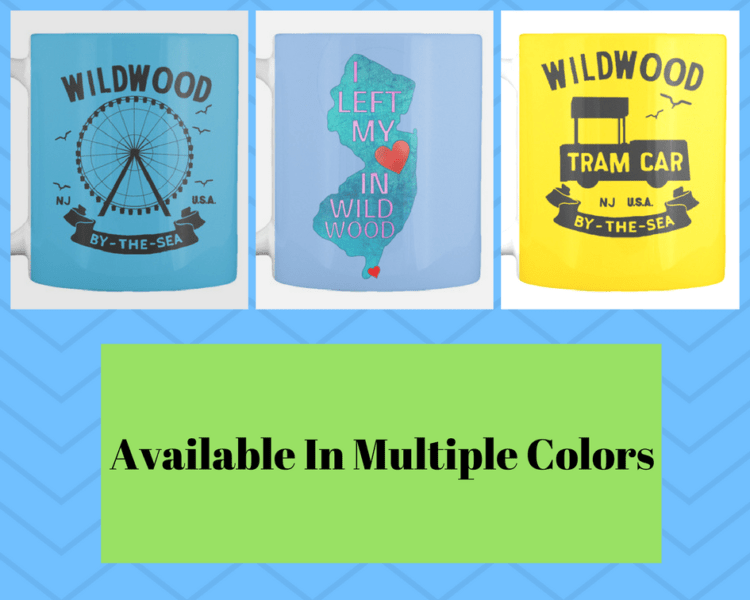 If there is something you want but don't see on here on our Wildwood Spring Sale let us know at WildwoodVideoArchive1@gmail.com
Have a fantastic day and we will see you on the Wildwood Beach!