Coca-Cola Sign Update!
We have an exciting new update for you all today!!!!
F

irst let's give a big shoutout to our friends at ABS signs Co (located at 3008 Park Blvd, Wildwood) for doing such a great job and restoring a Wildwood Boardwalk icon sign.
If you missed our past update CLICK HERE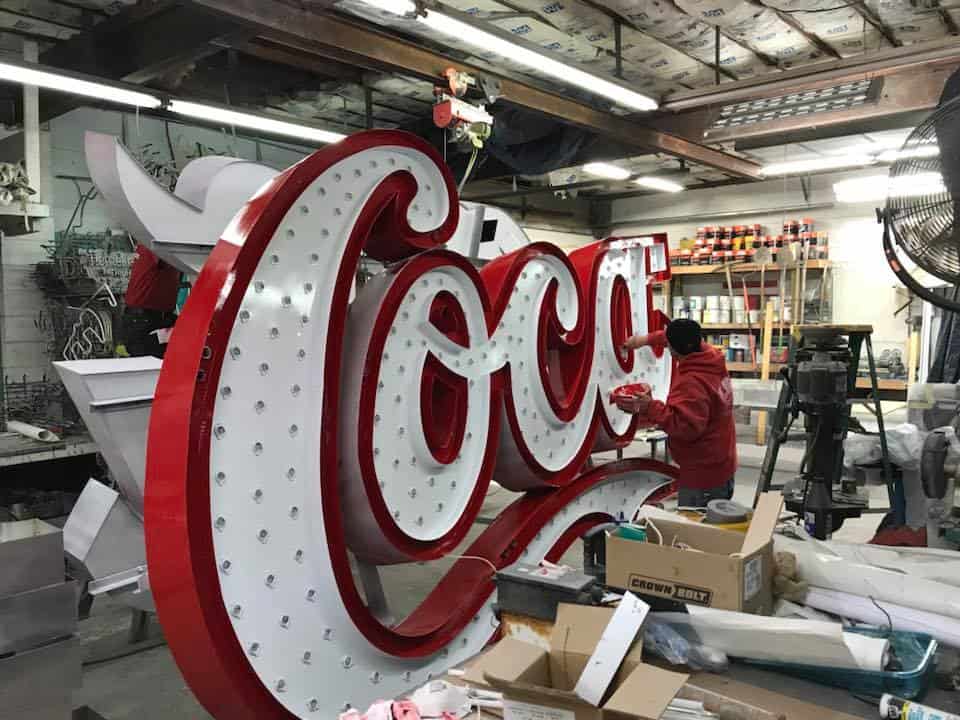 Coca-Cola visited the shop this week to see the progress so far and they have given them two thumbs up!
Below we have an amazing video showing you the sign lit up and sparkling
The sign will have a mechanical flasher so that it twinkles!