Wildwood Crest Motel Sells For 4.2 Million
My head hurts from the crazy amount of times I have had to write about a Wildwood motel selling this off season but this one is the icing on the cake.
Just to catch up on the off season…
And now we just received word that Attache Motel located 5707-11 Ocean Ave Wildwood Crest, has just sold this week for 4.2+ million dollars.
This has been the most expensive motel sold this off-season so far.
There is no word on what will happen to the motel. We tried to reach the owners yesterday morning but no one got back to us.
Tune back in for more information down the line.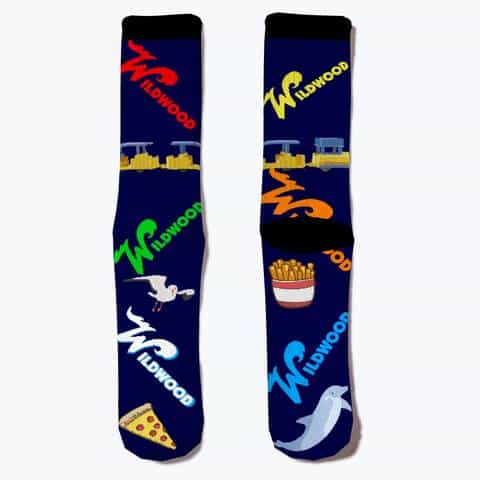 Make sure you pick up your pair of Wildwood Socks!