Grocery Outlet Is Coming to Rio Grande
The California food market chain, Grocery Outlet, is currently expanding its store East and will be opening a new location in Rio Grande, New Jersey.
Grocery Outlet is a popular and highly regarded discount grocery store that has gained a loyal customer base over the years.
With over 440 locations across the United States, Grocery Outlet offers a unique shopping experience that sets it apart from traditional supermarkets. There are only a handful of these locations in New Jersey. Their first NJ location, in Delran, opened only in January 2022.
One of the key features of Grocery Outlet is its commitment to offering deeply discounted prices on a wide range of products. Shoppers can find a diverse selection of groceries, including fresh produce, meats, dairy products, pantry staples, snacks, and even household items.
Also See: Tidal Flooding Causes Beach Erosion in North Wildwood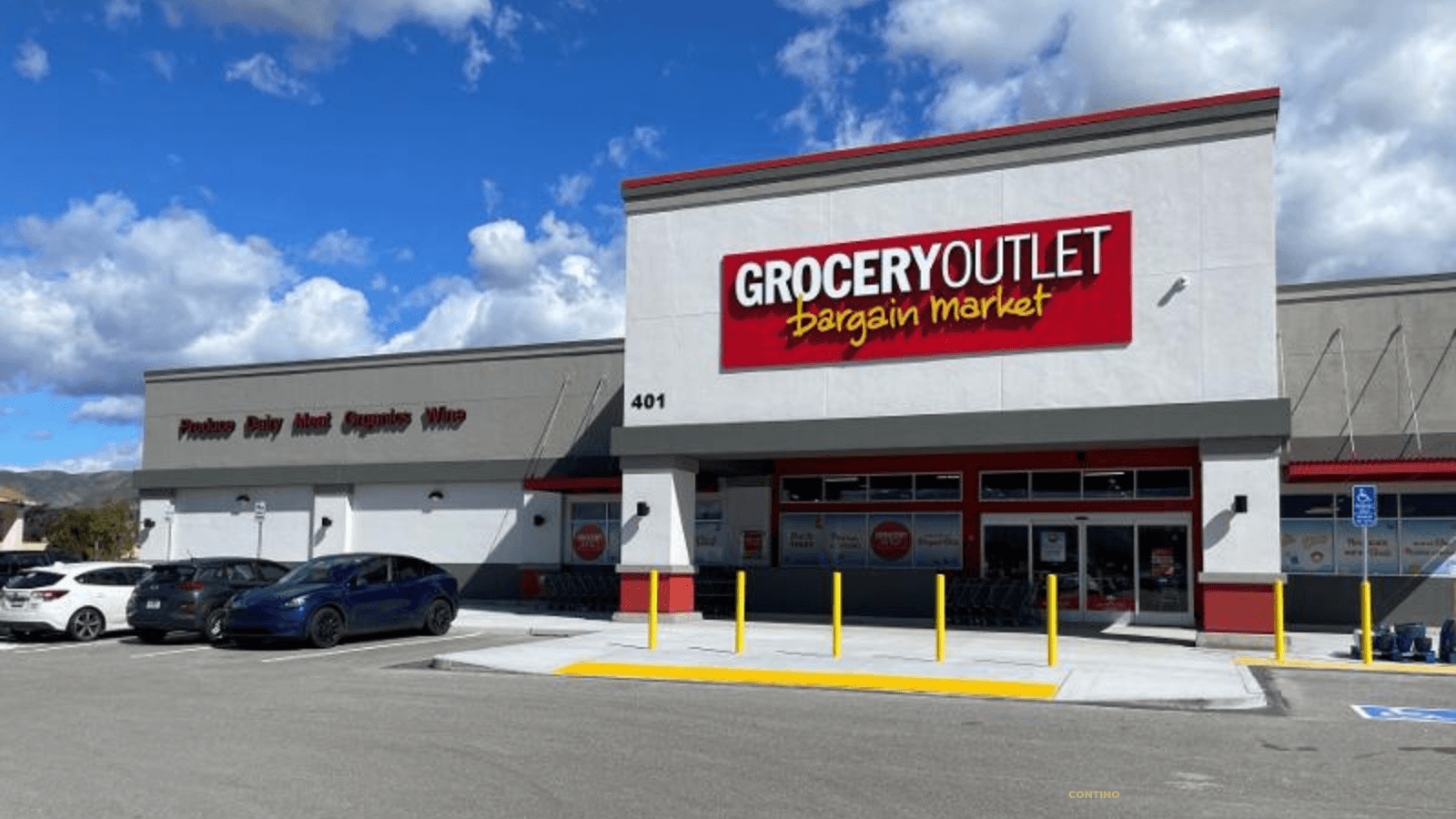 Benefiting from its adept purchasing strategies, Grocery Outlet demonstrated impressive financial performance in the fourth quarter and fiscal year 2022.
Unlike supermarkets like Walmart and ACME, Grocery Outlets are all owned and operated independently
The company's buying teams skillfully leverage opportunistic buying, diligently seeking out leading manufacturers who possess surplus inventory and seasonal closeouts.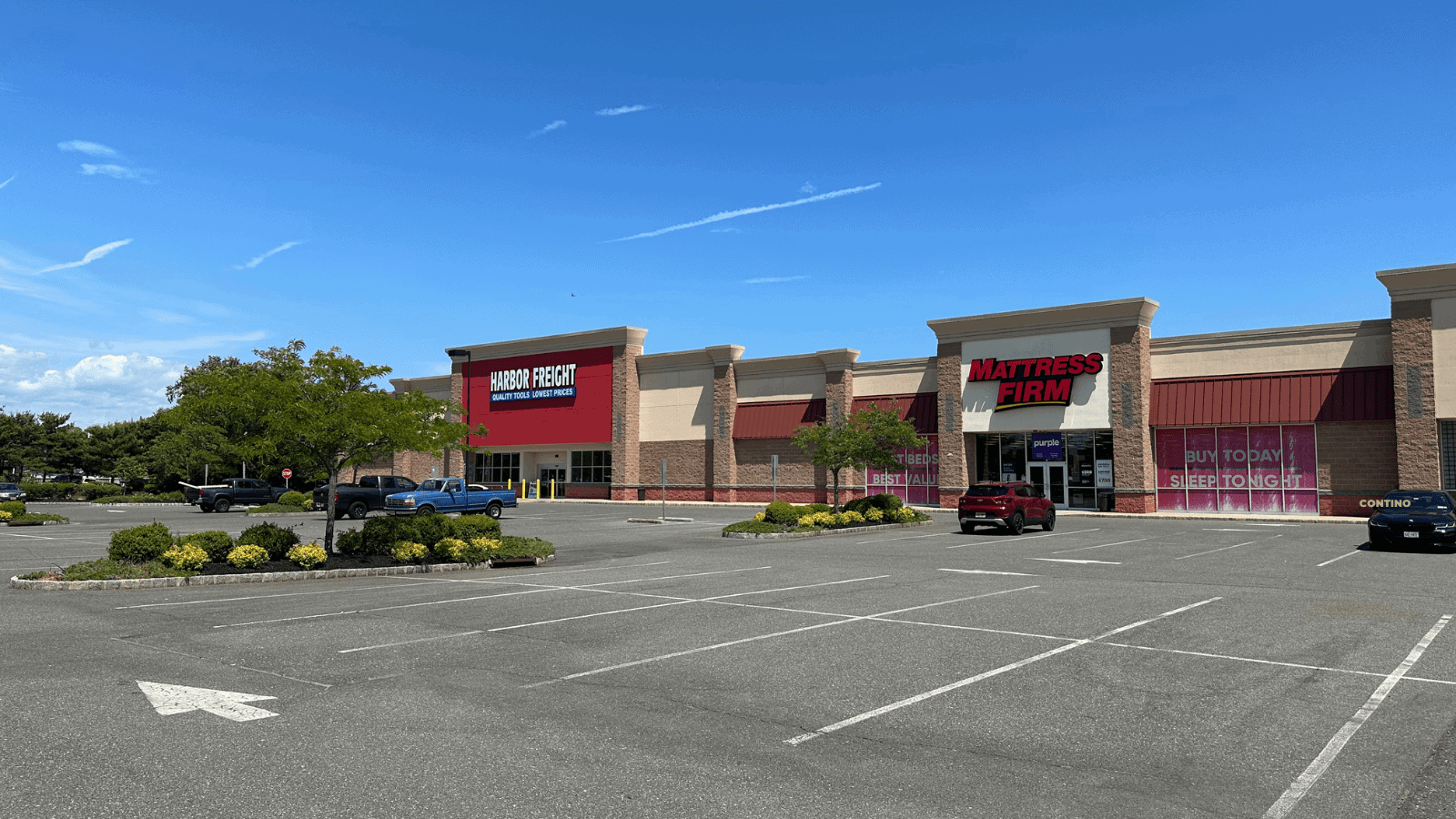 Despite its focus on offering discounted prices, Grocery Outlet maintains high standards when it comes to product quality.
The store carefully inspects each item to ensure its freshness and integrity, allowing customers to purchase high-quality products at affordable prices.
Additionally, the store often carries unique and specialty items that are not typically found in other grocery stores, making it an exciting destination for food enthusiasts and bargain hunters alike.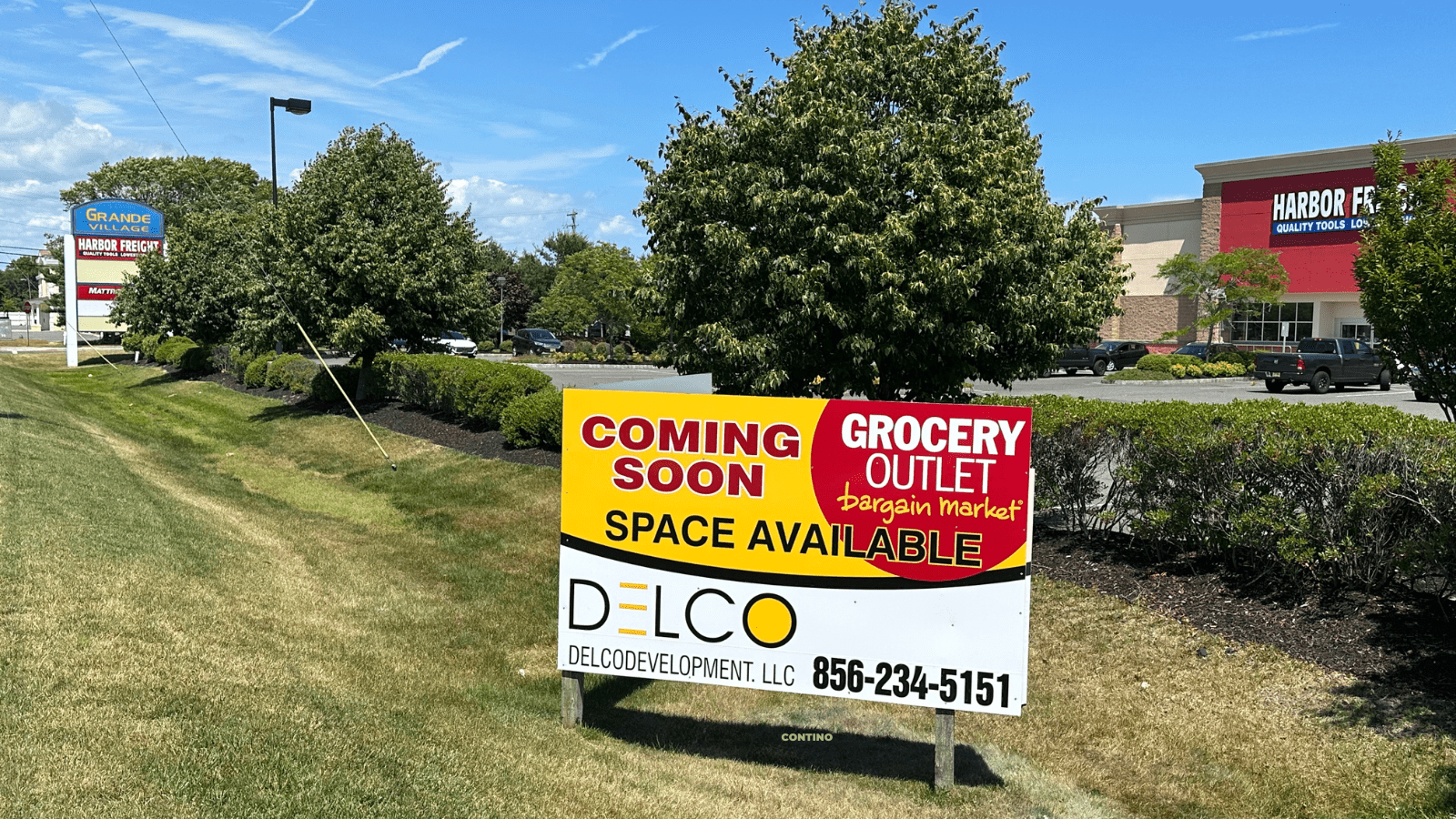 This new Grocery Outlet will be located in the Grande Shopping Center at 3182 Route 9. This is the same shopping center that has the Mattress Firm and Harbor Freight Tools.
Its location used to be the Joy Buffet. This Buffet has been closed for quite some time. The last time the WVA remembers going there was back in 2016.
In 2018, an incident took place at the Joy Buffet building, prompting the involvement of both the police and fire departments. However, further investigation revealed that the incident was actually a break-in.
Also See: Touring the NEW Adventure Pier – Morey's Piers 2023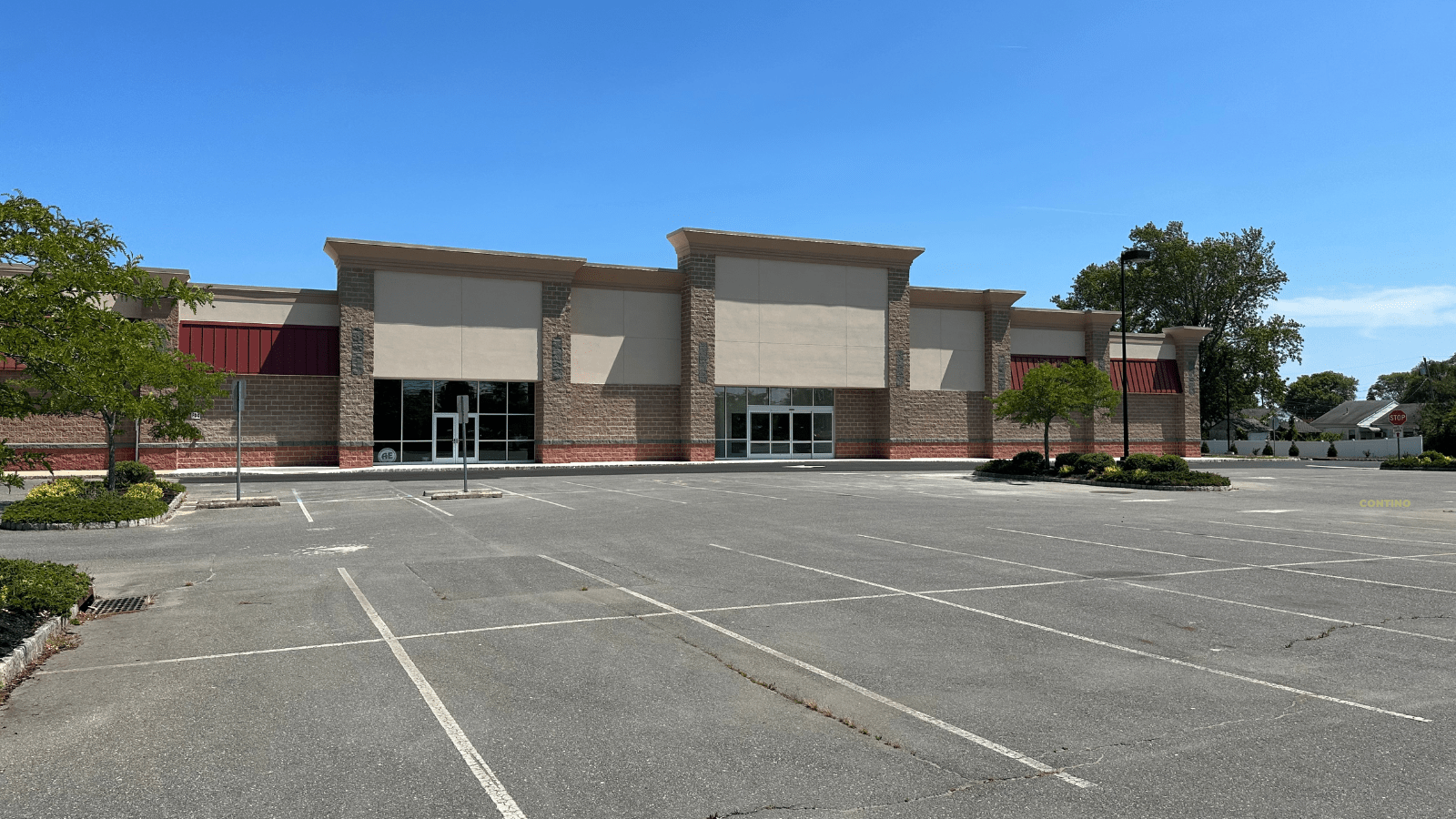 At this time there isn't much information about when construction will start on this new location.
Grocery Outlet's website doesn't list any information on a potential opening date.
The only indication that this Grocery Outlet is coming is their "Coming Soon" sign located on the front lawn of the Grande Shopping Center.
The WVA wishes Grocery Outlet the best of luck in this new location.
Check out the WVA tour of the hidden gardens in North Wildwood. Help us hit 100,000 subscribers by Labor Day by clicking Subscribe.