Hidden Gardens of The Wildwoods
Visitors across the country come to the Wildwoods to enjoy their beaches, boardwalk, attractions, restaurants, and more but many don't know of the hidden gardens.
While people may arrive for one reason, they often fail to recognize the other hidden gems that this enchanting destination has to offer. We of course are talking about the gardens at the Hereford Inlet Lighthouse.
The Hereford Inlet Lighthouse stands as a picturesque symbol of maritime history and coastal beauty on the southern tip of New Jersey's Cape May Peninsula. This historic lighthouse, located in North Wildwood, has captivated visitors since its construction in 1874.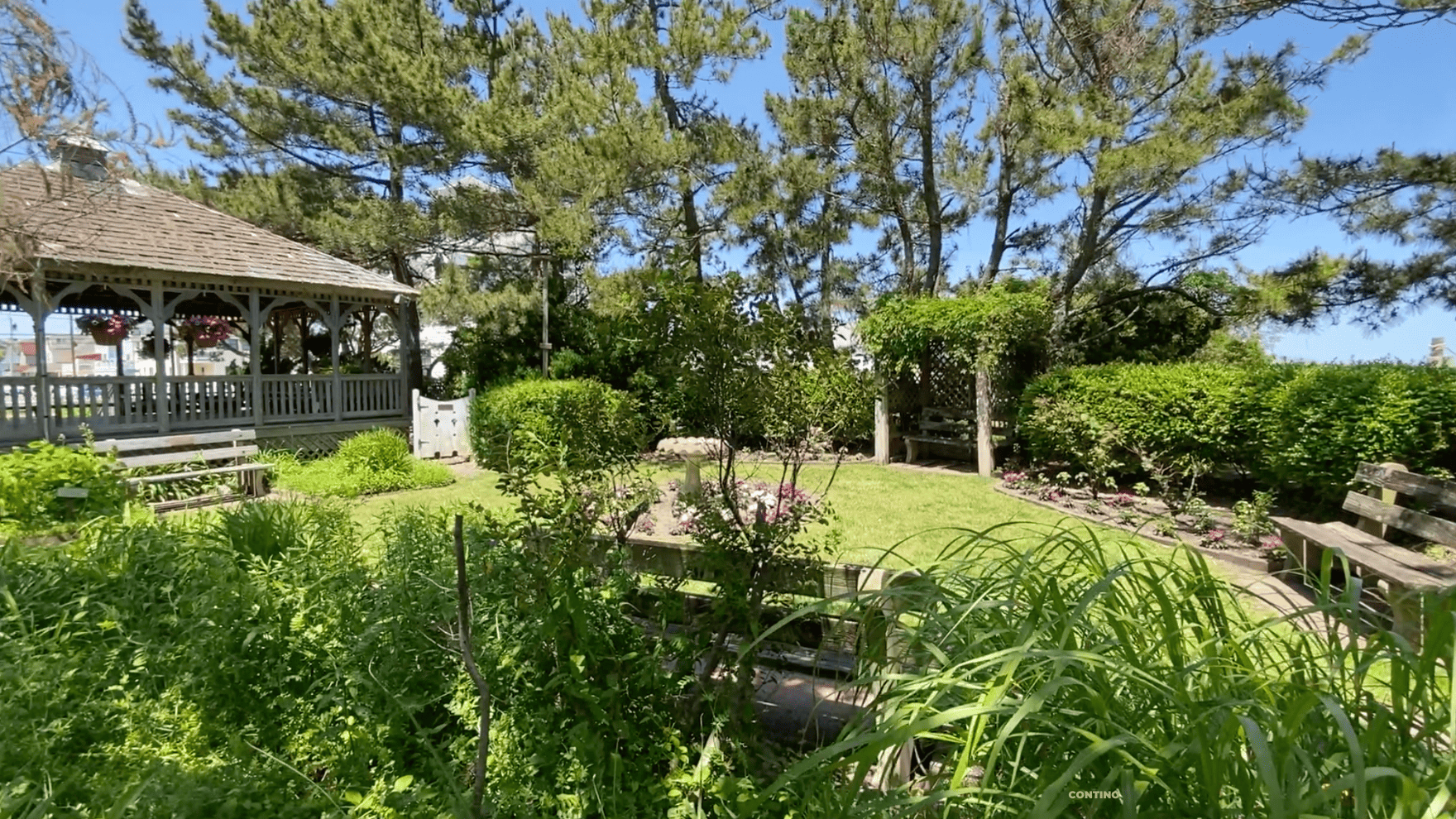 Rising 49 feet tall, it boasts an architectural blend of Victorian and Gothic styles, making it a unique structure that stands out among other lighthouses.
Also See: Hereford Light's Sister Lighthouses
Perched on a bluff overlooking the Hereford Inlet and the Atlantic Ocean, the lighthouse played a crucial role in guiding ships through the treacherous waters of the Jersey Shore. Its powerful beacon provided a guiding light for mariners, warning them of dangerous shoals and guiding them safely to their destinations.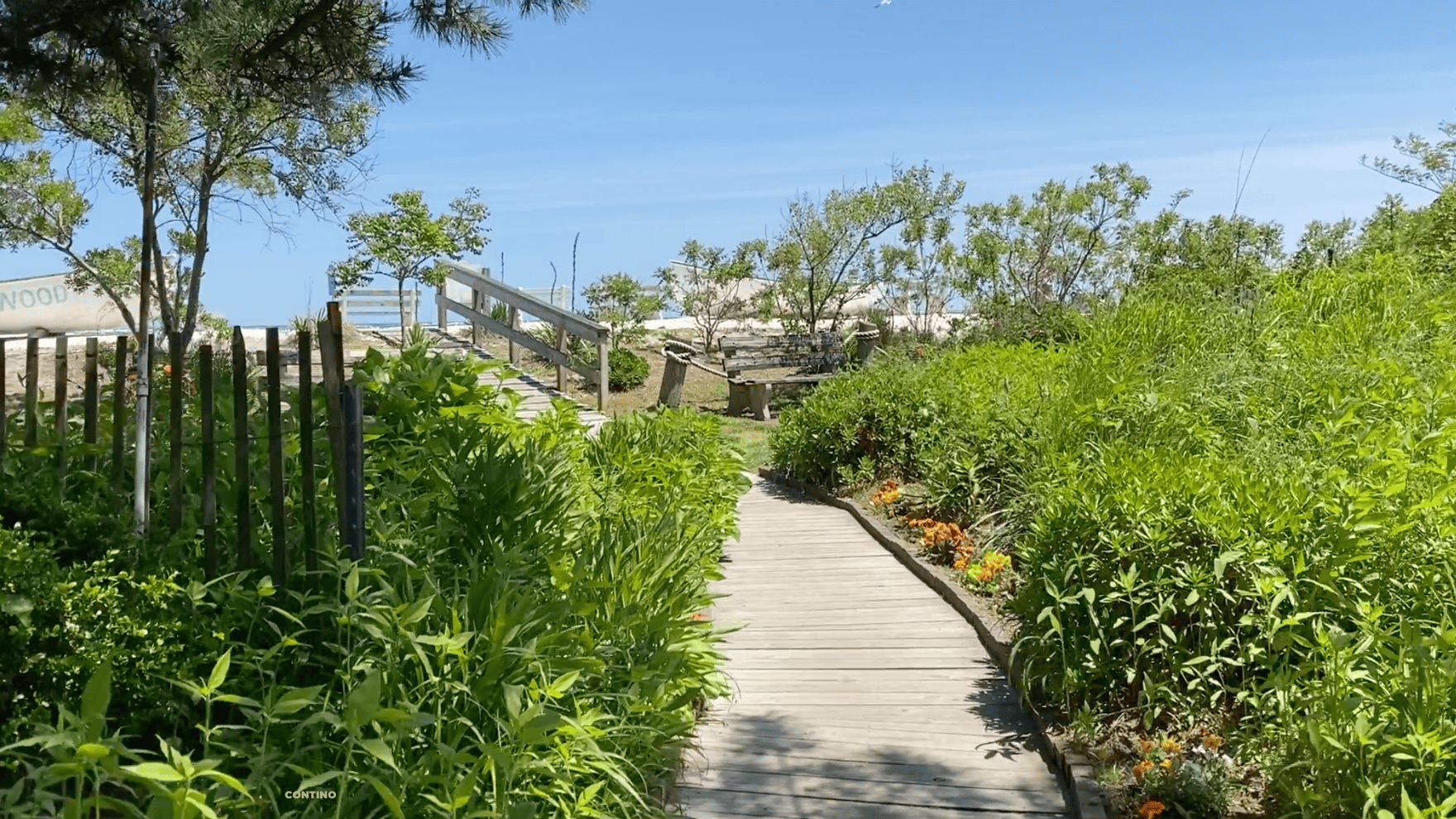 Over the years, the Hereford Inlet Lighthouse has undergone careful restoration to preserve its historical significance. Today, visitors can explore its interior and climb the 44 steps to the top for breathtaking views of the surrounding coastline. The lighthouse also houses a museum that showcases maritime artifacts, offering visitors a glimpse into the rich maritime heritage of the region.
Usually, when people are done visiting the lighthouse they jump back into their car and head home but they are missing hidden gardens behind the lighthouse.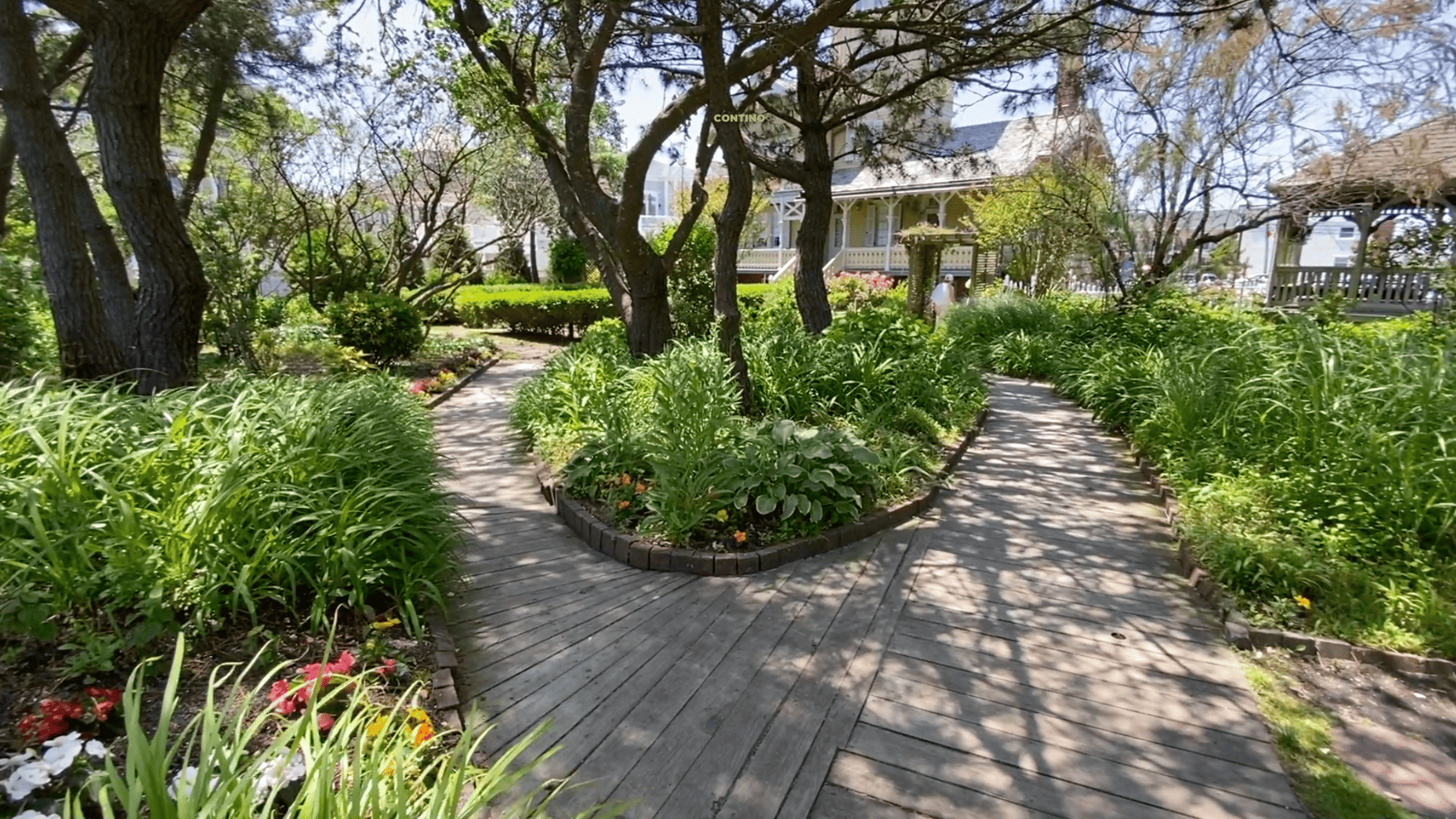 In 1986, Steve Murray and the Friends of Hereford Inlet Lighthouse took on the task of designing the gardens, which have since flourished and now showcase a diverse collection of over 200 plant varieties across various garden rooms. Their dedication and ongoing efforts have transformed the gardens into a thriving haven of botanical beauty.
The gardens have garnered widespread recognition, gracing the pages of numerous esteemed publications. Notable mentions include but are not limited to, The Great Gardens of New Jersey, Exploring Gardens and Greenscapes (From Connecticut to the Delaware Valley), Gardens of the Garden State, and The Garden State in Bloom.
Also, See: Grocery Outlet Is Coming to Rio Grande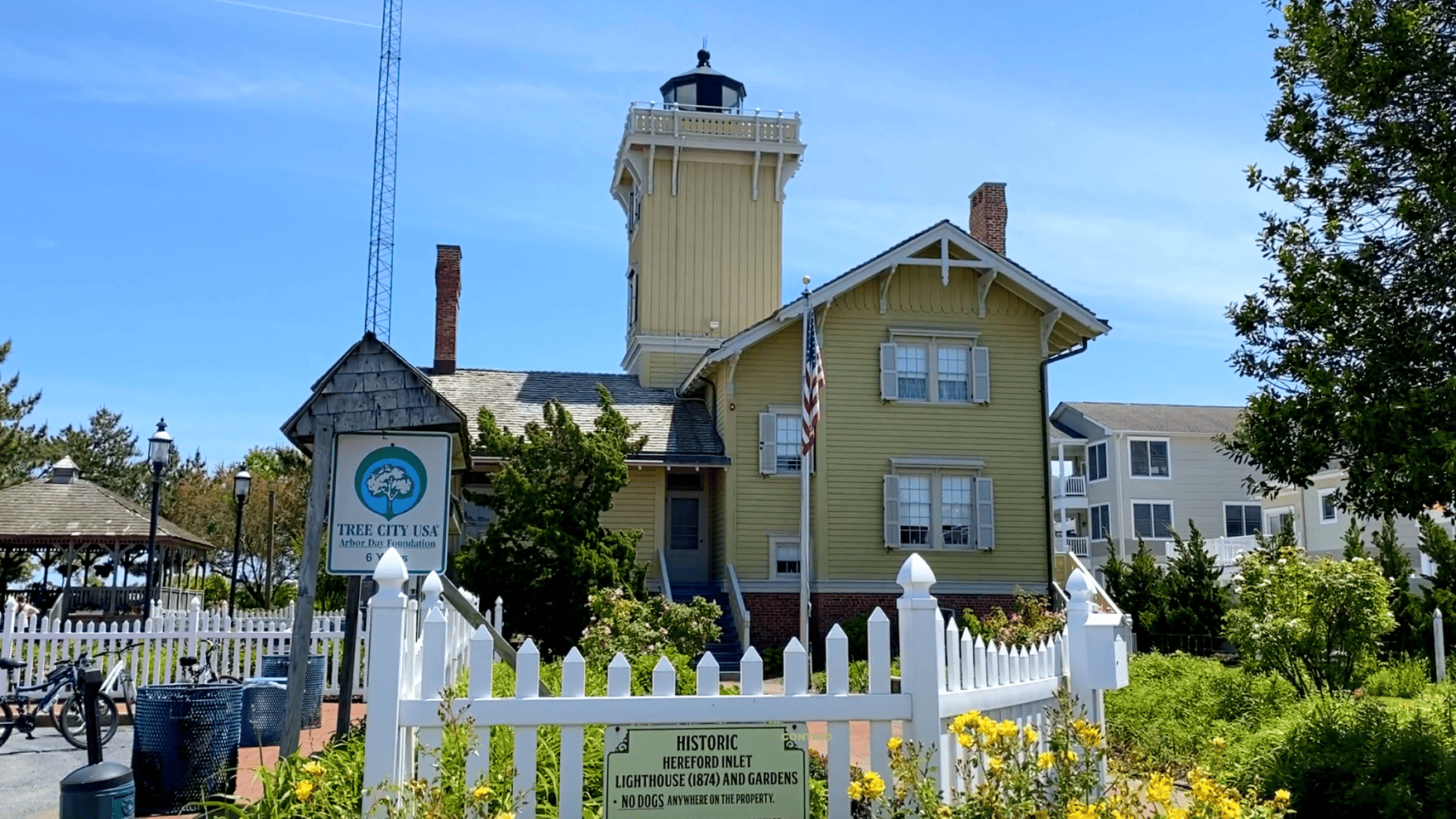 These publications have captured the allure and splendor of the Lighthouse Gardens, cementing their reputation as a must-see destination for garden enthusiasts and nature lovers alike.
The city of North Wildwood now runs the day-to-day operation of the lighthouse and its gardens keeping the beauty of these hidden gems.
If you haven't visited the Hereford Inlet Lighthouse gardens, the Wildwood Video Archive filmed a tour video to check out.
Before you watch please help us hit 100,000 subscribers by hitting that subscribe button.