Morey's Teases New Seagull Plush Toy
It's no secret that Morey's Pier dominated the United States' plush animal circuit last year with their introduction of the Seagull stuffed animal called "Sunny the Seagull."
The toy quickly became a hard find and sold out in a matter of a few weeks. Due to delayed shipping, most of the summer the toy had been out of stock causing a frenzy on eBay with some of the toys fetching over $100.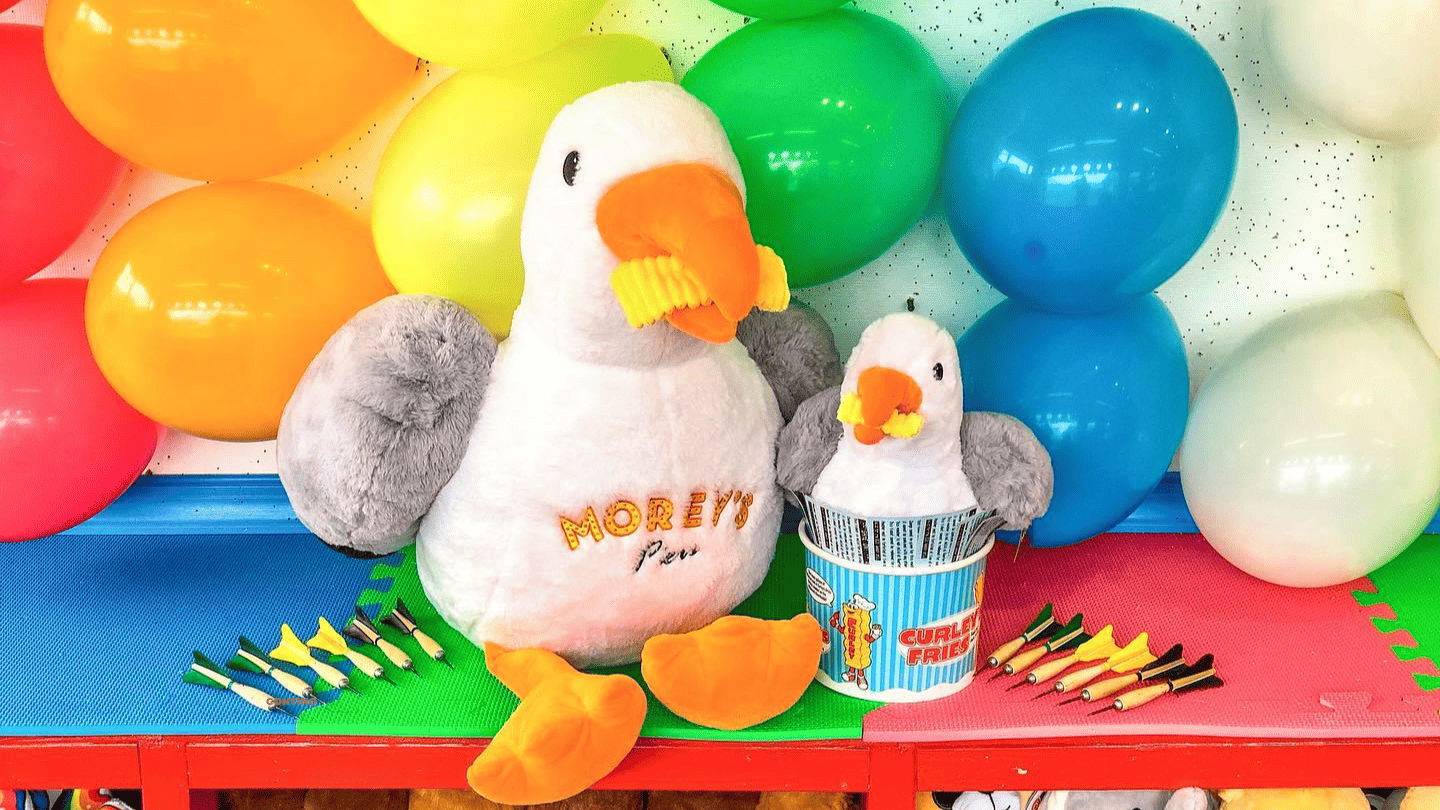 This had caught the attention of amusement parks around the country, who for 2023, started selling their own version of the stuffed animal.
Also See: Food Channel To Film In North Wildwood
Cedar Point, Santa Cruz Boardwalk, Casino Pier and so many other parks installed their name where "Morey's" had their location on the animal.
The toy became so popular that IAAPA, "International Association of Amusement Parks and Attractions" awarded them with the best plush item of 2022.
For 2023 though, Morey's Piers is gearing up to once again influence the plushie world.
Some may have missed an important announcement in all of the hoopla associated with a busy Memorial Day Weekend, aka the unofficial start of summer.
On Saturday, May 27th, Morey's Piers uploaded a post on Facebook that included a photo of a box. The box, which has small air holes cut into it, had a massive red sticker that read, "Fragile…Warning: Live Animal Inside…Please Handle With Care."
The outside of the box was covered in what looked to be seagull poop and an inch hole appeared near the top of the box. Sticking out of the hole was an eye with eyelashes and an orange nose.
Morey's caption with the post read, "We are not sure if one Sunny can handle all the Curley's fries with the addition of our new location at Adventure Pier….Maybe he should invite some friends?"
The new location they are referring to is the new Curley's Fries building which is built out of shipping containers. This was part of a massive project on Adventure Pier which saw the removal of Boat tag with Curley's taking its place.
Morey's has gone in fully with this Seagull theme as on the pier they installed a Sunny water gun game featuring the animal and his friends.
Also See: Wildwood Crest 1971
Folks from the Sunny the Seagull – Official Fan Page on Facebook, have all agreed that they think this surprise is going to be a girl Sunny, or a Mrs. Sunny the Seagull.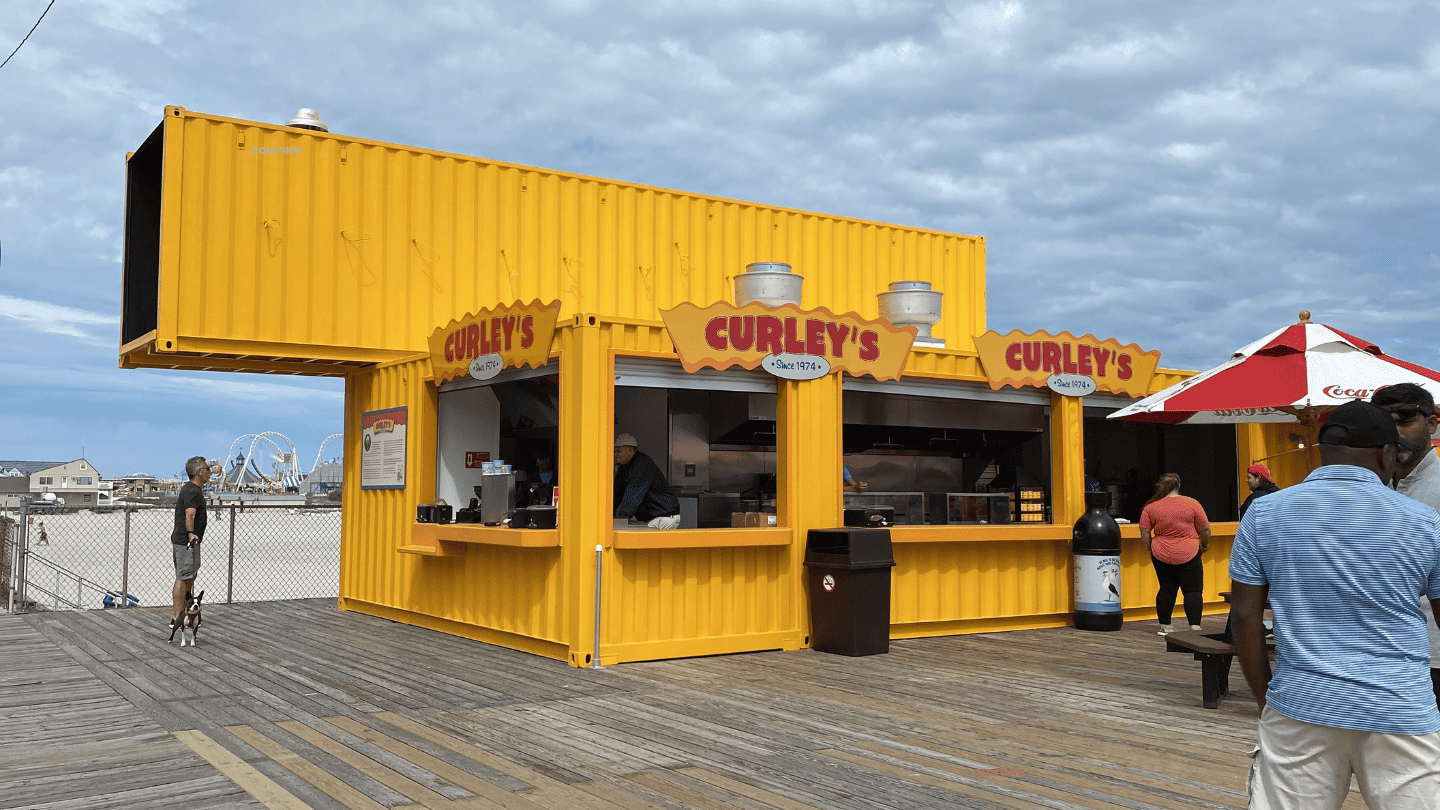 The eyelashes would indicate that he could be getting a female friend but the question is, what do you think her name is?
You can see a tease of the new Curley's Fries location in the Wildwood Video Archive's Memorial Day Weekend video recap below.
Help the WVA reach 100,000 subscribers by hitting that subscribe button.