Ocean City To Shut Beaches Early Due To Unruly Teens
Ocean City Mayor Jay Gillian took decisive action on Tuesday, approving a series of orders aimed at sending a resolute message to both teenagers and their parents: mass gatherings involving alcohol consumption and other infractions of the law will no longer be tolerated on the beach, boardwalk, and other public areas.
The new measures, which include beach closures, restrictions on backpacks, adjusted curfew hours, and closures of boardwalk bathrooms, were enacted in response to a concerning trend that emerged during the Memorial Day Weekend in Ocean City.
This trend, rooted in recent statewide legislation, severely curtailed the powers of police officers when it comes to questioning juveniles, searching them, and confiscating alcohol. Furthermore, the legislation has effectively eliminated meaningful consequences for juveniles who violate these laws.
Also See: Morey's Teases New Seagull Plush Toy
As a result, law enforcement officials found themselves facing an escalating number of incidents requiring their intervention during the recent holiday weekend.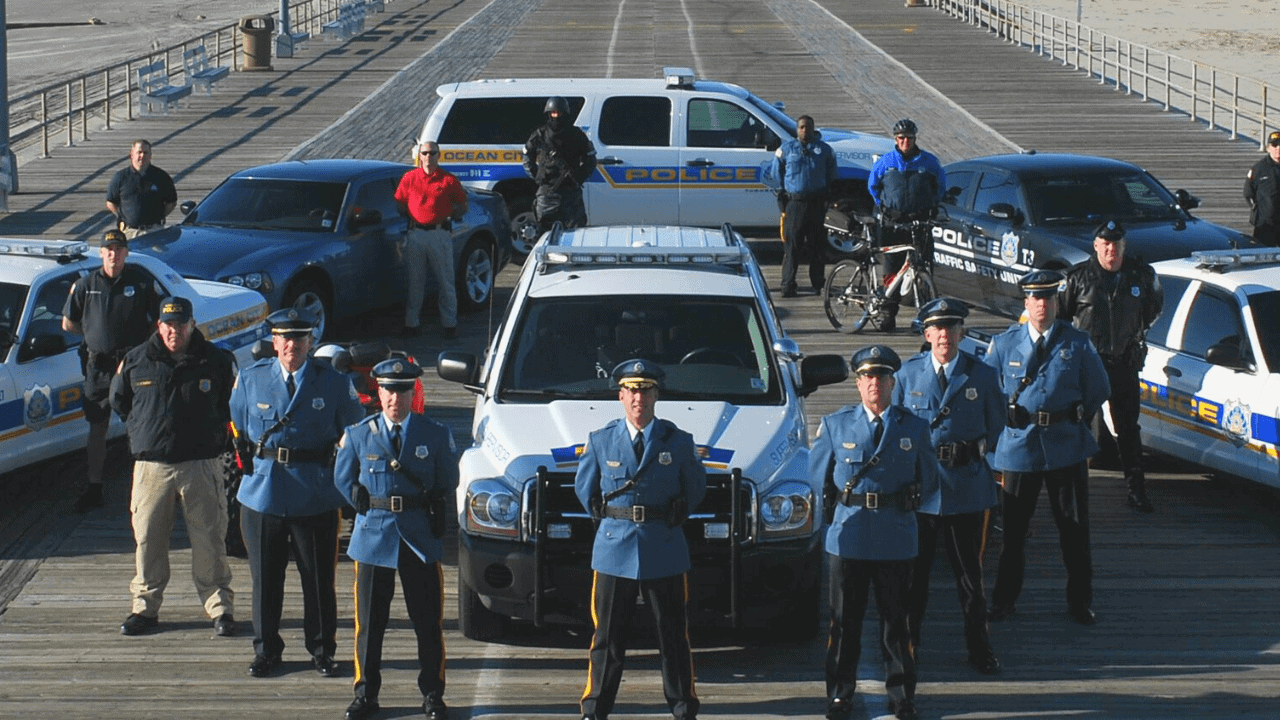 In comparison to the previous year, police responded to 999 incidents, up from 869. The incidents included cases of underage drinking, vandalism, assaults, shoplifting, firearm confiscation, and various other infractions.
Firefighters and EMTs in Ocean City were similarly inundated with incidents involving intoxicated teenagers, assault victims, mental health emergencies, and more.
Mayor Jay Gillian expressed the importance of holding individuals accountable for their actions, particularly emphasizing the message to parents, grandparents, and families that a united front is necessary in addressing these issues.
Moreover, Mayor Gillian seized the opportunity to call attention to the statewide legislation, warning that it poses a threat to public safety and deprives families of the chance to enjoy the renowned Jersey Shore.
With the implementation of the new policies, Ocean City aims to reassert its commitment to being recognized as "America's Greatest Family Resort."
The newly enacted measures will apply to individuals of all ages, as both the beach curfew and the evening backpack ban will be universally enforced.
These rules will form part of a comprehensive citywide plan, encompassing increased police staffing, enhanced announcements on the boardwalk, and a public awareness campaign.
Also See: Showboat's Island Waterpark Grand Opening Announced
Acknowledging that the new directives may inconvenience individuals who are not teenagers, Mayor Gillian underscored the necessity of addressing such behaviors promptly. Ultimately, protecting Ocean City's reputation as a haven for families will prove beneficial to all residents and visitors.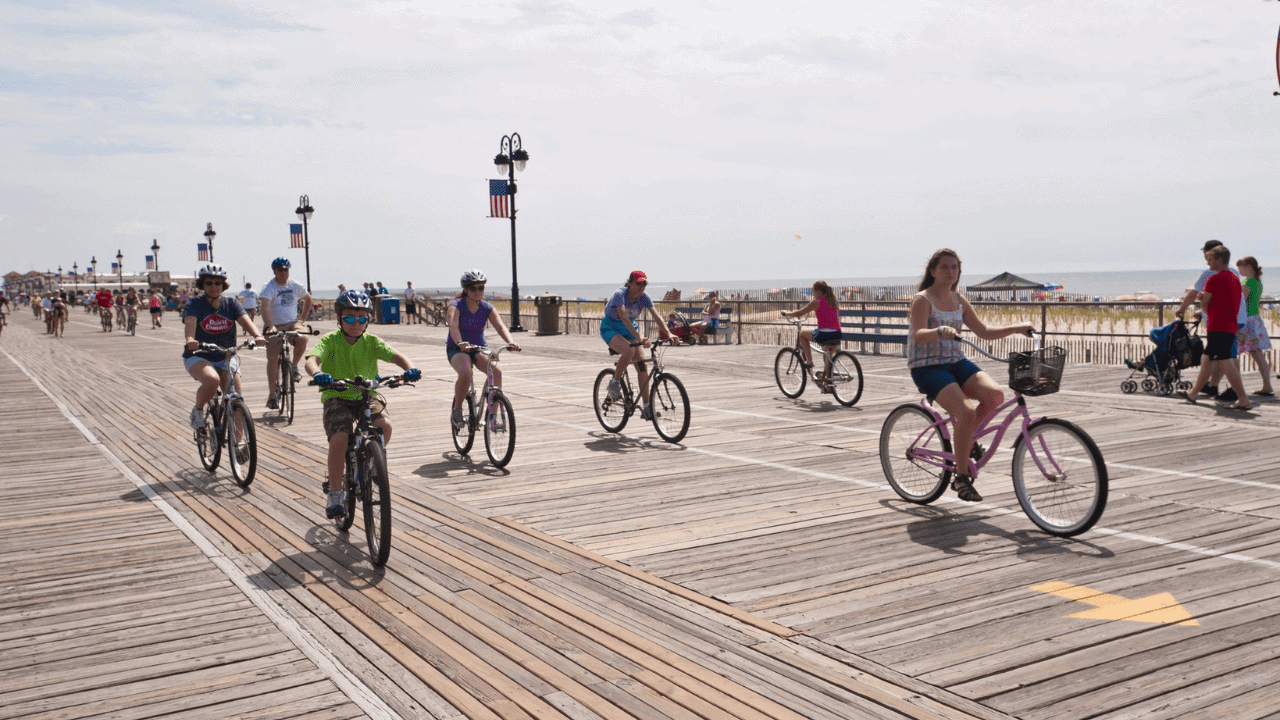 Mayor Gillian also expressed his unwavering support for the dedicated men and women of the Ocean City Police Department. While recognizing their continued efforts to address the situation within the confines of the law, he pledged to equip them with the necessary tools to effectively carry out their duties.
In light of these developments, an emergency meeting of the City Council has been scheduled for 1 p.m. on Thursday, June 1, at the Council Chambers in City Hall.
Subsequently, a news conference will take place at 3 p.m. on the same day at the Ocean City Music Pier. Mayor Jay Gillian and Police Chief Jay Prettyman will be present during the conference to address any inquiries that may arise.