New Wildwood Restaurant – Venezia
With the arrival of May, the Summer season is just around the corner. This time of year brings about a sense of excitement and anticipation as people prepare for warmer weather, longer days, and a variety of outdoor activities.
Down here in the Wildwoods, it's this time of year when new restaurants and businesses start to get their doors open.
There is a new restaurant, just announced, making its way on Pacific Avenue in Wildwood. Please welcome Venezia to the island.
Also See: New At Morey's Piers for 2023
Located at 4801 Pacific Avenue, this was the old home of SOL Restaurant, which doesn't look to be reopening in a different location.
The news came via another fan-favorite restaurant, Santorini at 517 W Rio Grande Avenue, that they would be opening a second restaurant.
The post went on to say, "We are very excited to announce the opening of our sister restaurant here in the beautiful Wildwood, Venezia."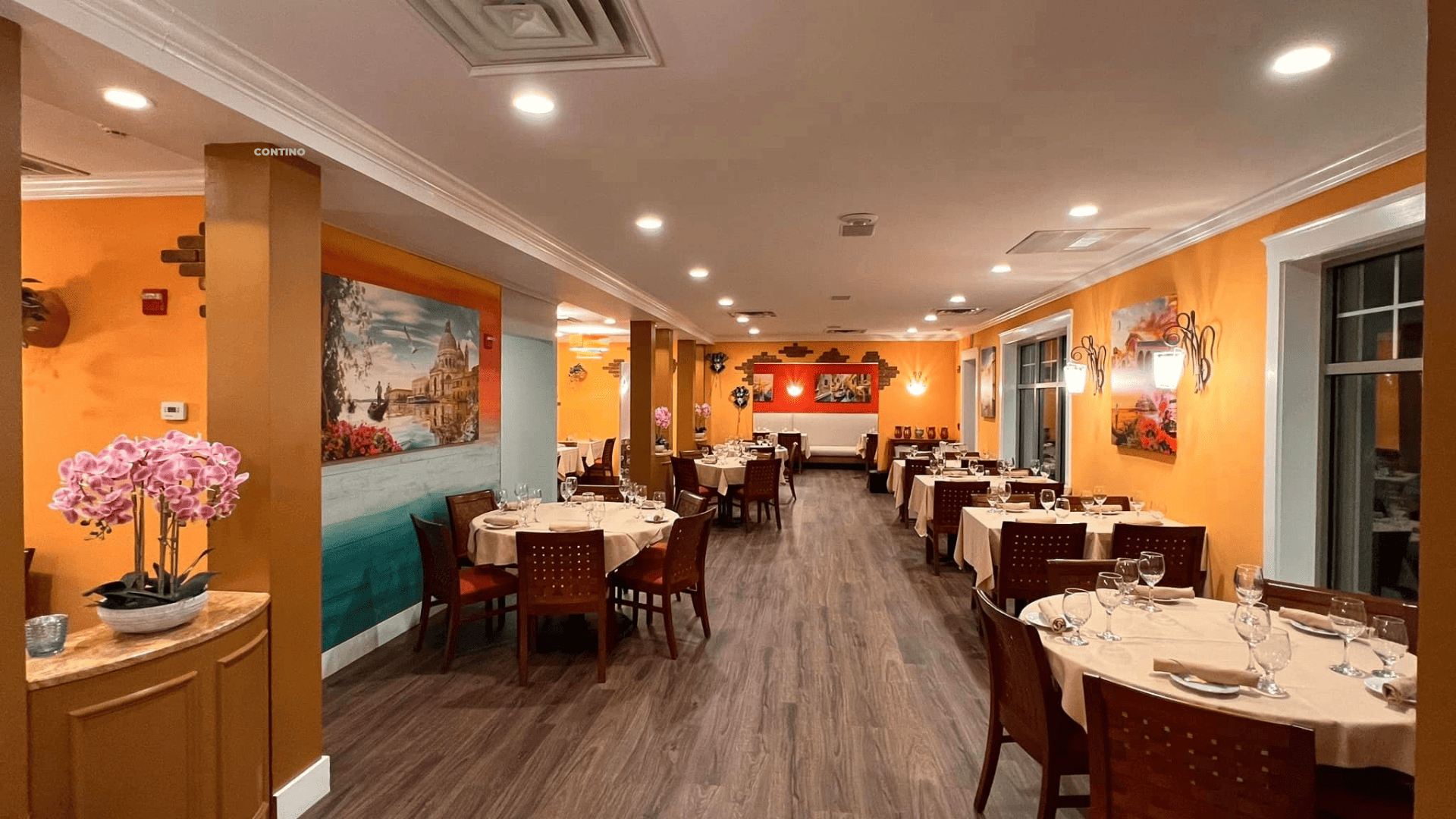 As its name suggests, Venezia draws inspiration from the Italian city of Venice, renowned for its stunning architecture, art, and culinary traditions. The owners promise that the food, service, and ambiance will create an unforgettable dining experience for patrons.
Following a soft opening on Tuesday, Venezia is now open daily from 4 pm to 10 pm. The restaurant is expected to be a year-round establishment, offering a welcome addition to the Wildwood dining scene.
It's worth noting that Venezia is a BYOB establishment, so patrons are encouraged to bring their favorite bottle of wine to enjoy with their meals.
Also See: Wildwood Approves Waterfront Marina Bar Condo Project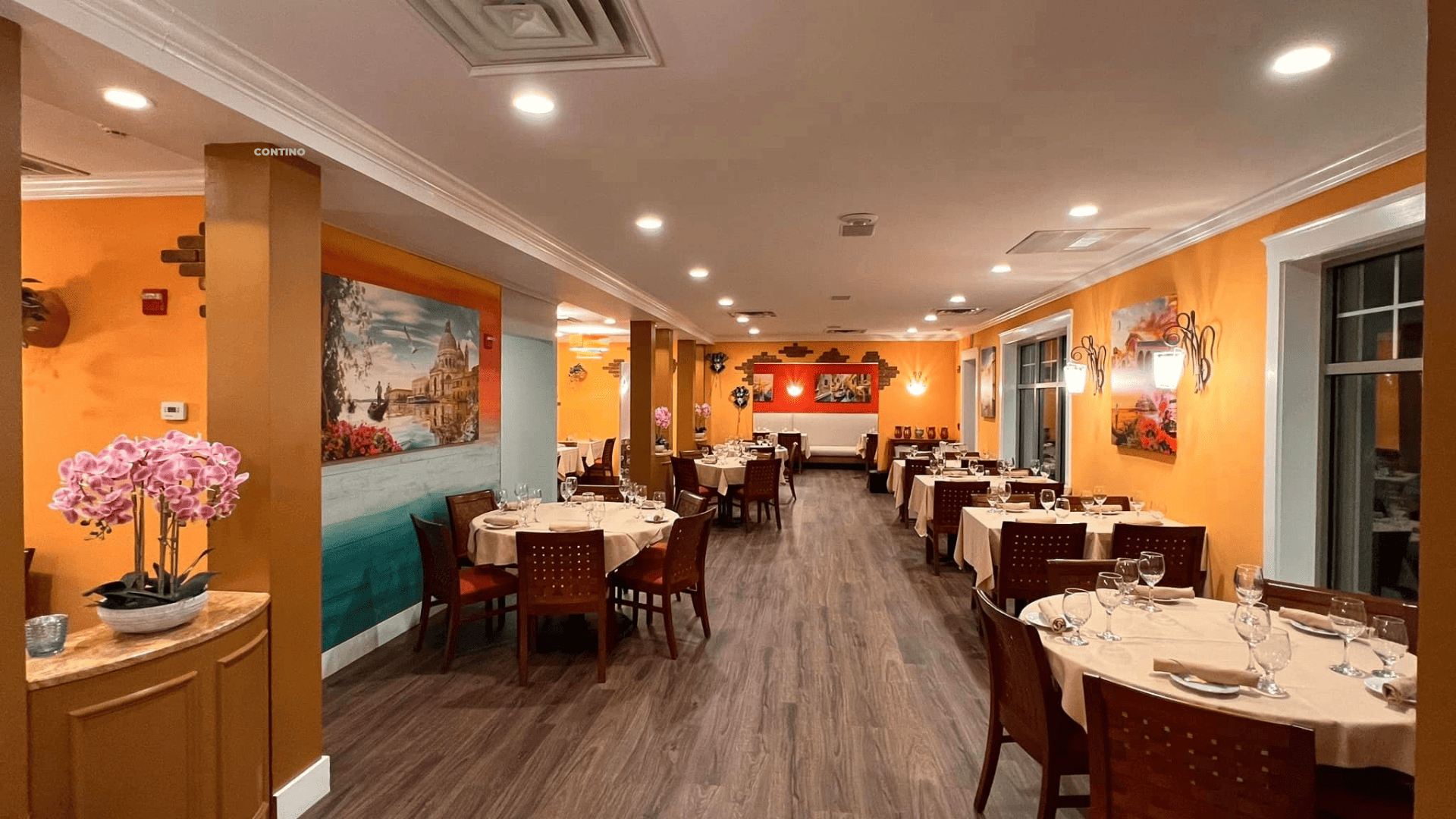 The owners said that Venezia, will be a place where the food, service, and ambiance will make an unforgettable dining experience.
Looking at the menu, guests can already see a fantastic selection of food, on par with the same standard over at Santorini.
Venezia's appetizer menu includes your traditional Italian standards such as Fried Calamari, Broccoli Rabe & Sausage but also some new options such as Fried Artichokes.
Their entree consists of Gnocchi Sorrento, Fettuccine Venezia, Linguine Barese, Veal Francaise, Chicken Parmigiana, Branzino, Salmon and more.
Inside, crews made some minor changes to move it from SOL to Venezia. They painted the wall and added some Italian artwork.
As Wildwood welcomes the start of a new summer season, Venezia is sure to be a welcome addition to the island's thriving dining scene.
The Wildwood Video Archive wishes the owners the best of luck with their new venture.
For more updates give them a follow on their Facebook page.