Rescue Made At Sea

!
Nine miles off the coast of Cape May a big rescue took place.
A 31-foot boat was taking on water and had called the coast guard as it tried to made it's way back into port. Noticing that the boat was sinking too fast they called for help from surrounding boats. The crew of Wildwood's Miss Addison II heard the call and made their way to the boat's location. Once there they were met with Cape May's Porgy IV who helped save all seven persons.
On Miss Addison II Sport Fishing's

Facebook Page

they posted;
"It's been an eventful morning for the MA2 crew in pretty rough conditions. We overheard the mayday call of a boat taking on water and luckily we got there just as she went down. Thankfully, we were able to get Captain and crew off the boat safely and back to Coast Guard Station Cape May…"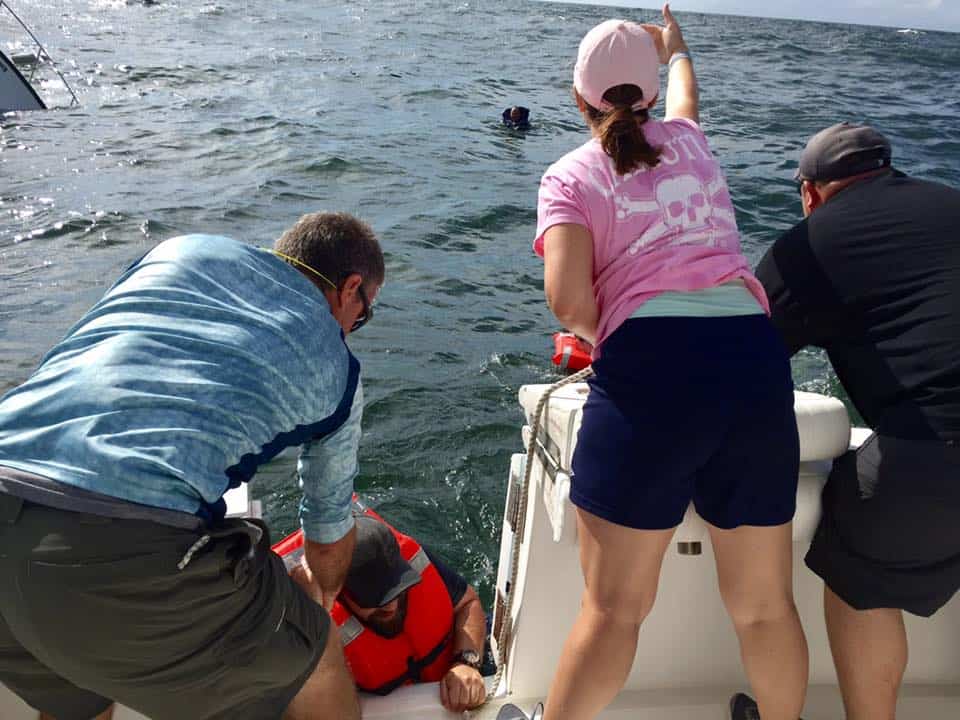 Sending a big thank you to Miss Addison II and Porgy IV
Check out these other articles!