Stone Harbor Beach Patrol Building Demolished
As of 4 pm yesterday, the Stone Harbor Beach Patrol Building is no more.
Located at 95th Street in Stone Harbor, the beach patrol building was 60+ years old and was in need of a new building.
Talks of building a new SHBP headquarters started back in 2018 with a price tag of $4 Million+. As the years past the project was scaled down to about $2.8 Million.
The new state-of-the-art SHBP headquarters will be two stories tall and feature an upper-level viewpoint for guards. It will also include large storage spaces and offices.
In an August 30th statement, Mayor Judith Davies-Dunhour said, "The new building will provide the much-needed increased storage and workspace for our beach patrol. The upgraded facility is long overdue and will enable our beach patrol to continue their top-notch beach protection in a reliable and sound new headquarters."
This past July the contract to build it was given to Aliano Brothers, who are located out in Vineland.
The city hopes to have the project done by summer 2022.
Check out the demolition photo and the mockup of the future SHBP headquarter building below.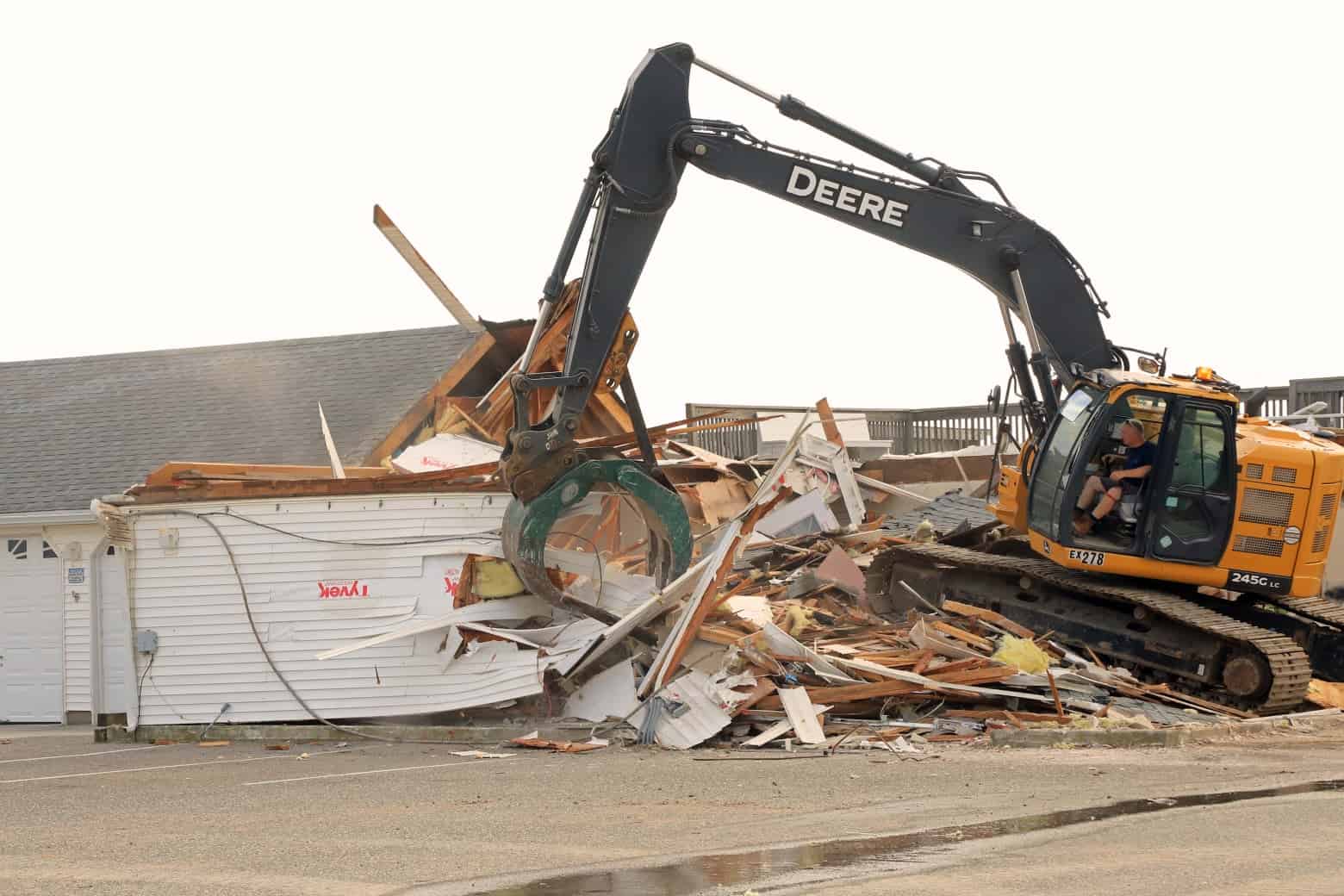 Check out these other Wildwood videos and articles below.