Stone Harbor Surfer Injured in Possible Shark Attack
On Sunday, May 21, around 3 pm, emergency services in Stone Harbor swiftly responded to a distress call reporting a surfer who had suffered injuries in a potential shark attack while surfing near the 109th Street beach. The Stone Harbor Police Department, along with the fire and rescue squads, promptly arrived at the scene to offer their assistance.
The injured surfer, a 15-year-old girl from Pennsylvania, had sustained lacerations to her left foot and calf. Immediate on-site medical treatment was provided by the Stone Harbor Fire/Rescue team.
Subsequently, the young surfer was transported to Cape Regional Medical Center for further evaluation and care, where she received six stitches. Thankfully, the injuries were determined to be non-life-threatening.
Also See: Wildwood Crest Beach Patrol Schedule 2023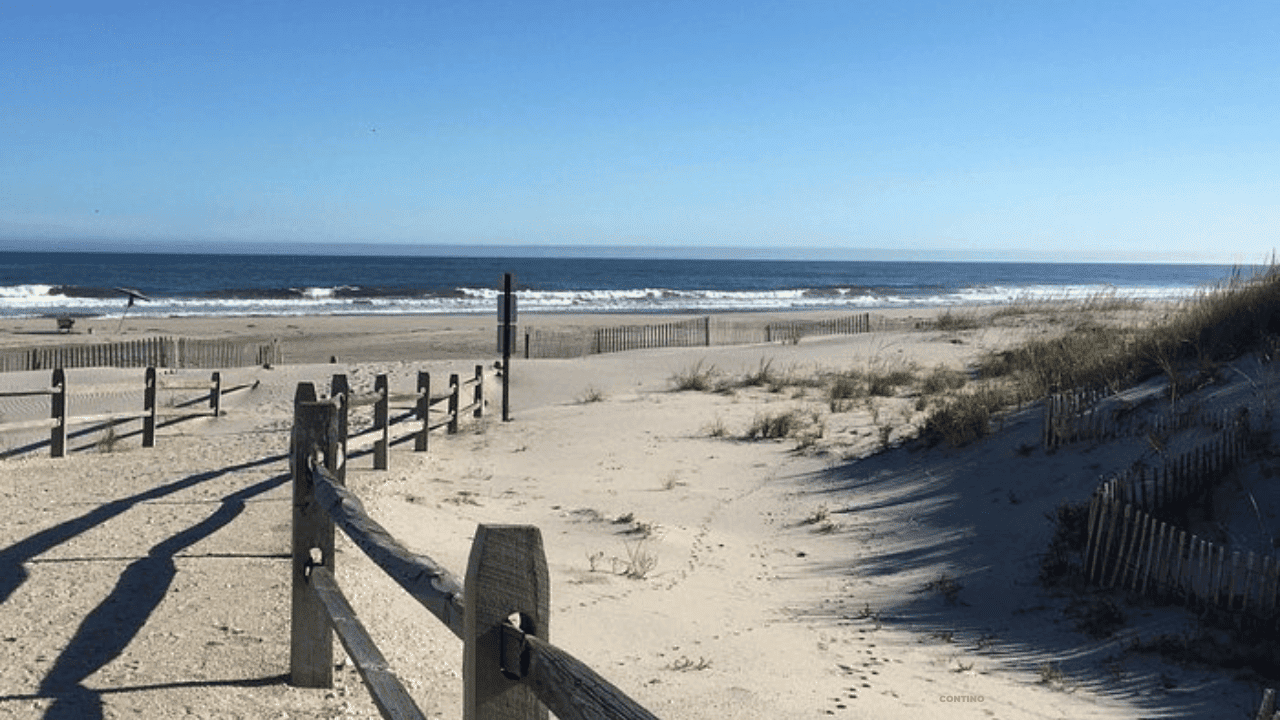 In an ongoing effort to ascertain the exact cause of the surfer's wounds, the Stone Harbor Police Department has been actively collaborating with local marine life experts and professionals.
After a thorough examination, the New Jersey State Southern Regional Medial Examiner's Office confirmed that the surfer's injuries were consistent with those typically associated with a shark attack, although the specific size and type of the shark remain unknown.
At present, there are no plans to impose restrictions on beach activities. However, the Borough of Stone Harbor urges all beachgoers to exercise caution and comply with any safety guidelines issued by local authorities.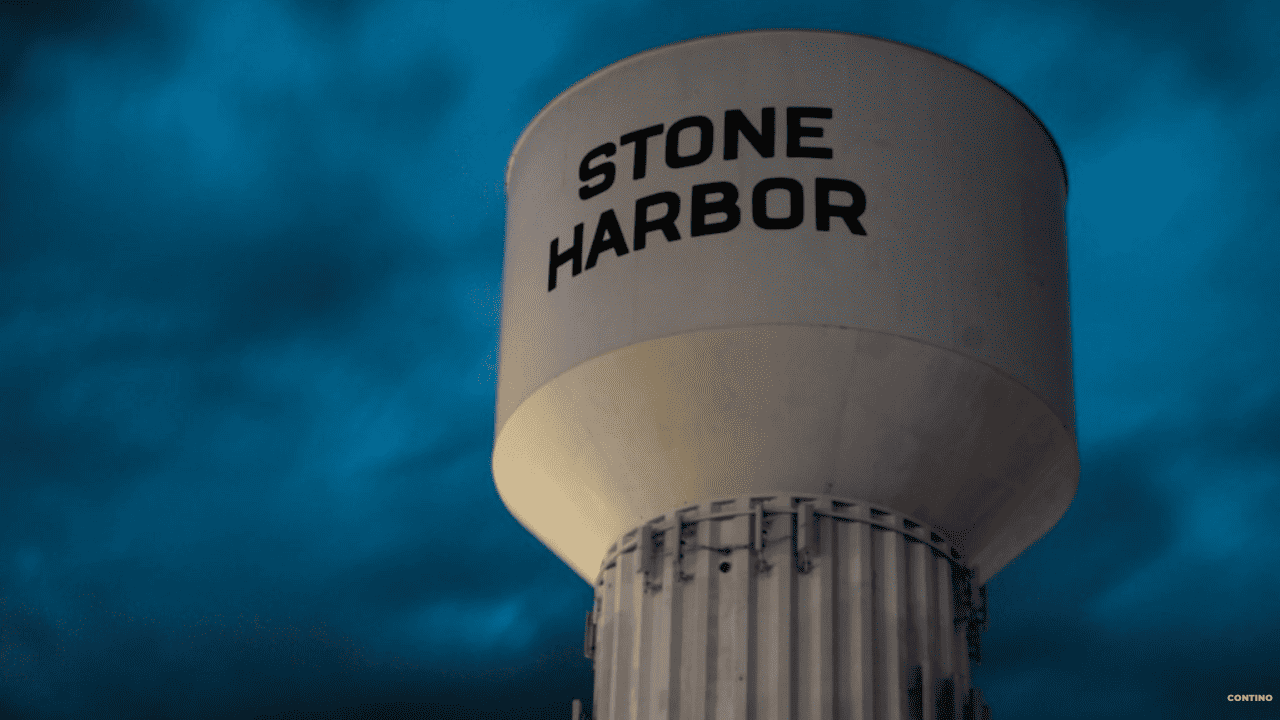 Also See: 1200-Pound Great White Shark Spotted Near South Carolina
This incident serves as a reminder of the potential risks involved in water activities in areas where marine life thrives.
According to the International Shark Attack File Beach Injuries and Fatalities Report, the likelihood of a shark attack in the United States is approximately 1 in 11.5 million. Despite the low risk, the Borough encourages all visitors to remain vigilant.
Mayor Judy Davies Dunhour stresses that "Stone Harbor continues to be a cherished and popular destination for beachgoers, both near and far.
The local police and fire departments are fully dedicated to ensuring the safety and well-being of residents and tourists alike. They are taking necessary measures to thoroughly assess the situation and provide regular updates to the public."
Any new information or developments will be promptly communicated to the public.
Stone Harbor remains steadfast in its commitment to maintaining the highest level of safety for all individuals enjoying its picturesque beaches.