Wildwood Crest Beach Patrol Schedule 2023
The Wildwood Crest Beach Patrol has released the official coverage schedule for the highly anticipated 2023 summer season.
With the primary goal of ensuring the safety of beachgoers, all beaches will be open and diligently supervised by experienced lifeguards, subject to favorable weather conditions.
The lifeguard service will be operational from 10 a.m. to 5:30 p.m. during the Memorial Day weekend, spanning Saturday through Monday, from May 27th to May 29th. Additionally, on the following weekend June 3rd and 4th, lifeguards will also be present.
Also See: 1200-Pound Great White Shark Spotted Near South Carolina
Lifeguards will be stationed at designated stands during the weekends of May 27-29 and June 3-4 to monitor the various beach areas effectively.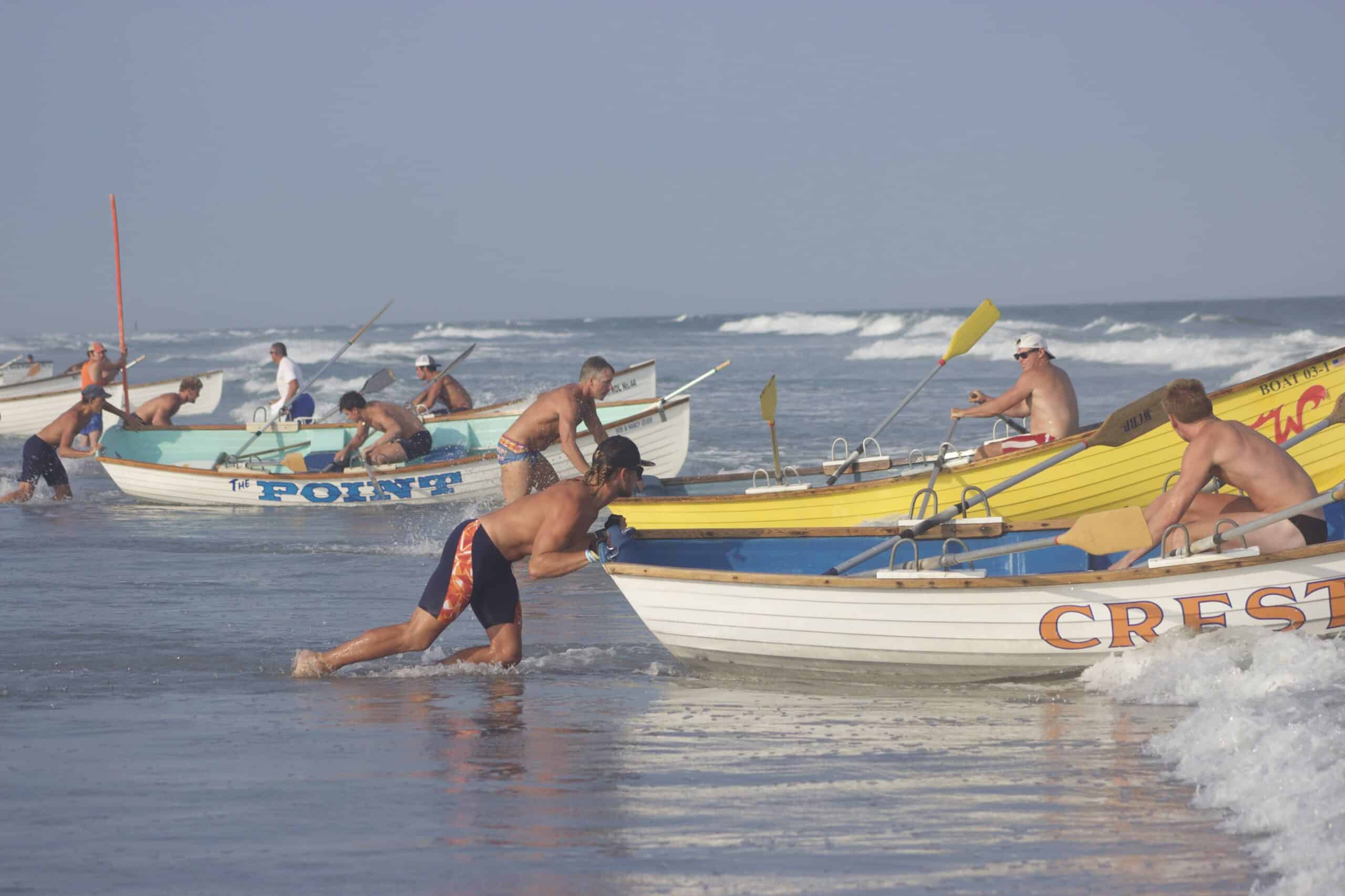 These stands will be located at specific points, including Cresse-Morning Glory, Buttercup-Lavender, Heather-Crocus Aster (designated for surfing), Cardinal (designated for surfing), Wisteria, Rosemary, Fern, Lotus, Primrose (designated for surfing), Rambler-Orchid (designated for surfing), Stanton, Atlanta-Nashville, Miami, St. Paul-Toledo, Syracuse, Hollywood-Topeka (designated for surfing, operating from 10 a.m. to 1 p.m. only), Charleston, Trenton-Newark, and Washington-Jefferson.
Commencing on Saturday, June 10th, the entire beachfront will be fully accessible and safeguarded by lifeguards every day, provided that weather conditions permit.
This comprehensive coverage will be in effect from 10 a.m. to 5:30 p.m. until the conclusion of the summer season on Labor Day, Monday, September 4th.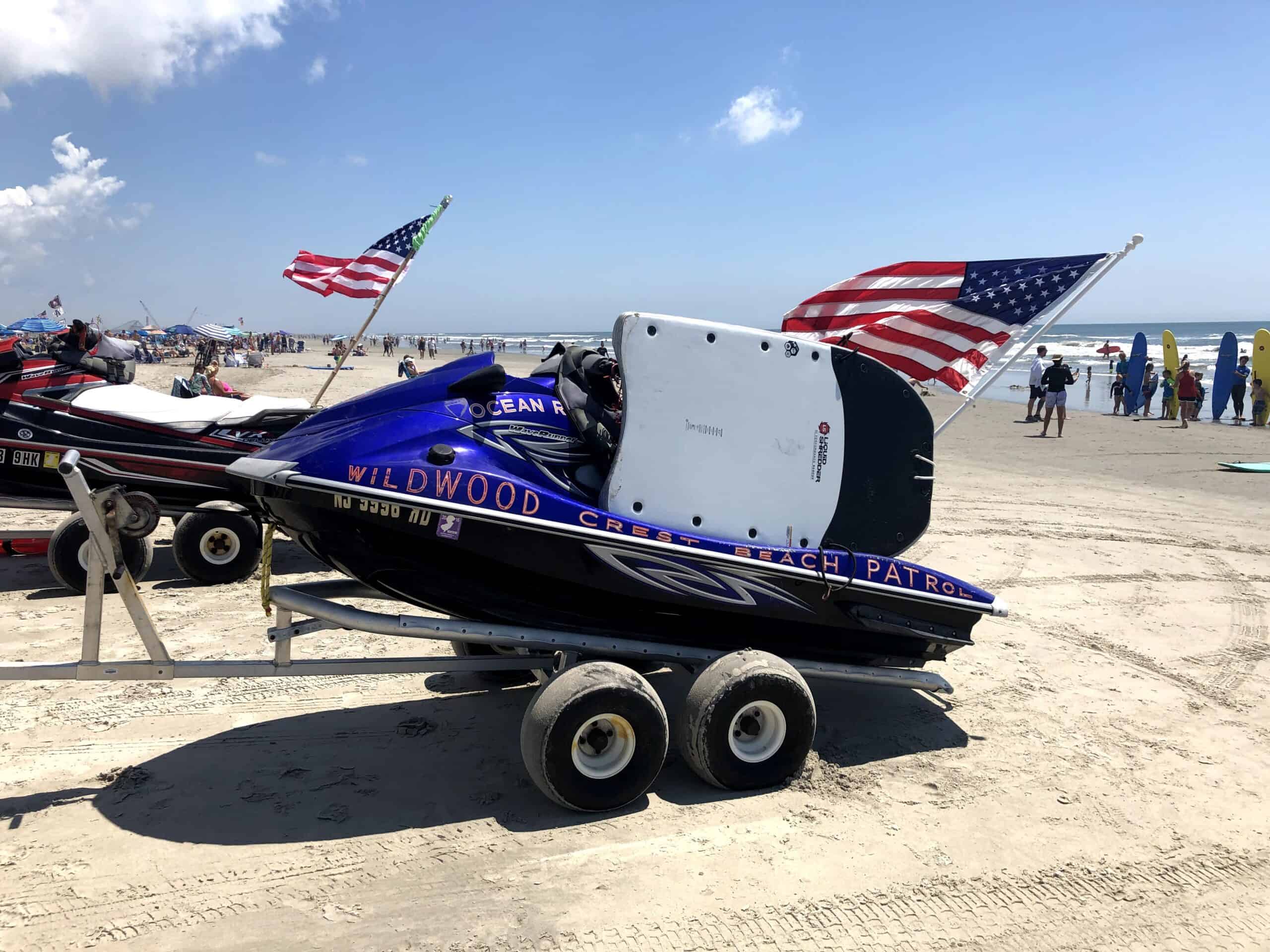 For the utmost safety of all visitors, the Wildwood Crest Beach Patrol strongly emphasizes the importance of swimming exclusively at beaches that are protected by lifeguards during their designated hours of operation.
Also See: New Jersey Approves Emergency Dune Repair
To facilitate the convenience and accessibility of individuals with disabilities, a transport service will be available from 11 a.m. to 4 p.m. whenever lifeguards are on duty.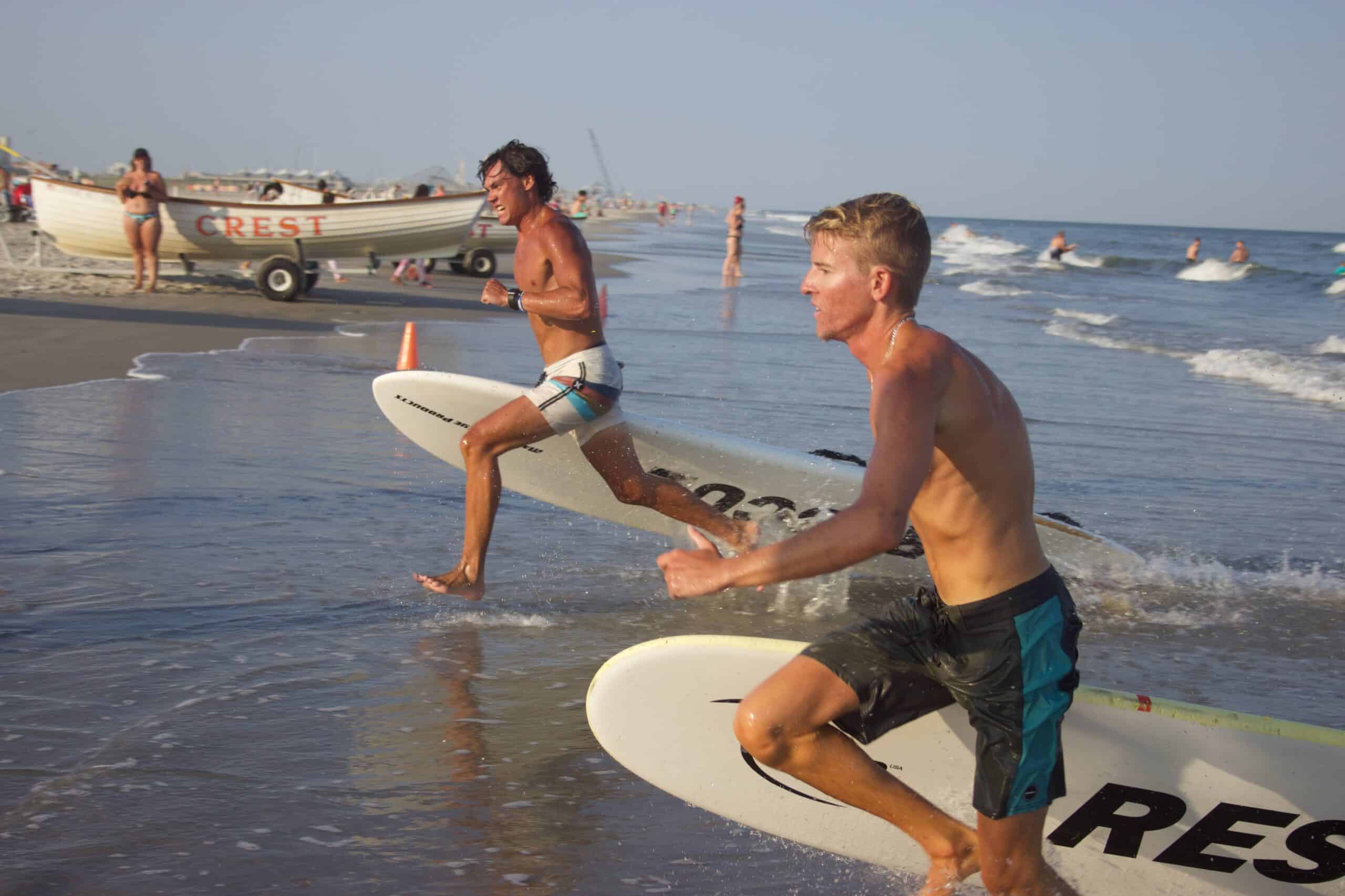 For additional details or inquiries, individuals are encouraged to contact the Wildwood Crest Beach Patrol directly at (609) 522-3825.
This will provide an avenue to obtain further information and address any concerns or uncertainties that beach patrons may have regarding lifeguard services or general beach-related matters.