The Surf Motel To Become Condos (Blue Prints)
There are a ton of projects taking place all over the island and while we do plan to do a video on some of these smaller projects, one of them I wanted to highlight at this time.
The Surf Motel, located at 402 E. 25th Avenue in North Wildwood is going through a major renovation.
For those who don't know, The Surf Motel was sold on September 17th 2020 for a total of $995,000. At that time we were unsure what going to happen to the resort.
Last week we started to see some kind of work being done at the Motel. The first thing to go was the neon sign. Luckily the sign didn't meet the dumpster. Instead the sign was picked up by our local neon sign saver, Fred.
[We got to see some of the pieces on a recent visit to his shop. It's a lot bigger in person then when it's hanging up on the roof. The "R" is about 2 feet tall]
Back to the update.
Starting on Thursday three crews started tearing down everything on and in the motel. We reached out to our sources who was able to provide us with the blueprints to the project.
According to the plans submitted to the city, the owners will be converting the 3 story motel (with 17 units) into a 3 story condominium complex with 12 units. These units will then be sold off.
Below is a screenshot of one of the blueprints.
We also snapped a few photos of what the inner demolition looks like. Check them out below.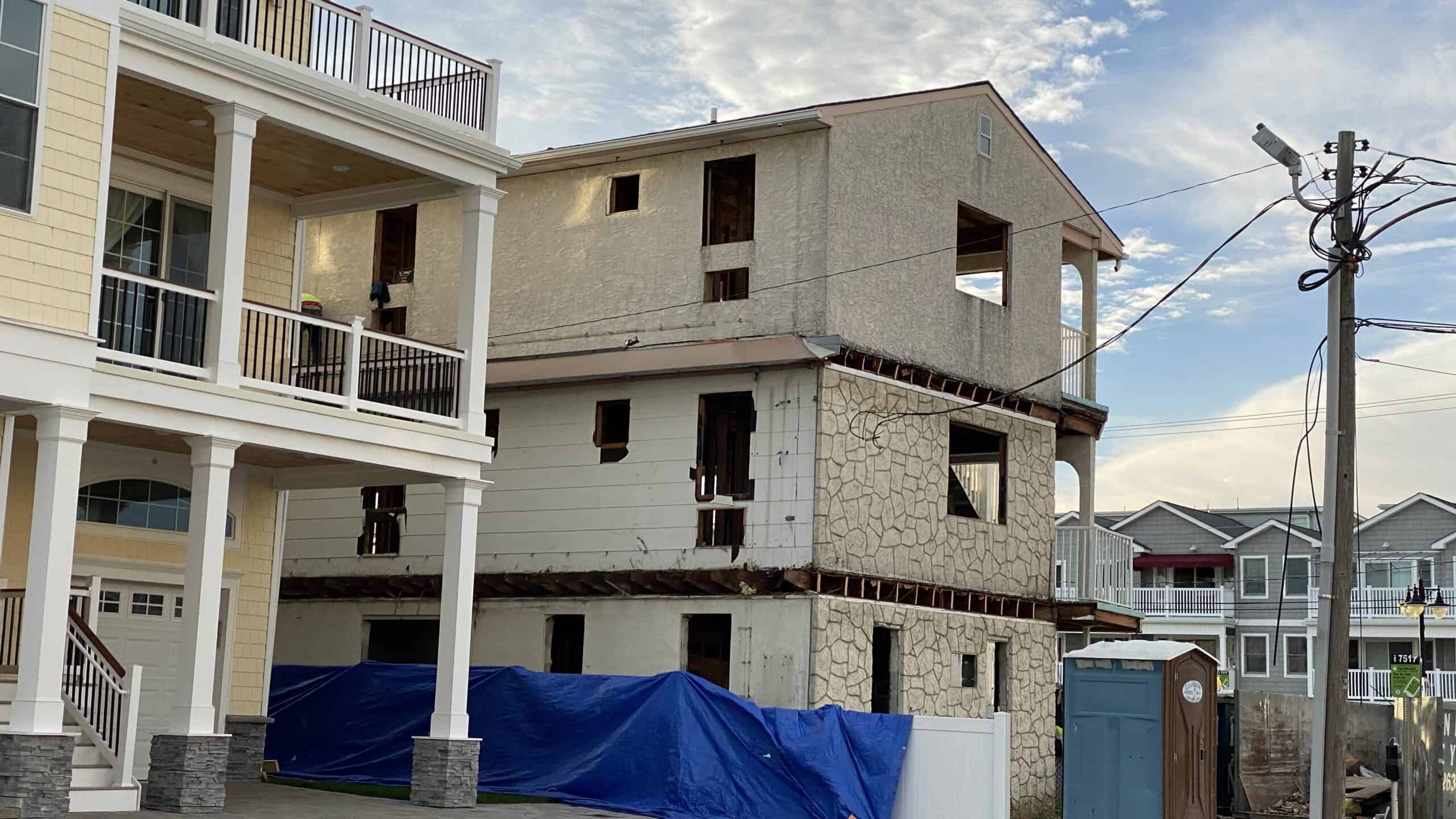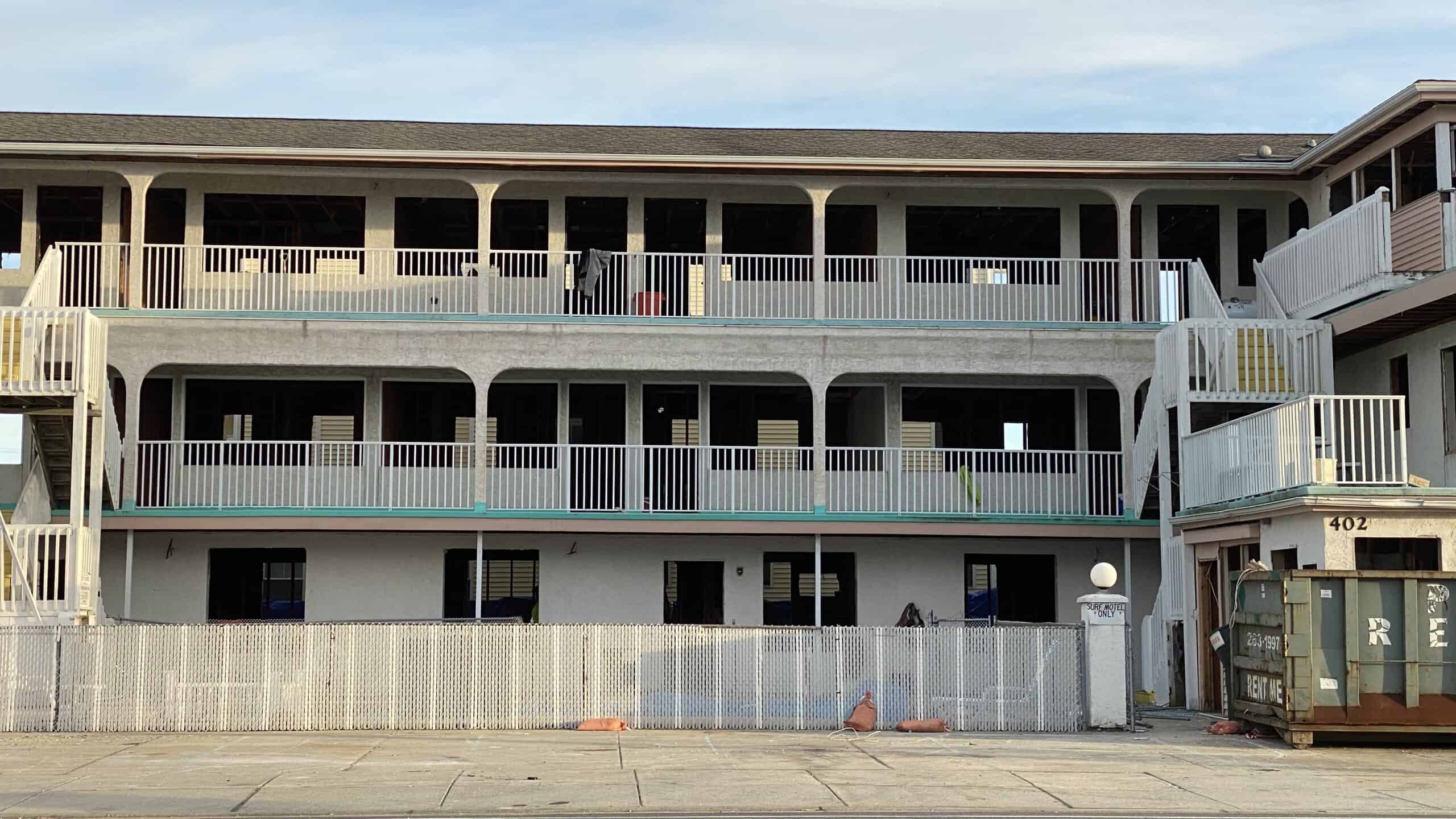 Check out these other Wildwood Videos and articles.