Crashed Boat Raised In Cape May
On Tuesday night around 6:30pm a 26-foot recreational boat struck the Cape May Inlet jetty.
Three people were taken to a hospital with one of them being transported to AtlantiCare Regional Medical Center Atlantic City campus. There injuries have not been disclosed yet.
After the crash our friends, Cape May Sea Tow, were called to the scene to raise the boat and bring it in for investigators.
Due to the front of the boat taking the bulk of the damage, Sea Tow placed airbags under the boat and inflated them. This raised the bow of the boat allowing the team to stabilize it. Once water was pumped out they were able to tow in the boat to the docks.
Below are the photos of their operation!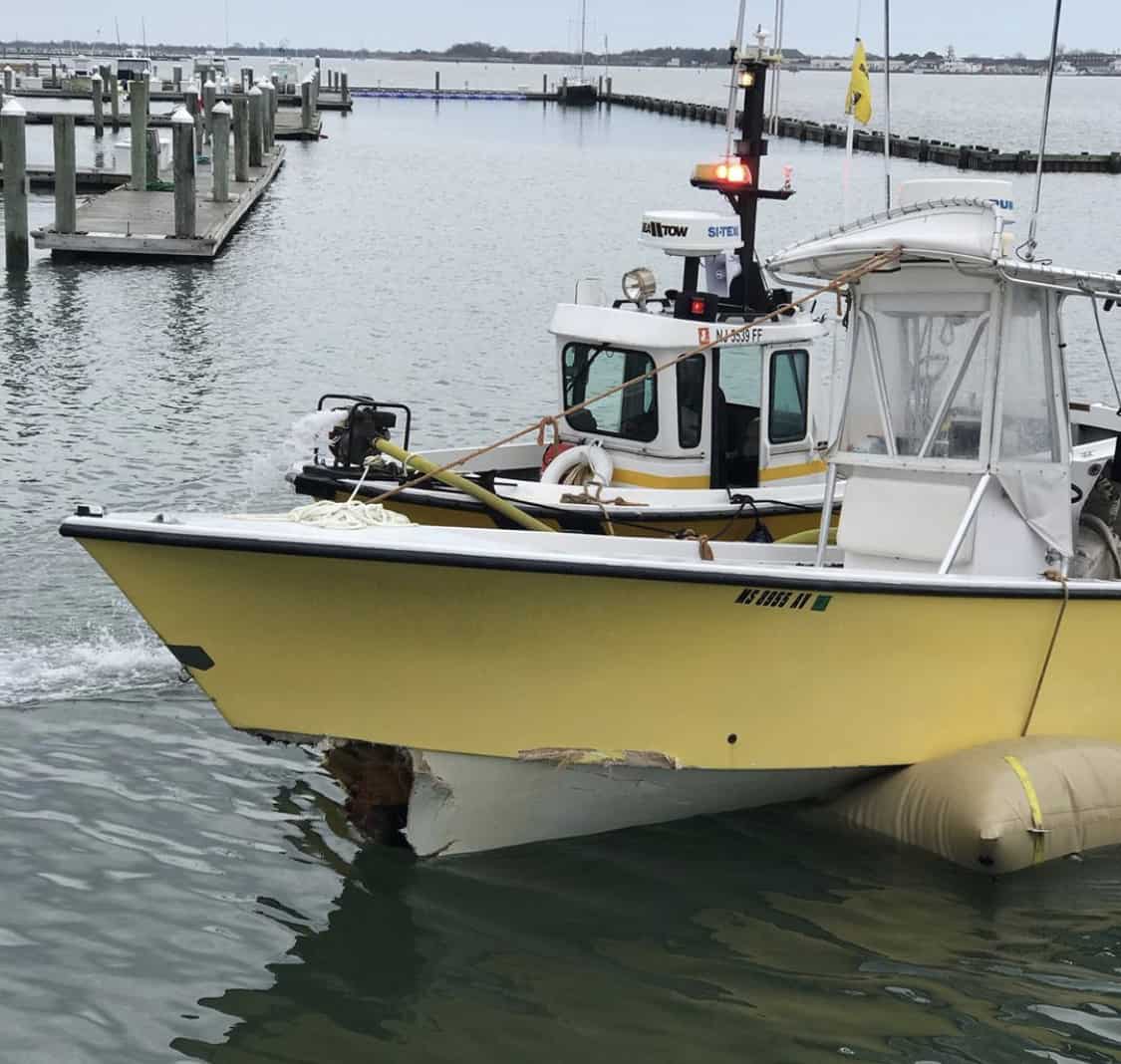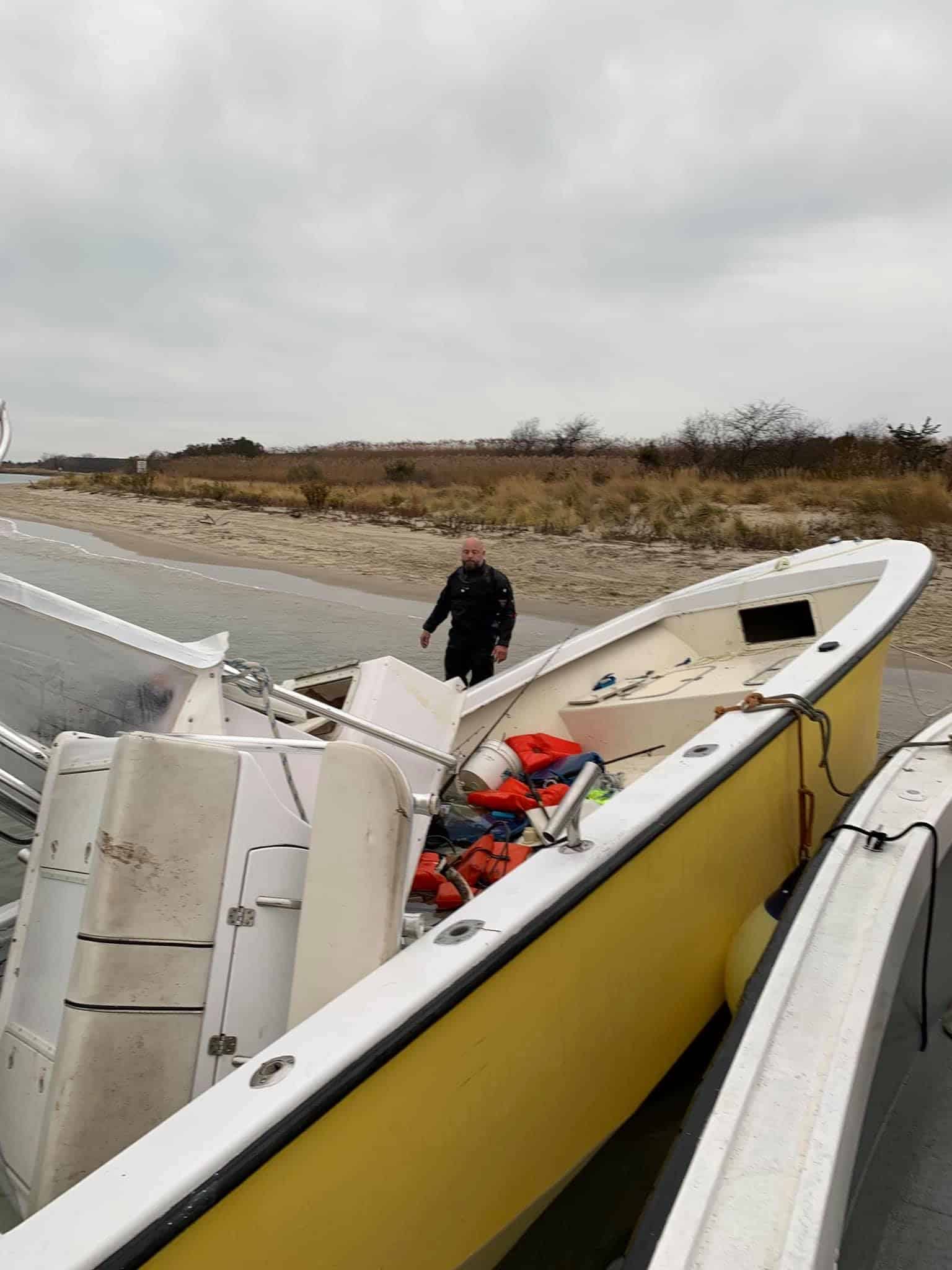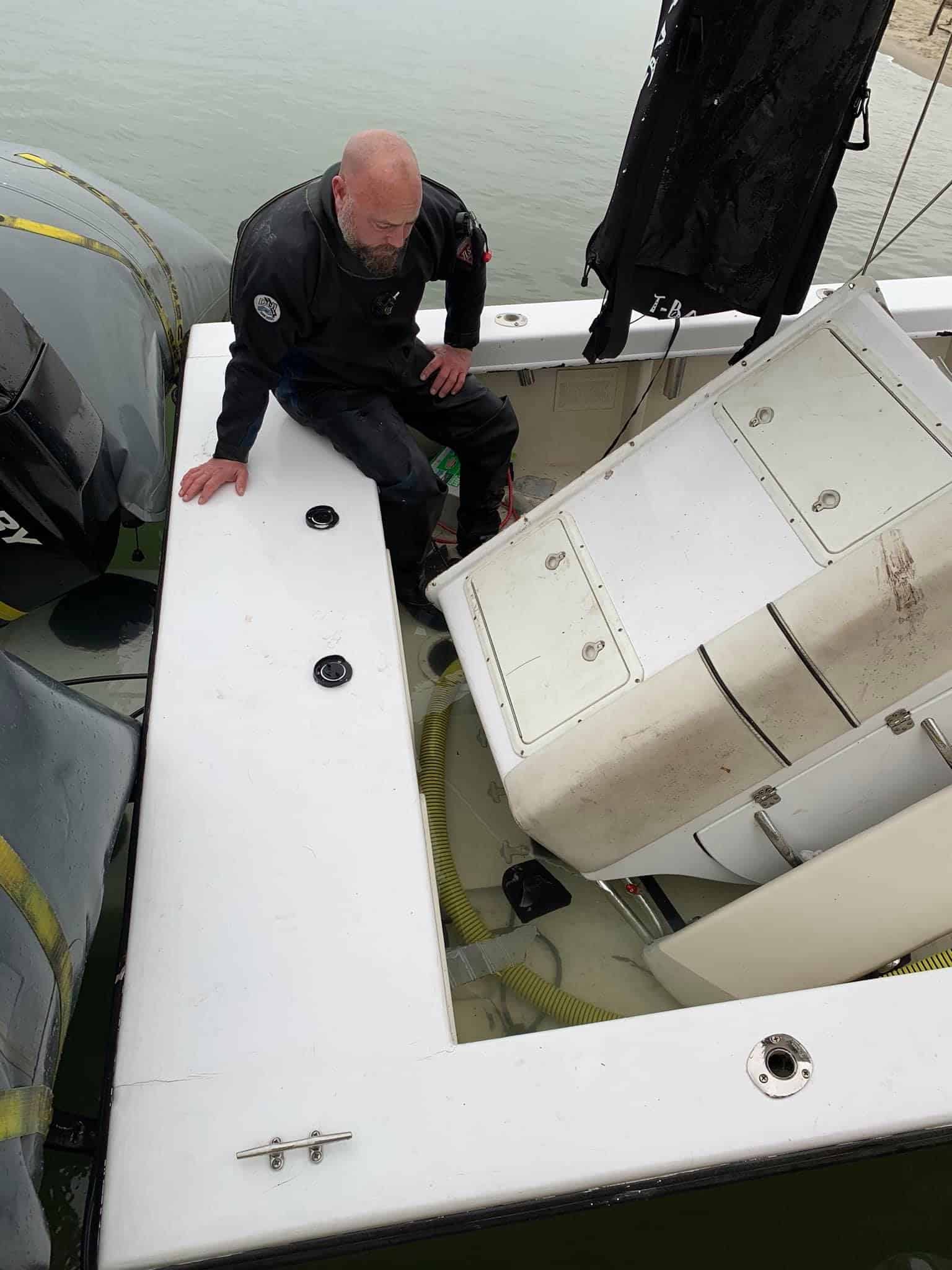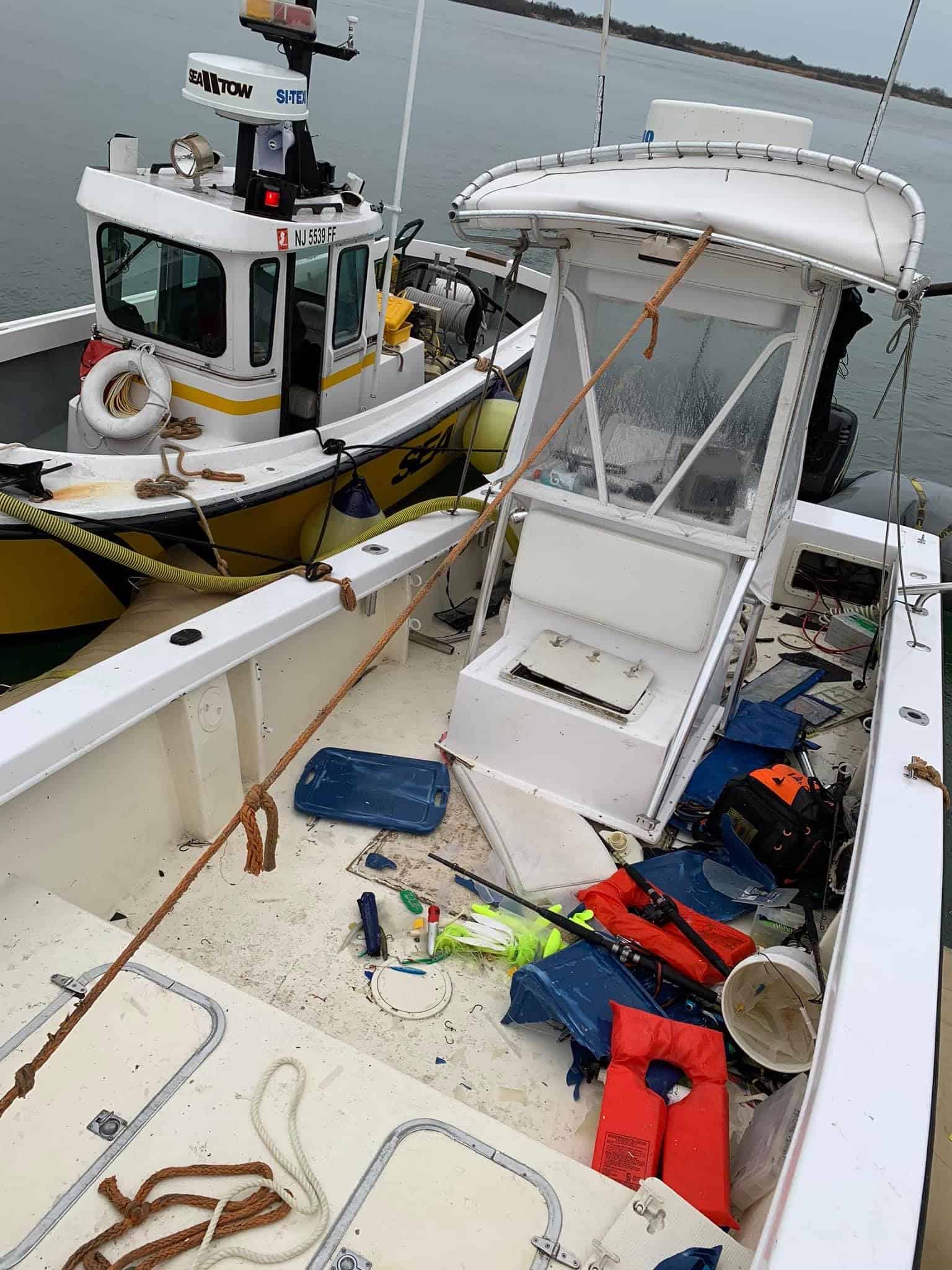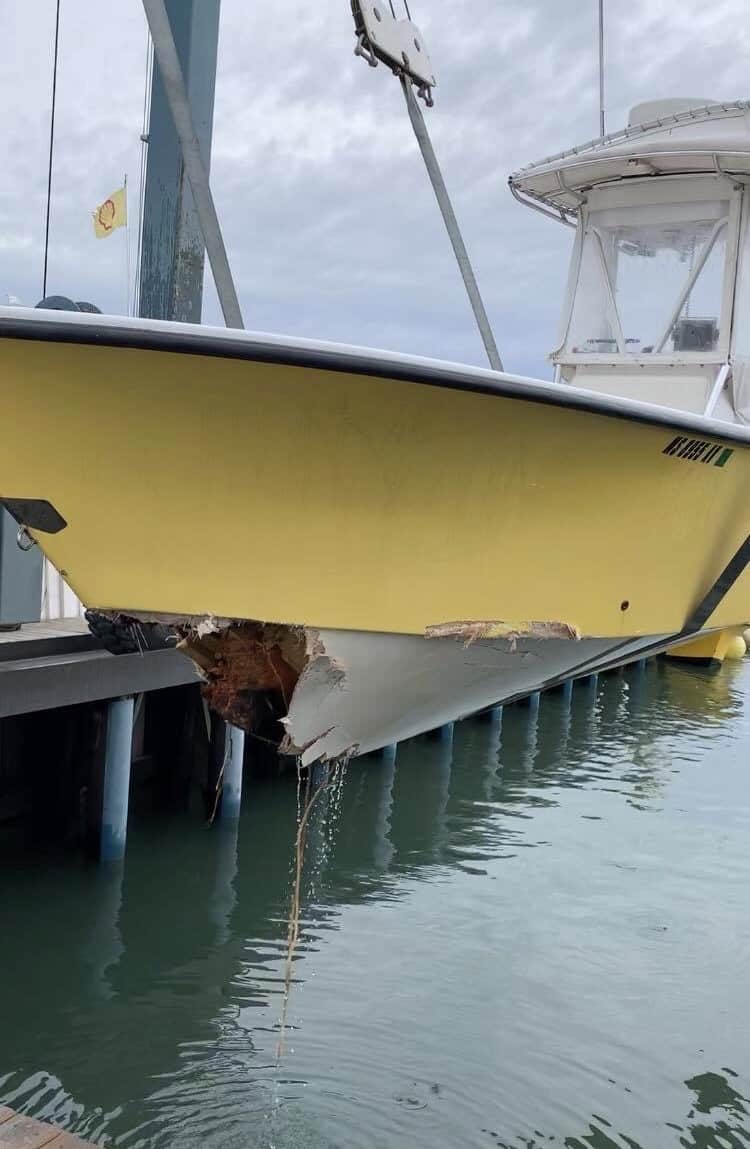 Check out these Wildwood videos and articles