NEW – Arnold's Family Market
There is a new breakfast and lunch place to check out the next time you are in the Wildwoods. Please welcome Arnold's Family Market to the island.
Located at 24th and New Jersey Avenues, Arnold's is set to become the go-to destination for locals and visitors alike, craving scrumptious morning and midday meals.
This location used to be home to Goodness on the Go, which closed up shop last year. We know that they moved to the VFW Post 5343 in the Villas. You are able to stop by for certain meals on certain days. For more information on them, follow them on Facebook.
With an extensive menu that caters to a wide range of tastes, Arnold's Family Market is a culinary haven that promises to please even the most discerning palates. Whether you're a fan of classic breakfast staples, a lover of hearty sandwiches, or a salad aficionado, this new establishment has something for everyone.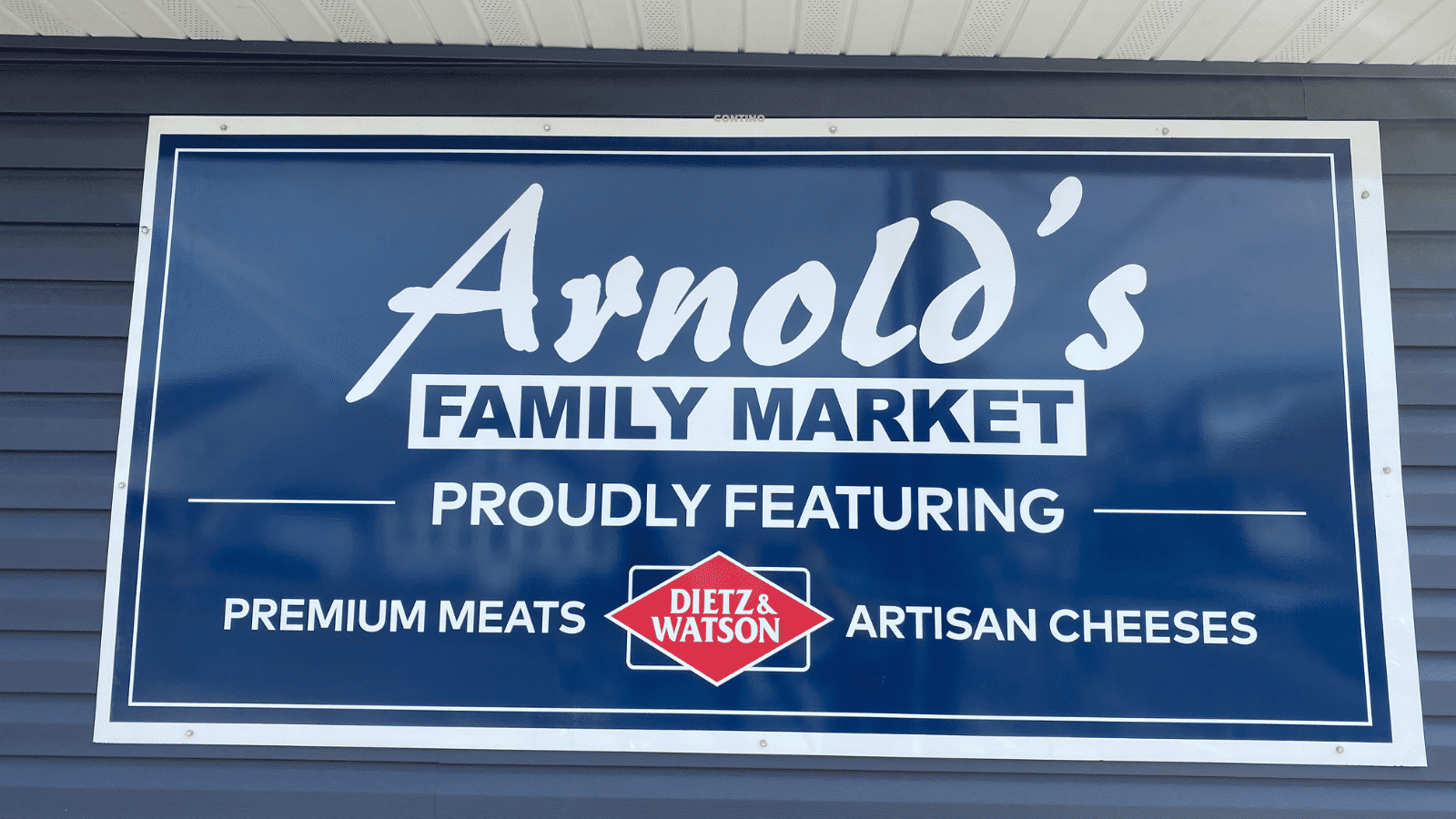 Also See: Wildwood Crest Rejects ICONA Resorts' Application
For breakfast enthusiasts, Arnold's offers an array of mouthwatering options. Their breakfast sandwiches, carefully crafted using freshly baked bread and high-quality ingredients, are a must-try.
These sandwiches provide the perfect fuel to start your day on a delicious note. Pair them with a steaming cup of freshly brewed coffee or a refreshing juice to kick-start your morning.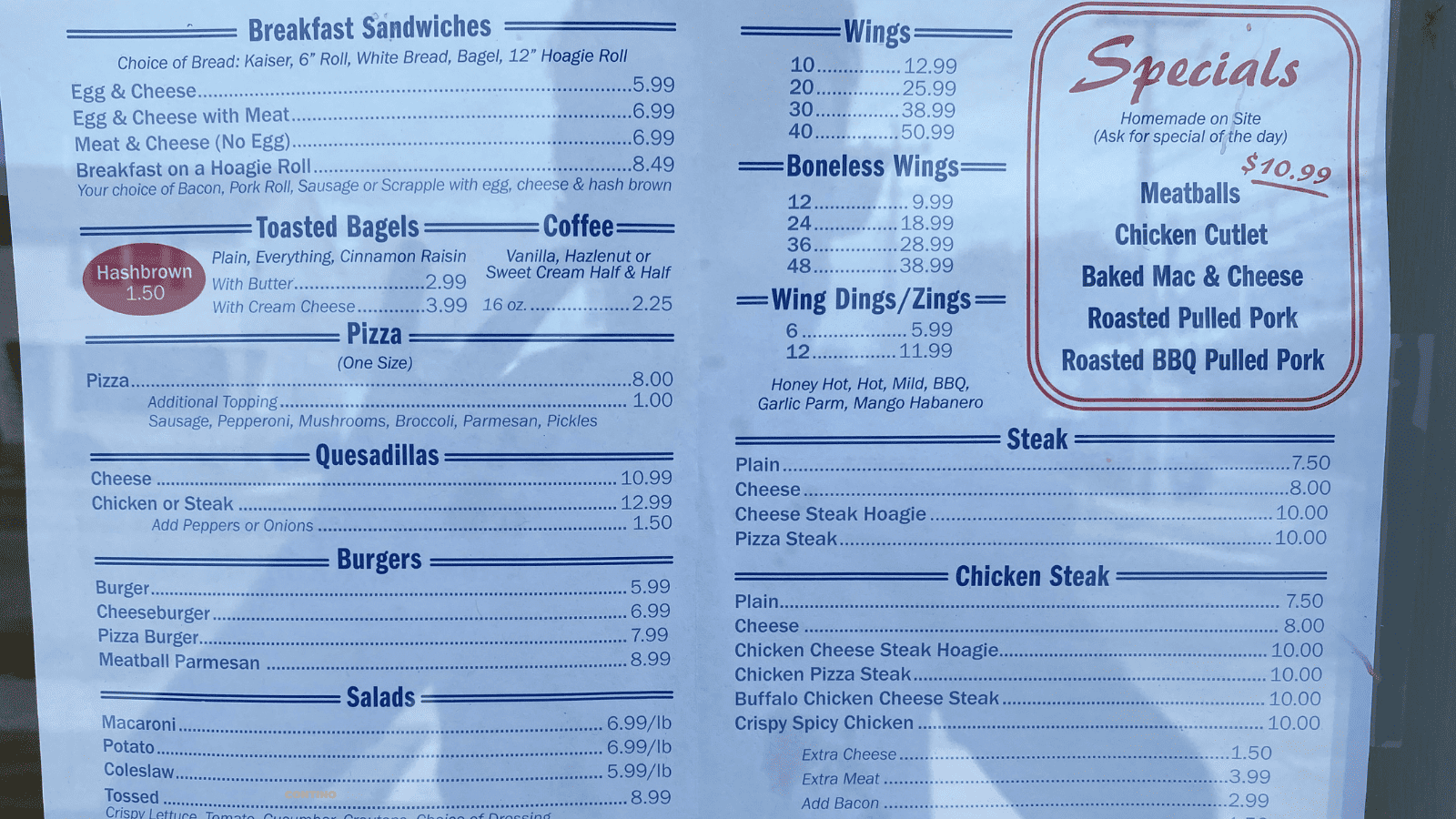 As lunchtime rolls around, Arnold's Family Market truly shines with its diverse selection of delectable offerings. Sink your teeth into a variety of handcrafted burgers, bursting with flavor and served with crispy fries. They also offer the Pizza Burger, which is fantastic!
If you're in the mood for a lighter meal, Arnold's selection of salads is sure to impress. Fresh greens, vibrant vegetables, and a range of dressings allow you to customize your salad to your heart's content. They also offer macaroni and potato salad.
In addition to sandwiches and salads, Arnold's Family Market caters to those seeking a touch of indulgence with their selection of wings and quesadillas. Succulent and flavorful, these dishes showcase the chef's commitment to using the finest ingredients.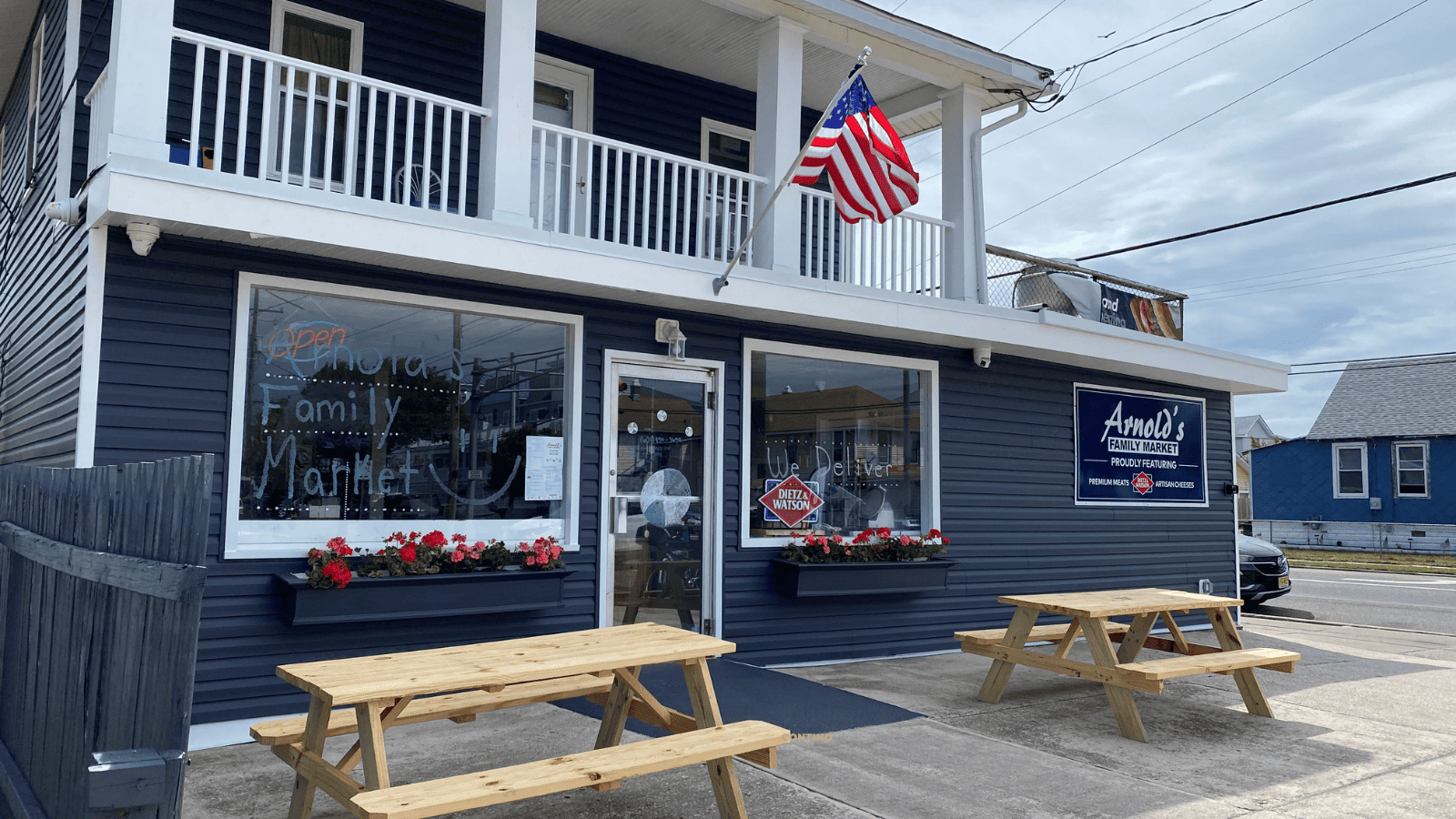 For those who appreciate a taste of Philadelphia, Arnold's also serves up authentic steak sandwiches and hoagies that transport you to the City of Brotherly Love. Sink your teeth into tender slices of steak, melted cheese, and grilled onions, all nestled within a freshly baked roll, creating a true flavor sensation.
Also see: Hidden Gardens of The Wildwoods
Beyond its delectable menu, Arnold's Family Market prides itself on providing a warm and welcoming atmosphere. The friendly staff is dedicated to ensuring every guest has a memorable dining experience, plus they have an outdoor seating area, offering the perfect spot to savor your meal.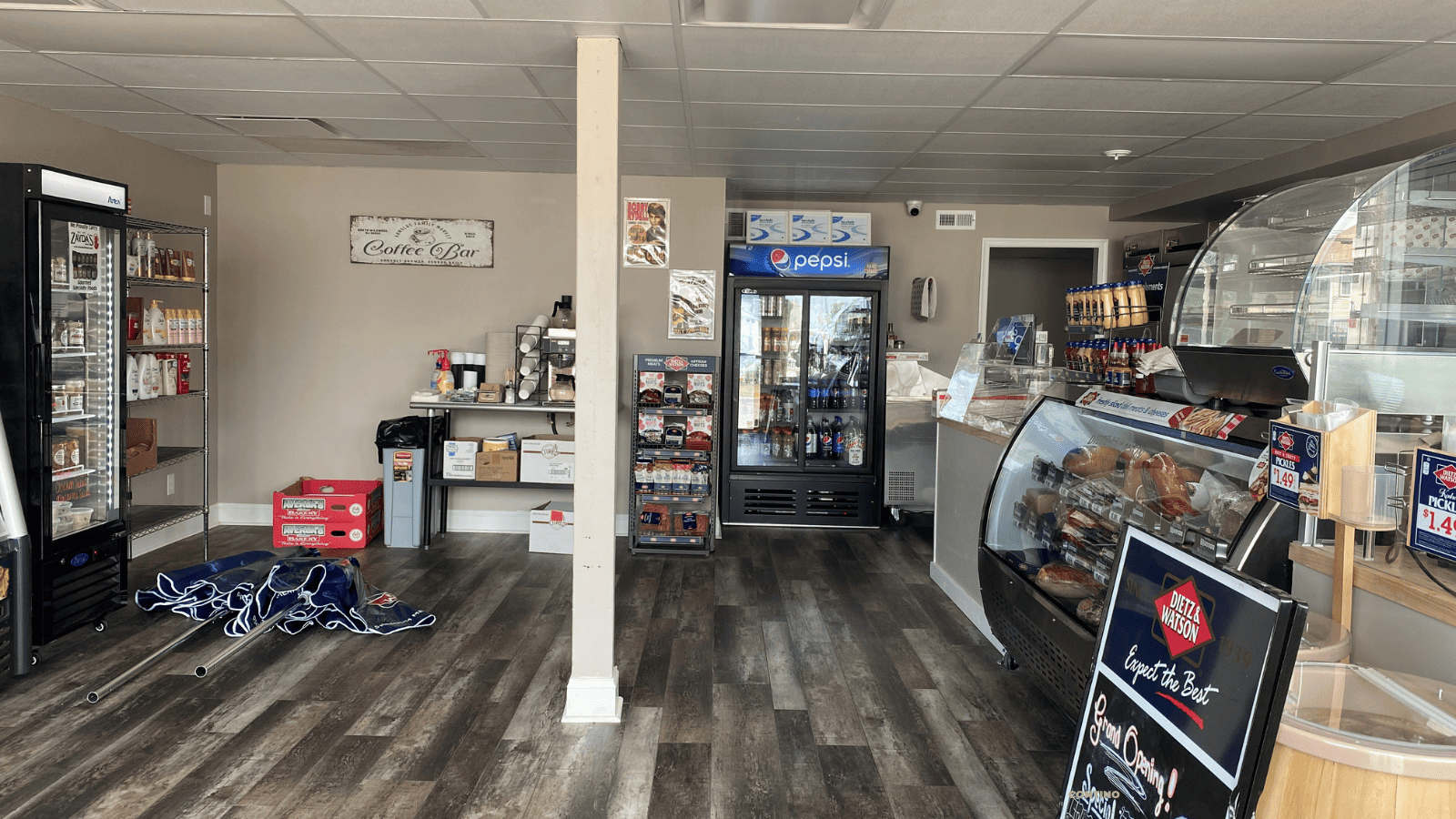 With its diverse menu and commitment to quality, Arnold's Family Market is set to become a beloved fixture in North Wildwood's culinary landscape. Whether you're stopping by for a quick breakfast sandwich on the way to work or gathering with friends for a leisurely lunch, Arnold's promises to deliver exceptional food and impeccable service.
Be sure to give them a like on their Facebook page.
Before you check out this Wildwood video below, please be sure to subscribe to our Youtube Channel.