Flo Rida Is Coming to North Wildwood
Teens who went to high school dances from 2005-2015 will be excited to know that one of the biggest performers of our day is coming to the Wildwoods.
Every year, iHeart Radio's Q102 does a Beach Tour. This is when the local radio hosts visit a certain beach to kick off the summer. For this year they are stopping by North Wildwood's Seaport Pier.
Unlike their other summer events, this one will be featuring a legendary performer, Flo Rida
Flo Rida, born Tramar Lacel Dillard on December 16, 1979, is an American rapper, singer, and songwriter who rose to prominence in the mid-2000s. With his infectious pop-rap style and catchy hooks, Flo Rida quickly established himself as a chart-topping artist.
Also See: Wildwood Crest Rejects ICONA Resorts' Application
Known for his energetic performances and charismatic stage presence, Flo Rida became a household name with his breakout hit single "Low" featuring T-Pain in 2007. The song's infectious beat and catchy lyrics propelled it to the top of the charts, earning him widespread recognition and setting the stage for his subsequent success.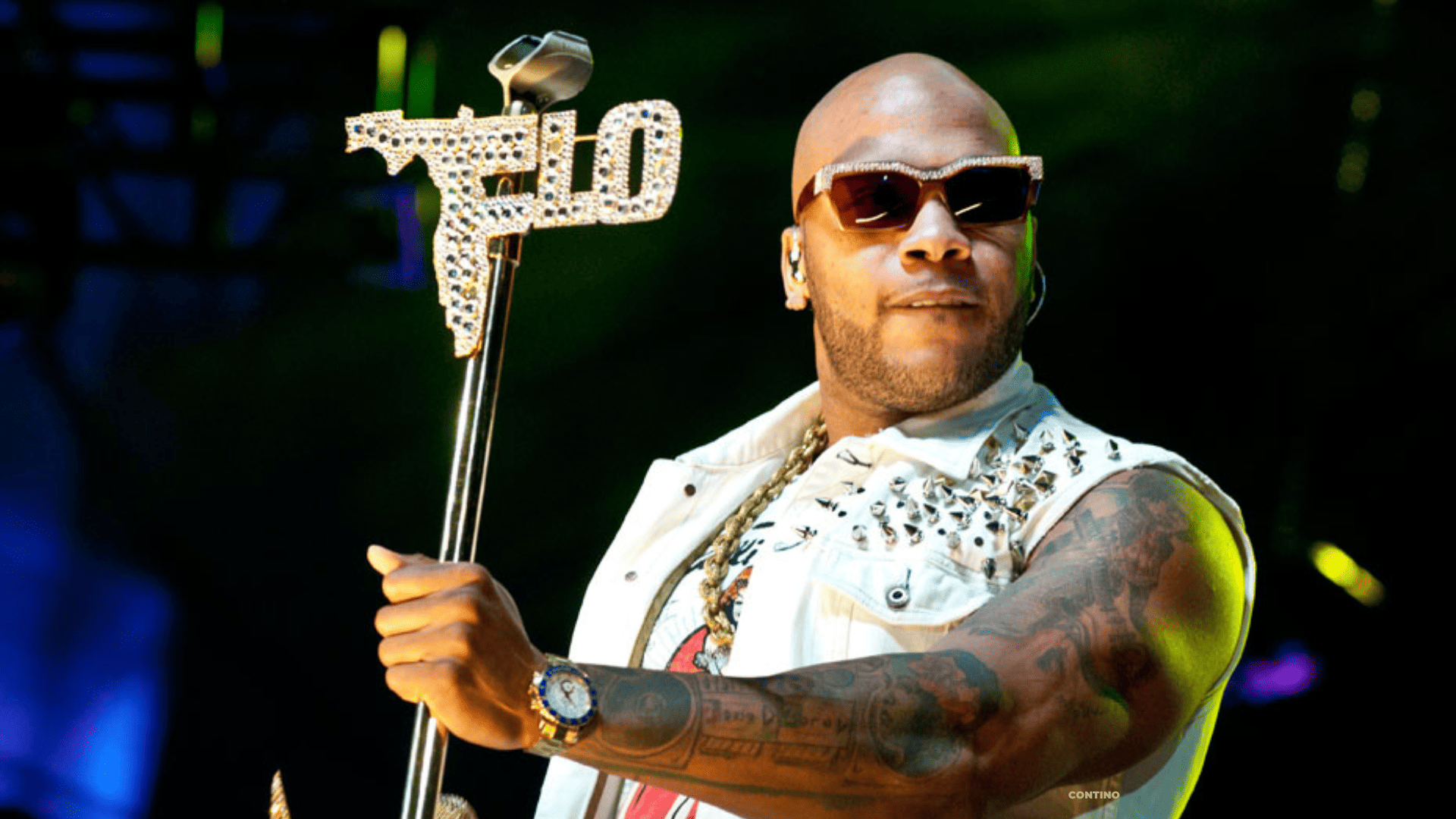 Throughout his career, Flo Rida has consistently delivered hit after hit, including tracks like "Right Round," "Club Can't Handle Me," "Good Feeling," and "Whistle." His music combines elements of hip-hop, pop, and dance, creating a unique sound that appeals to a broad audience.
Apart from his solo career, Flo Rida has collaborated with numerous artists across various genres, including David Guetta, Sia, Kesha, and Pitbull, further expanding his reach and musical versatility.
Flo Rida has achieved remarkable commercial success. He has sold millions of records worldwide and has received numerous awards and accolades for his contributions to the music industry.
The show will take place on Thursday, August 10th on the center stage at the Seaport Pier and Dive Bar & Restaurant in North Wildwood, New Jersey.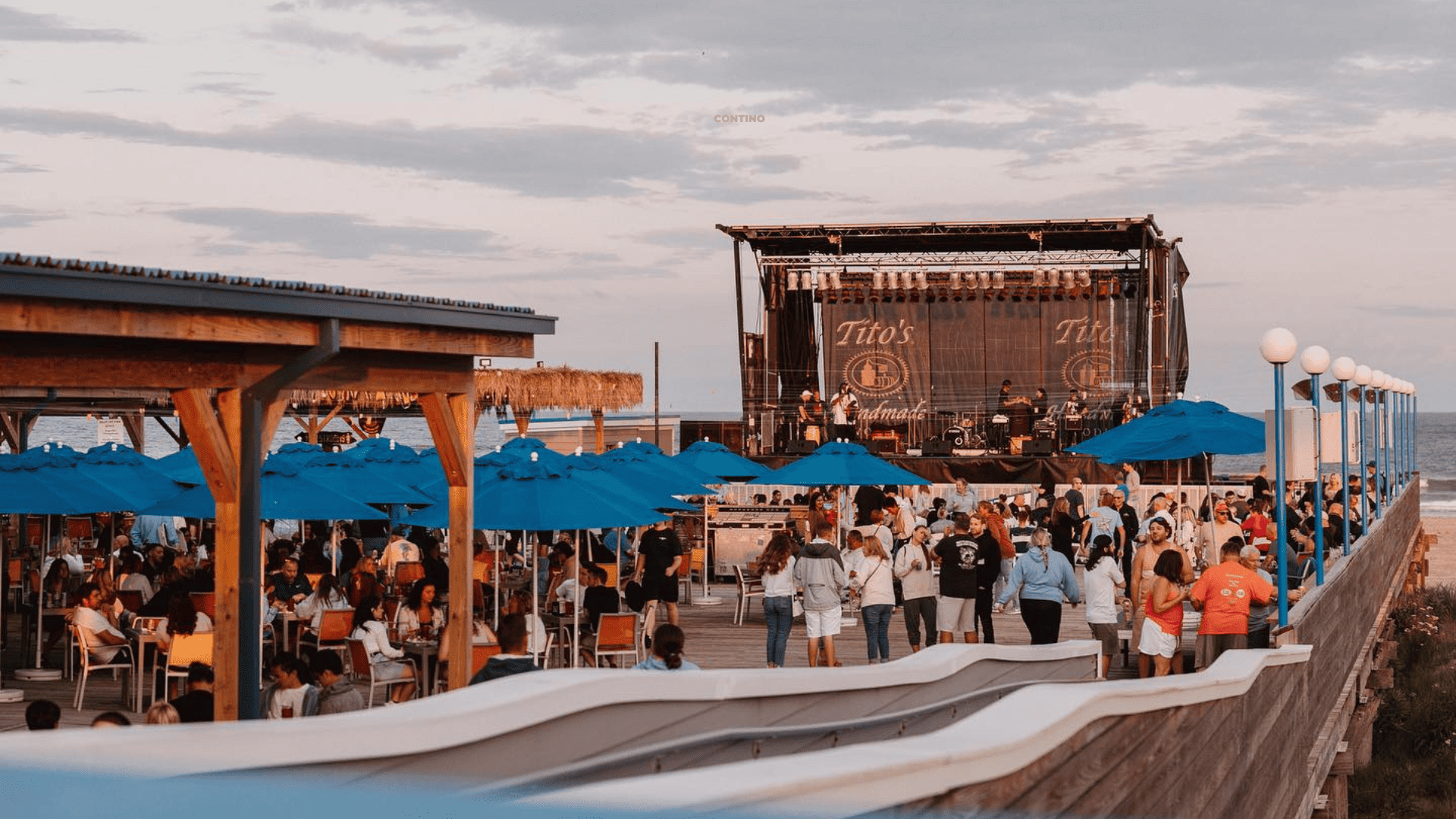 Beginning at 5 pm, attendees can indulge in pre-game drinks and dining before the concert doors swing open at 7 pm. Flo Rida, renowned for his impressive repertoire of eleven top-ten and three number-one hits, will mesmerize the crowd with his infectious blend of rap, pop, and EDM.
Also See: Hidden Gardens of The Wildwoods
Hosting the extravaganza is Q102's beloved duo, Bex & Buster, who are concluding their summer beach tour by spearheading iHeart's grandest summer show. This rare opportunity to witness an international icon up close and personal has sparked immense excitement, so securing tickets promptly is strongly advised.
To kick off the night, New York City's 3 AM Tokyo will ignite the atmosphere with its legendary dance sets, setting the stage for an electrifying experience. Engine #9, a talented and unique group hailing from Dewey Beach, will accompany the festivities with a thrilling guest DJ & Drummer performance, complete with sensational visuals and rockin' beats.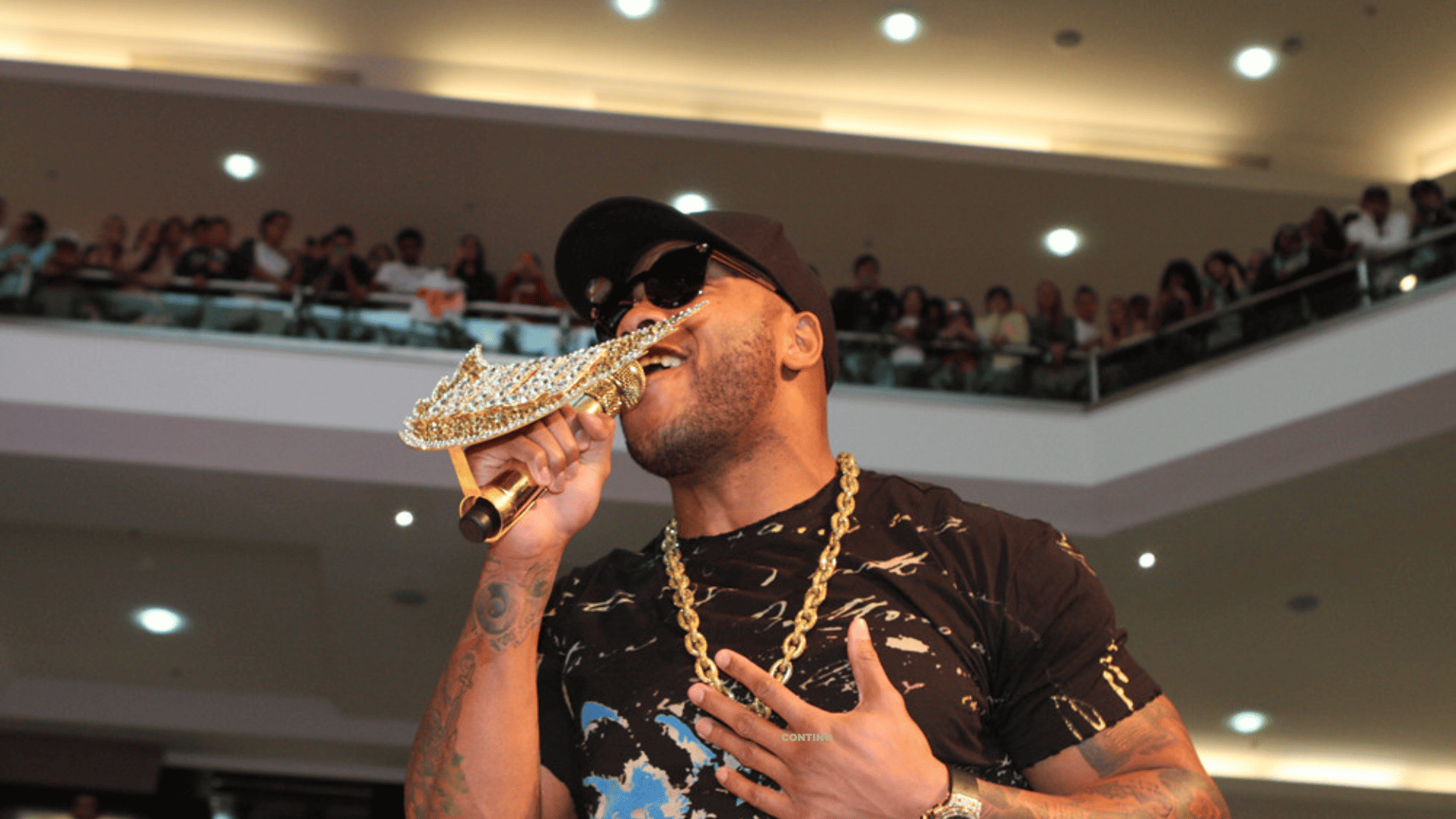 As the evening progresses, the party continues with Xfinity Live resident DJ Jay Roy and Philadelphia's own DJ Smooth, who will keep the energy soaring between sets, ensuring non-stop entertainment.
For those who can't get enough, the official Q102 after-party awaits at The Dive Bar & Restaurant, featuring DJ Nico Oso. Commencing immediately after Flo Rida's concluding performance at around 11 pm, this post-concert celebration guarantees an opportunity to mingle with potential celebrity sightings.
Here is a breakdown of the
SHOW ITINERARY
5 PM: Pre-Game & Dine with The Richie Baker Band

7 PM: GA Doors Open

730 PM: Q102 Beach Party Starts with Engine #9

830 PM: '3AM Tokyo' and Flo Rida

10:30 PM: Official Q102 After Party w/ DJ Nico Oso
This is a ticketed event. Be sure to purchase your tickets early since there is a pre-sale discount. Tickets start at $40 plus tax and go up to $400 for a VIP table for four.
For more information and to purchase tickets, Click HERE.