Old Sunken Boat Discovered In Cape May
New Jersey has some incredible shipwrecks. From pirate ships to American Revolutionary War ships, the shores of South Jersey have seen it all.
According to the New Jersey Historical Divers Association, there are upwards of 7,000 shipwrecks off our shores. Some of these shipwrecks are forgotten but from time to time they spring up.
This happens due to shifting sands during storms. If a big enough storm rolls through it would shift the sand enough to show something new.
A few years ago we found one in Stone Harbor which looks to date back to the late 1800s due to it's wooden nails, called trunnels. (You can read about that shipwreck by clicking the link below)
Let's jump to this new discovery.
Tom Gordon

was fishing in Cape May when he found old wood sticking out of the water. When he went to investigate he saw that it was the hull of an old boat.
In the photos he took you can clearly see the keel and the boat's ribs. (See Photos Below)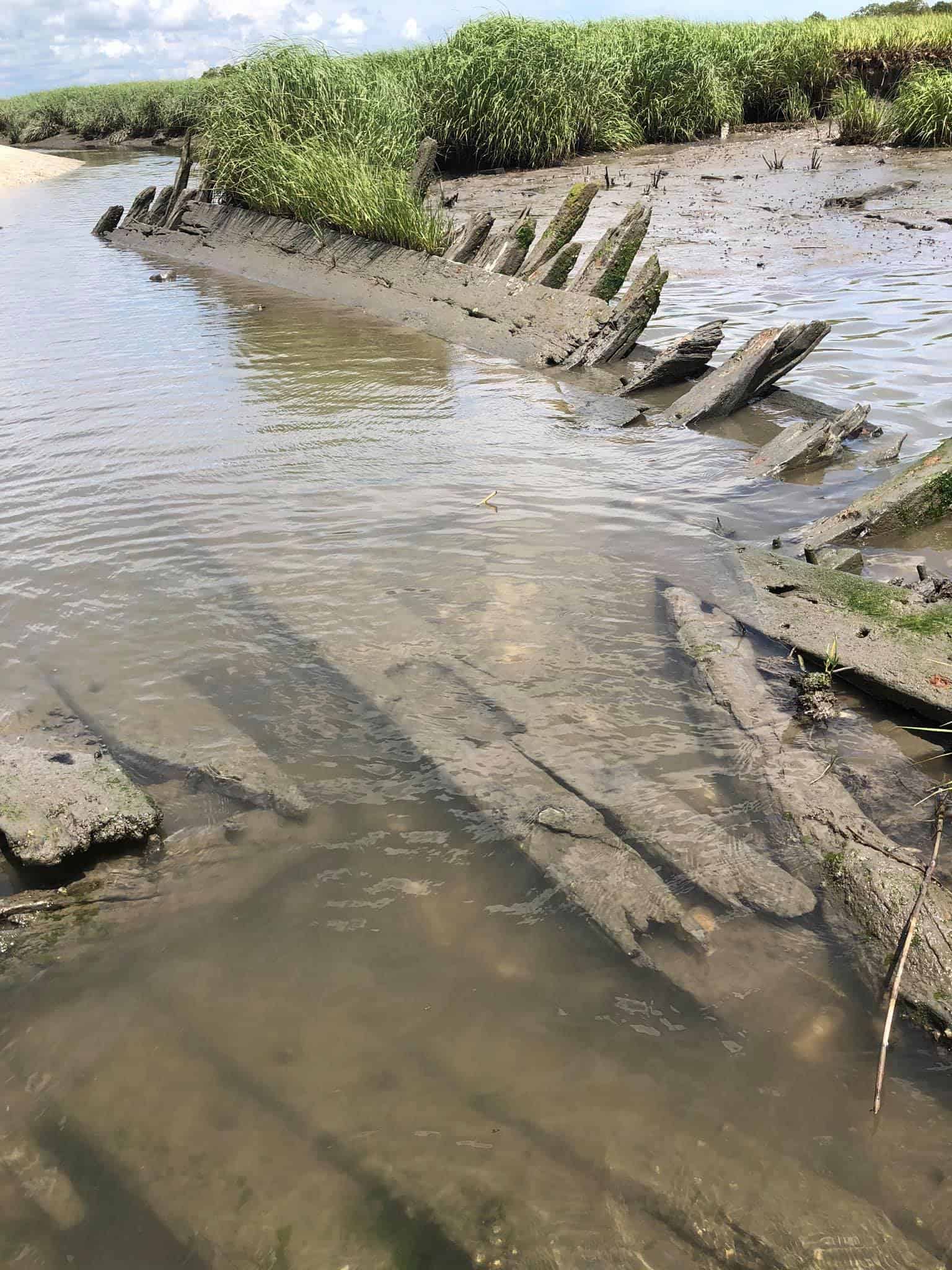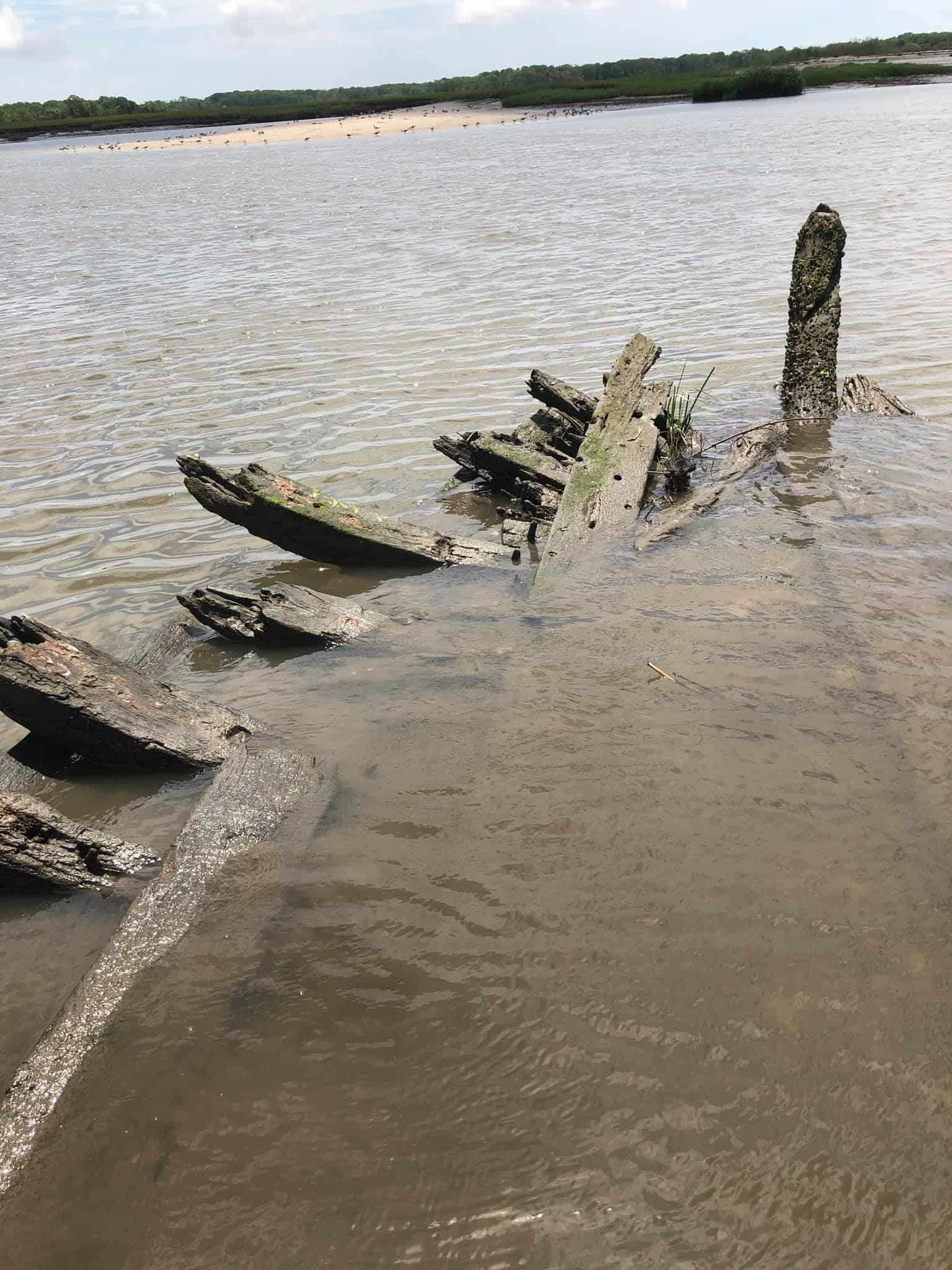 While trying to pin-point a date we notice that there are wooden nails, just like the Stone Harbor wreak. This would put them in that same timeline of the later 1800s (closer to 1870).
For the most part this boat is only seen at low tide. At high tide you can only see the top of the beak. (The park that bends upwards).
At this time we are not disclosing the location of this boat as we learned with the last one, someone will bring a saw and try to cut a piece off. (And yes, this has happened).
If you want to find out about more sunken ships in our area, check out these other links below.