Possible New Bar Coming to Wildwood?
It's a rare occurrence for a restaurant location that has remained closed for nearly ten years to have the opportunity for a grand reopening, but that possibility seems to be on the horizon.
There was a new application submitted to the Alcoholic Beverage Issuing Authority of the City of Wildwood for the Plenary Retail Consumption License Number 0514-33-022-010.
A Plenary Retail Consumption License refers to a specific type of alcohol license granted to establishments that sell alcoholic beverages for consumption on the premises. This license allows businesses such as restaurants, bars, and taverns to serve alcohol directly to customers.
The term "plenary" indicates that this license grants full privileges for the retail sale and consumption of alcohol, typically without significant restrictions. It is important to note that the specific regulations and requirements for obtaining a Plenary Retail Consumption License can vary depending on the jurisdiction and local laws.
Also See: Two Motels Sold in the Wildwoods
This license is a pocket license and is presently not sited to any physical real property located in the City of Wildwood, NJ but it does trace back to the address, 4601 New Jersey Ave.
Previously, the current address was occupied by the Seven Seas Bar & Grill, a once-vibrant establishment that ceased operations in 2017.
The Seven Seas was originally established in 1933 by Ann and Frank Lebato. Renowned for its delectable pies, assorted packaged goods, and generously proportioned sandwiches, such as the beloved liverwurst and onion sandwiches, the cafe gained quite a following.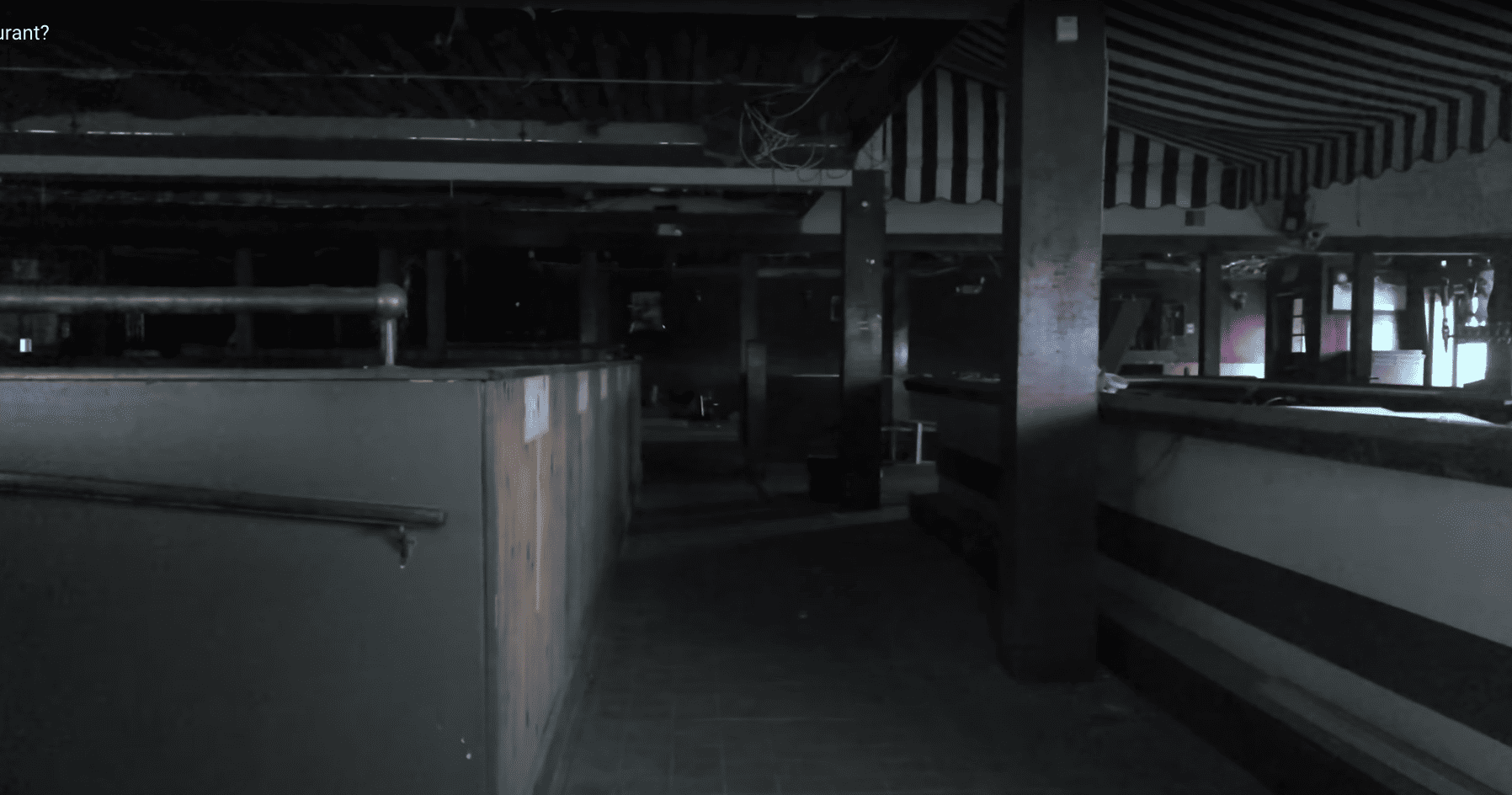 After they closed their doors in 2017, the building remained unoccupied.
This all changed back in December 2021 as Sciarra Investments LLC, the parent company of Poppi's, Dogtooth, and Mudhen, acquired the former Seven Seas establishment.
There was widespread speculation that Sciarra Investments would revitalize the bar and restaurant, but now, more than a year later, no visible changes had occurred.
Also See: Morey's Opening Day 2023 Recap
According to the application, BMS Restaurant Holdings, which is part of Sciarra Investments LLC, is looking to do a person-to-person transfer of the Seven Seas liquor license.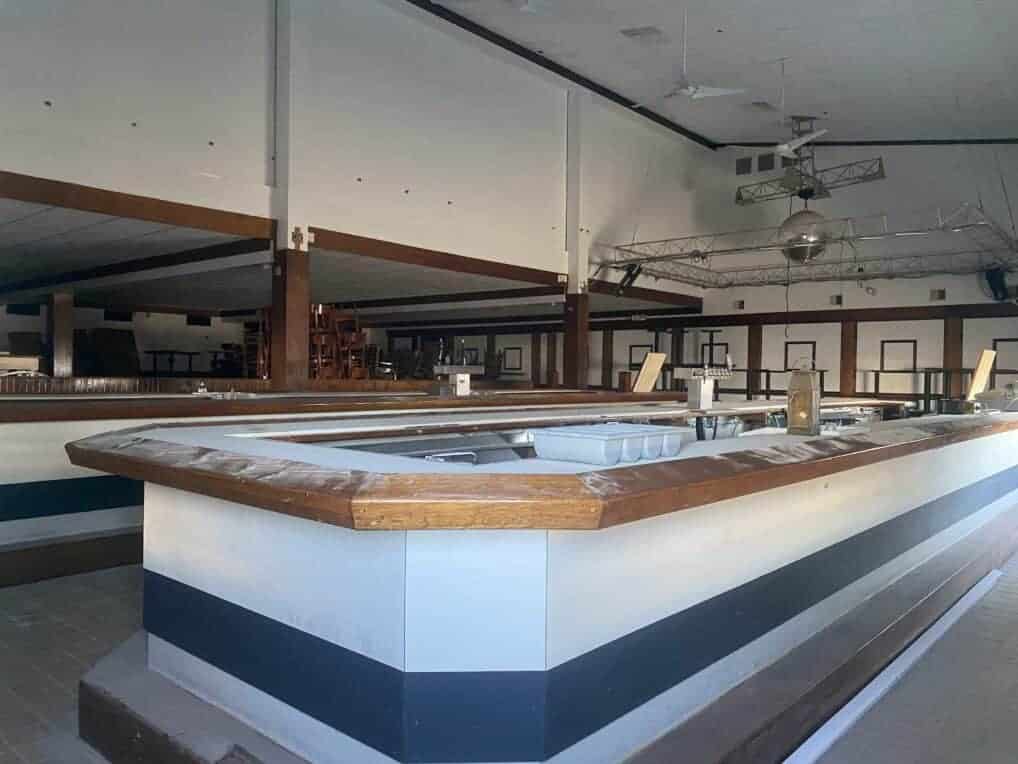 Usually, when this happens it's a great indication that a new restaurant and bar could be coming to that address.
If our information is correct we could be seeing a new restaurant in our future.
The Wildwood Video Archive visited this building back in 2019 when work started on the outside facade of the building. At that time the inside had been untouched since their doors closed back in 2017.
Check out a tour of the building in that state below.
Before you watch please consider subscribing. The WVA is trying to reach 100K subscribers by Labor Day Weekend.