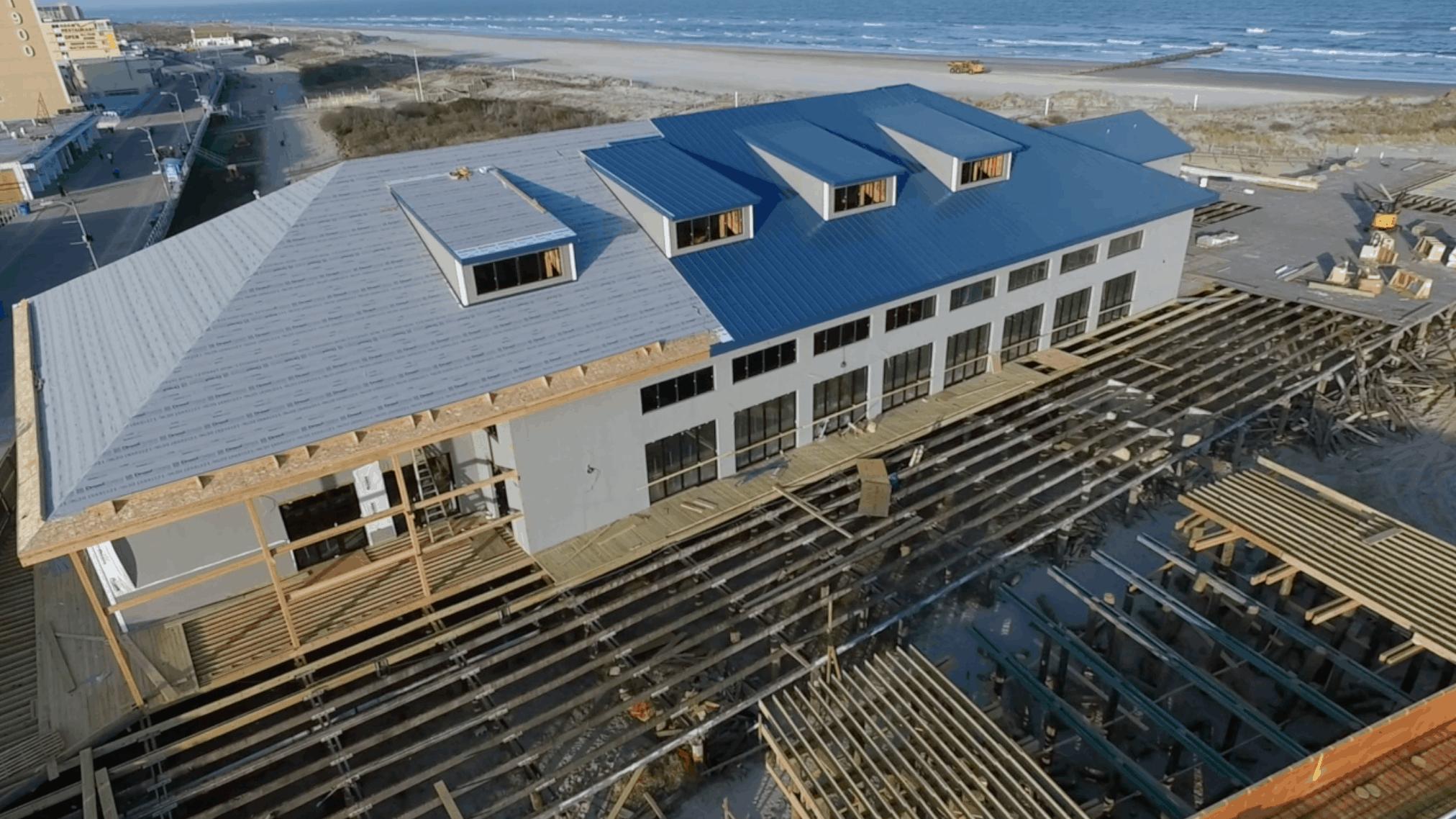 Seaport Pier (Drone) Update
It's another Tuesday which means that we have a Seaport Pier Update for you!
Before we go on, get caught up on our other updates below.
This time we decided to take the bird into the sky to give you a great view of the progress so far on the Seaport Pier.
Check out these other articles before you go!