Seaport Pier Pool Update (Photos)
It's another Tuesday which means that it's time for another Seaport Pier update!
Before we go on, get caught up on our other updates below.
Time for the update.
Monday the concrete work on the Seaport Pier pool started. The concrete work will only take two days but we have been told that the pool area will not be ready by Memorial Day Weekend.
With the weather projected to be rainy and cloudy with a high of 74 we think that is won't put a damper on your holiday weekend!
Before you look at the photos, know that there are two pages. Click the red button at the bottom of the page for the next set of photos.
Enjoy!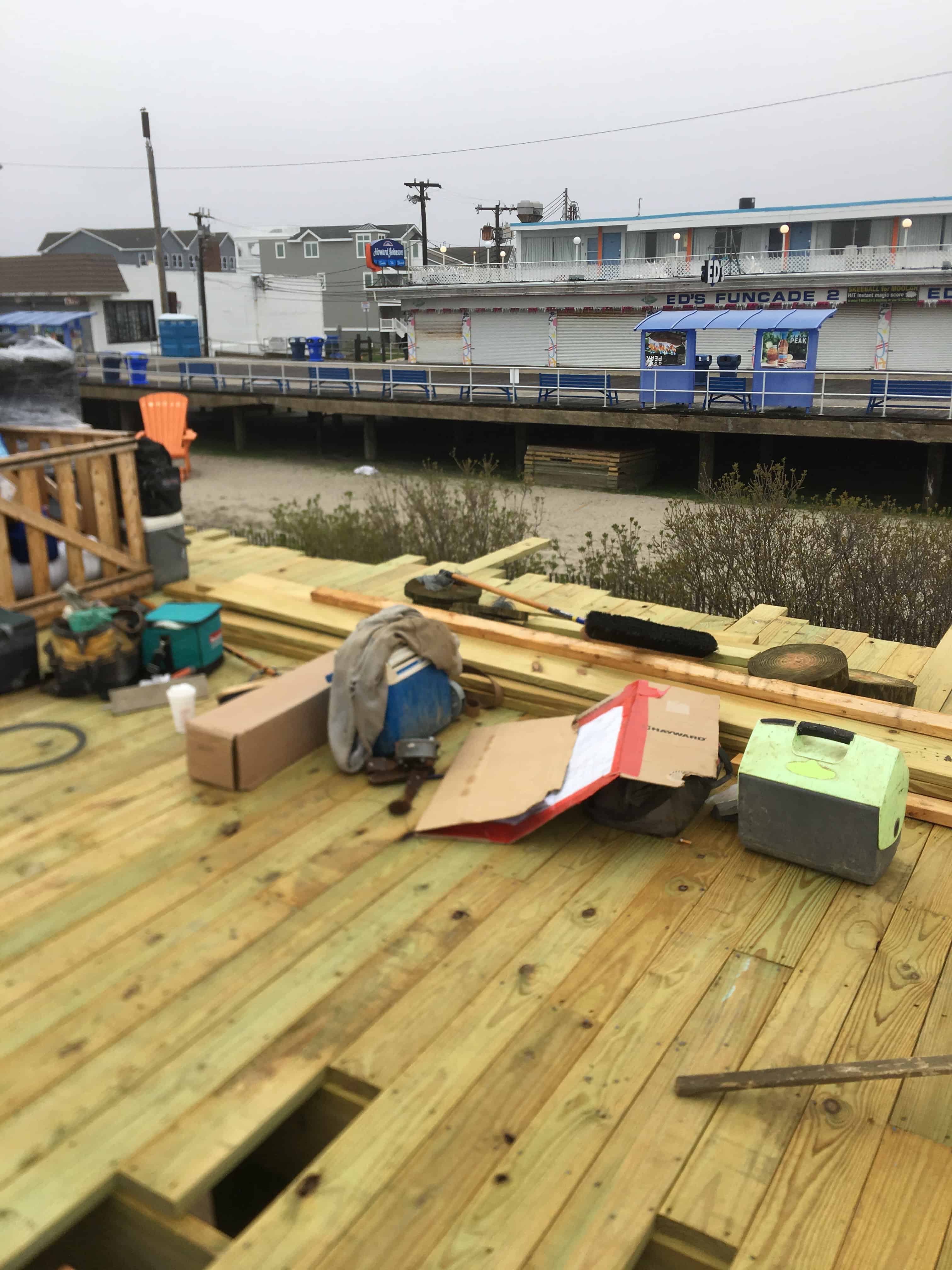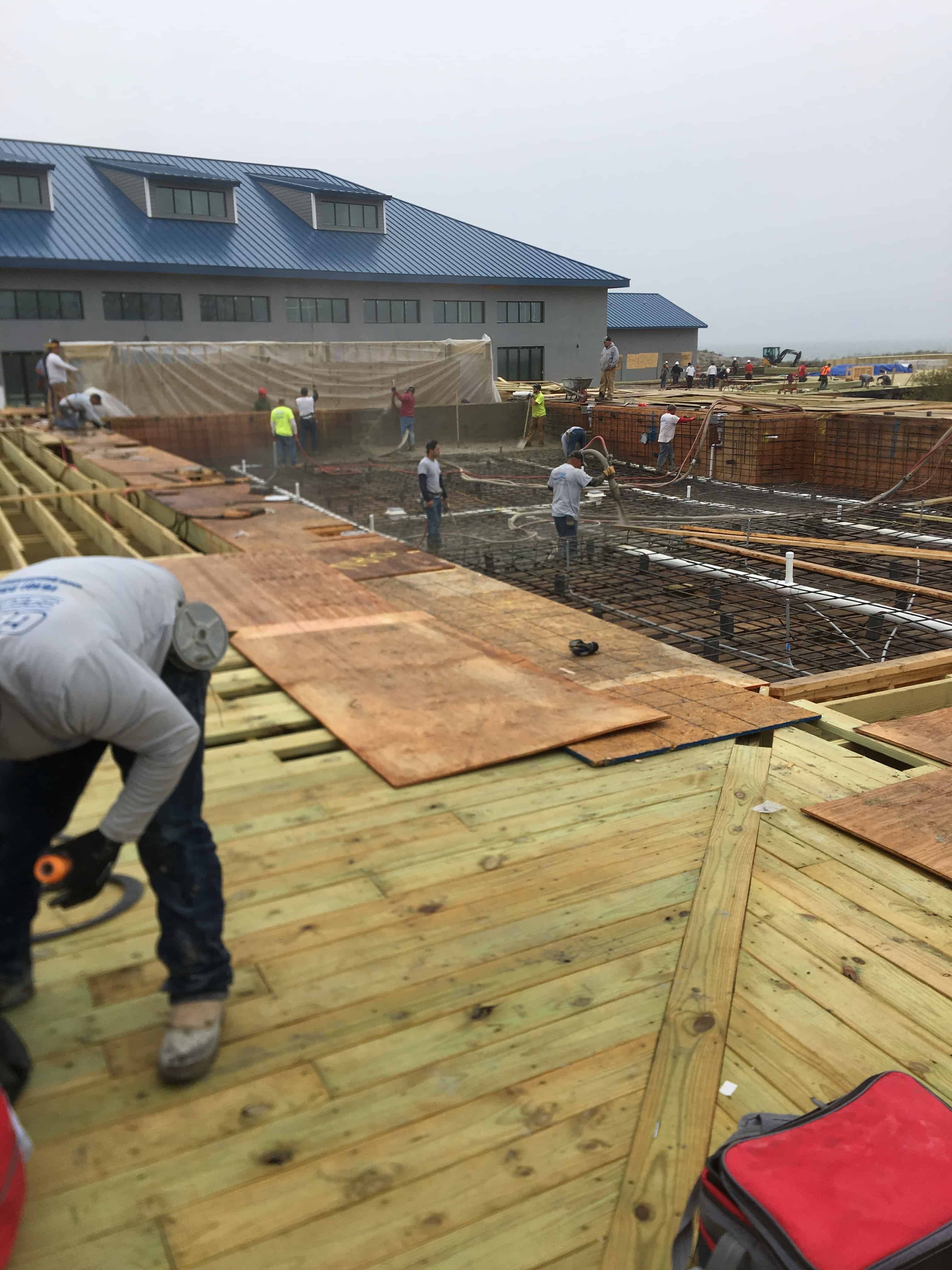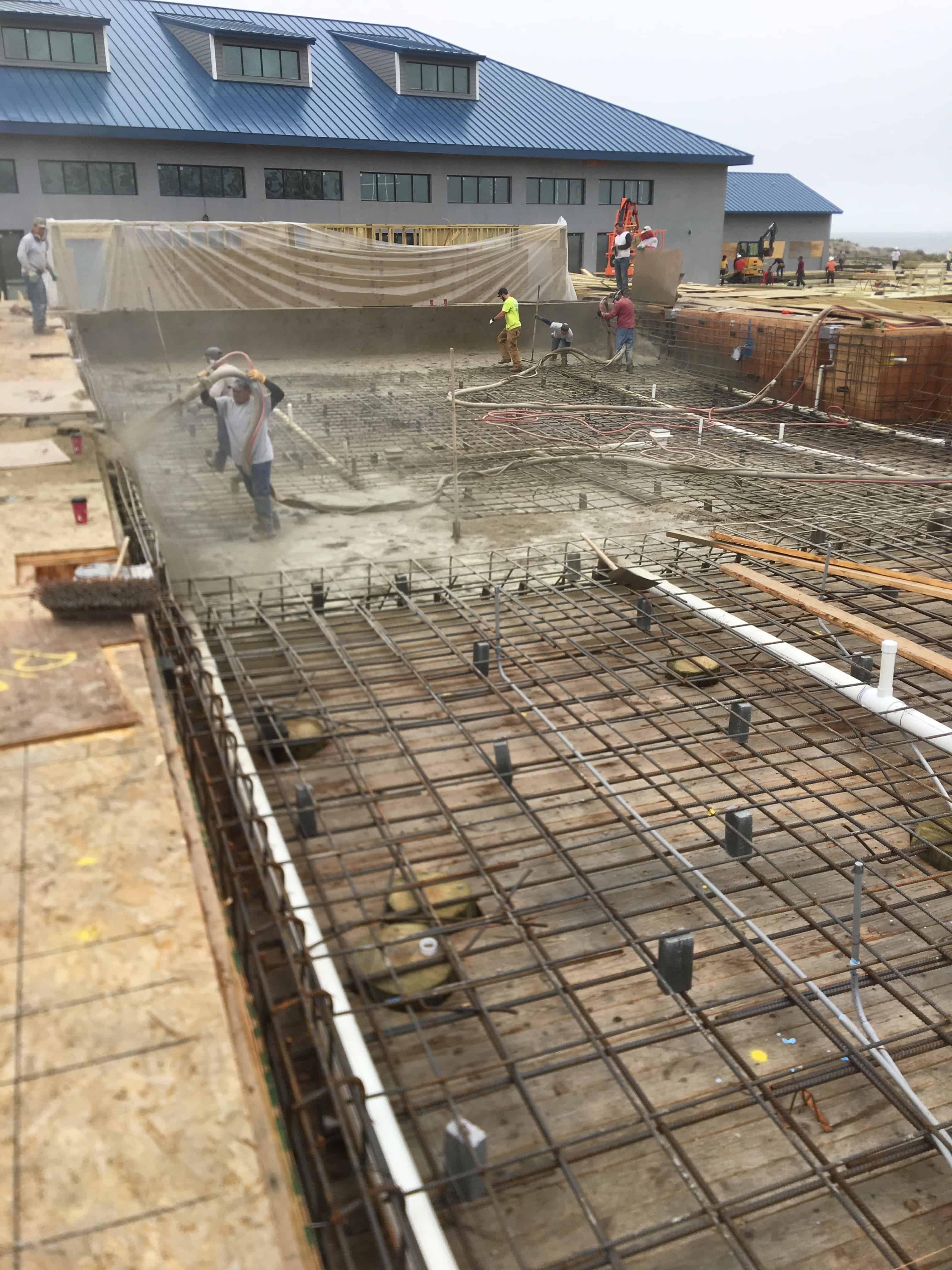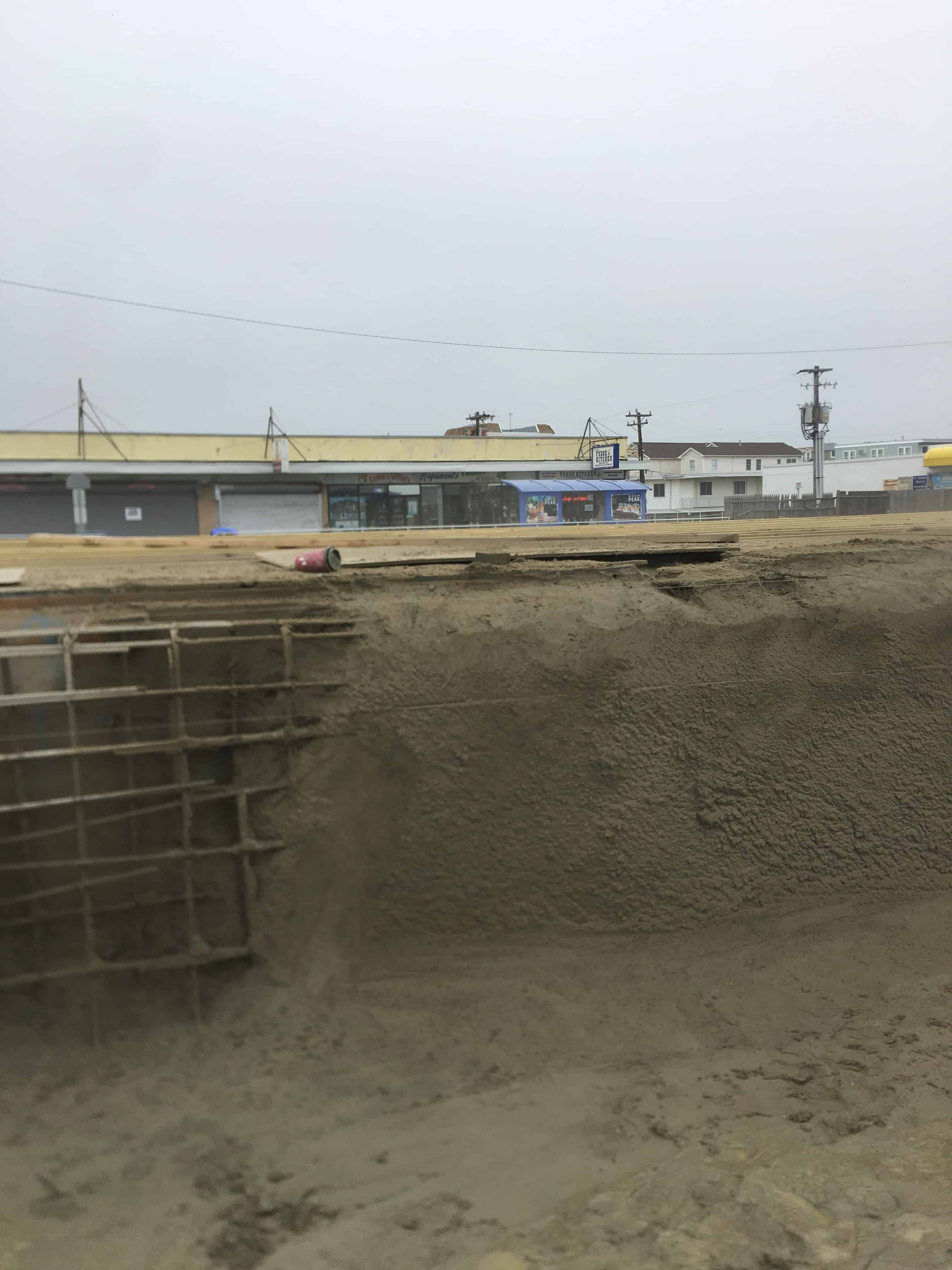 [button color="red" size="big" alignment="center" rel="follow" openin="newwindow" url="https://wildwoodvideoarchive.com/seaport-pier-pool-update-photos-pg-2/"]Next Page[/button]