Steve's Prince of Steaks Is Coming to the Wildwoods
Steve's Prince of Steaks is a legendary Philadelphia-based eatery that has been serving up mouthwatering cheesesteaks for over 35 years.
With multiple locations throughout the Tri-Sate, Steve's has become an iconic destination for locals and visitors alike, seeking an authentic Philly cheesesteak experience.
What sets Steve's Prince of Steaks apart is its unwavering commitment to quality and tradition. The cheesesteaks at Steve's are made using only the finest ingredients. Tender slices of juicy, thinly-sliced ribeye steak are cooked to perfection on a flat-top griddle, creating that signature charred flavor that cheesesteak aficionados crave.
Also see: Wildwood Crest Motel Application Could Be Rejected
The steak is then loaded onto a fresh, locally-baked roll from Amoroso's, a Philadelphia institution known for its soft and chewy texture. Topping options include classic choices like fried onions and Cheez Whiz, or you can customize your sandwich with an array of toppings such as mushrooms, peppers, and provolone cheese.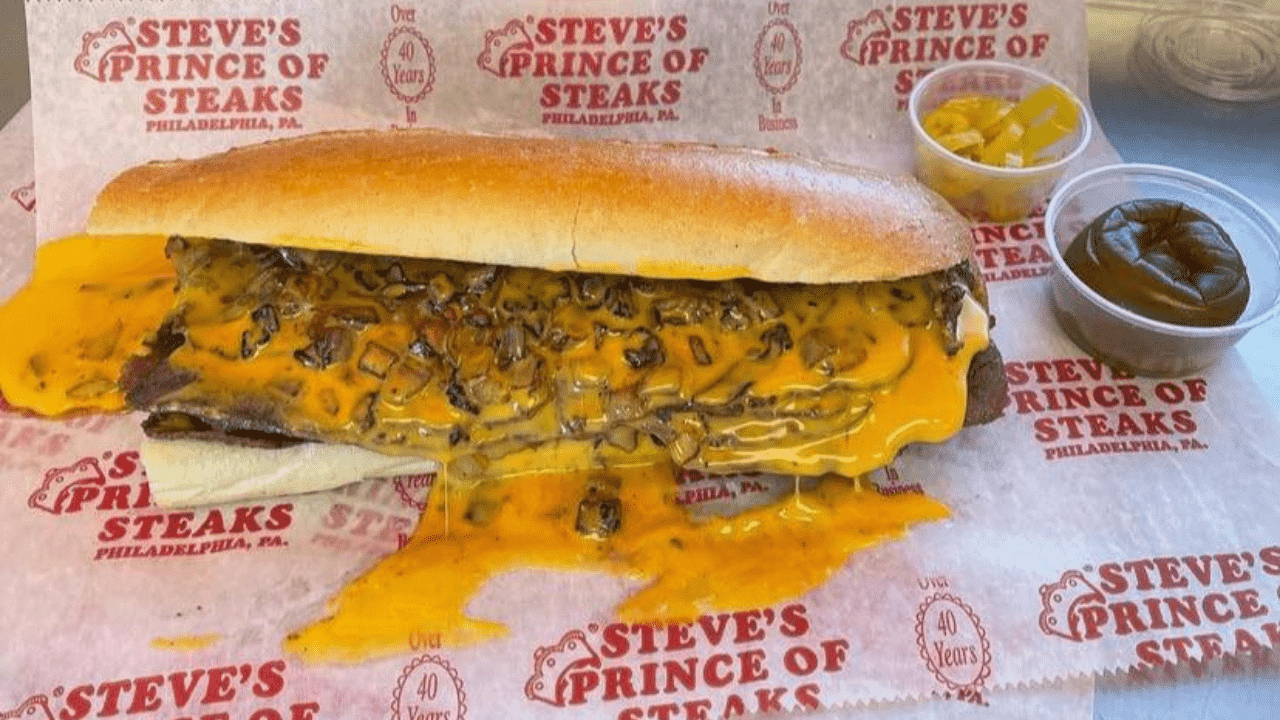 But it's not just the high-quality ingredients that make Steve's Prince of Steaks a cut above the rest. It's the attention to detail and the dedication to preserving the authenticity of the Philly cheesesteak.
The staff at Steve's take pride in their craft, meticulously crafting each sandwich with care and precision.
The result is a cheesesteak that is bursting with flavor, with a perfect balance of meat, cheese, and toppings, all nestled within a soft roll that soaks up the juices, creating a truly satisfying dining experience.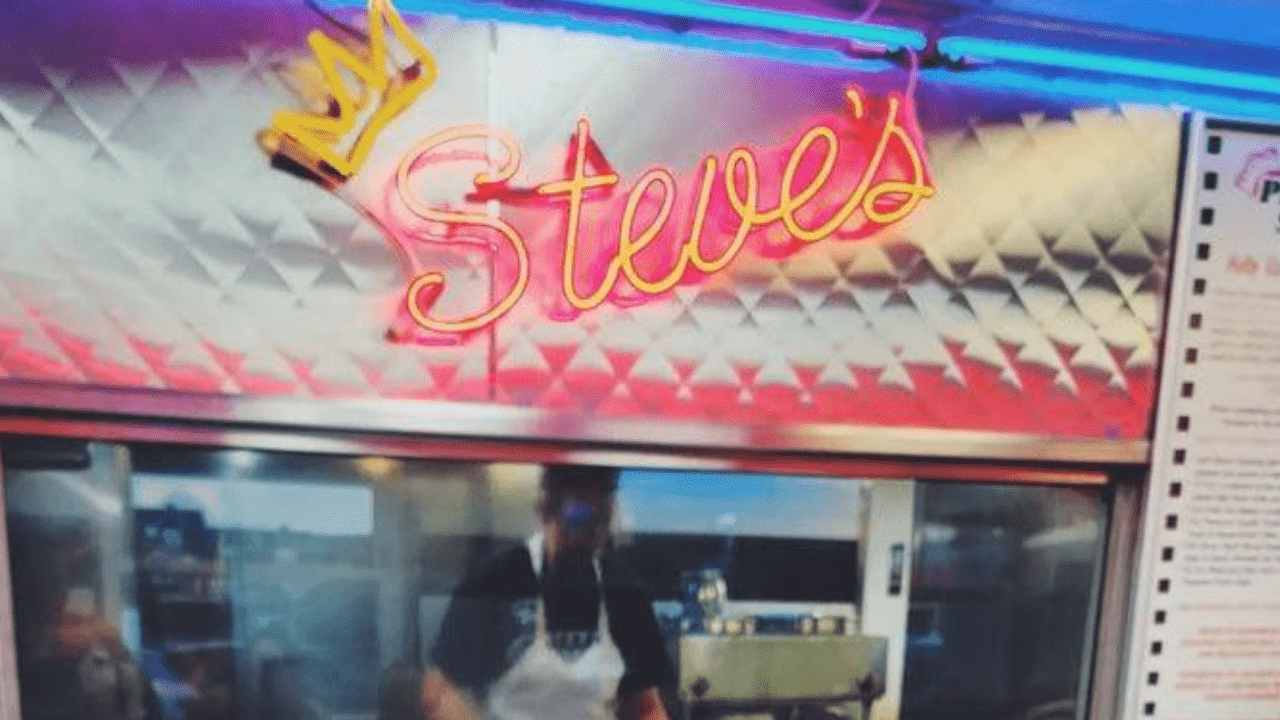 Also See: Morey's Adventure Pier Construction Update
Those who love Steve's Prince of Steaks as much as we do are in for a great treat. Photos have started to circulate on Facebook via Wildwood Magazine that show that the Wildwoods are getting their very own location.
Located at 2701 New Jersey Ave in Wildwood, (the cross streets of New Jersey and Juniper Avenues), Steve's is taking the place of the green building that used to be Classic Sandwiches.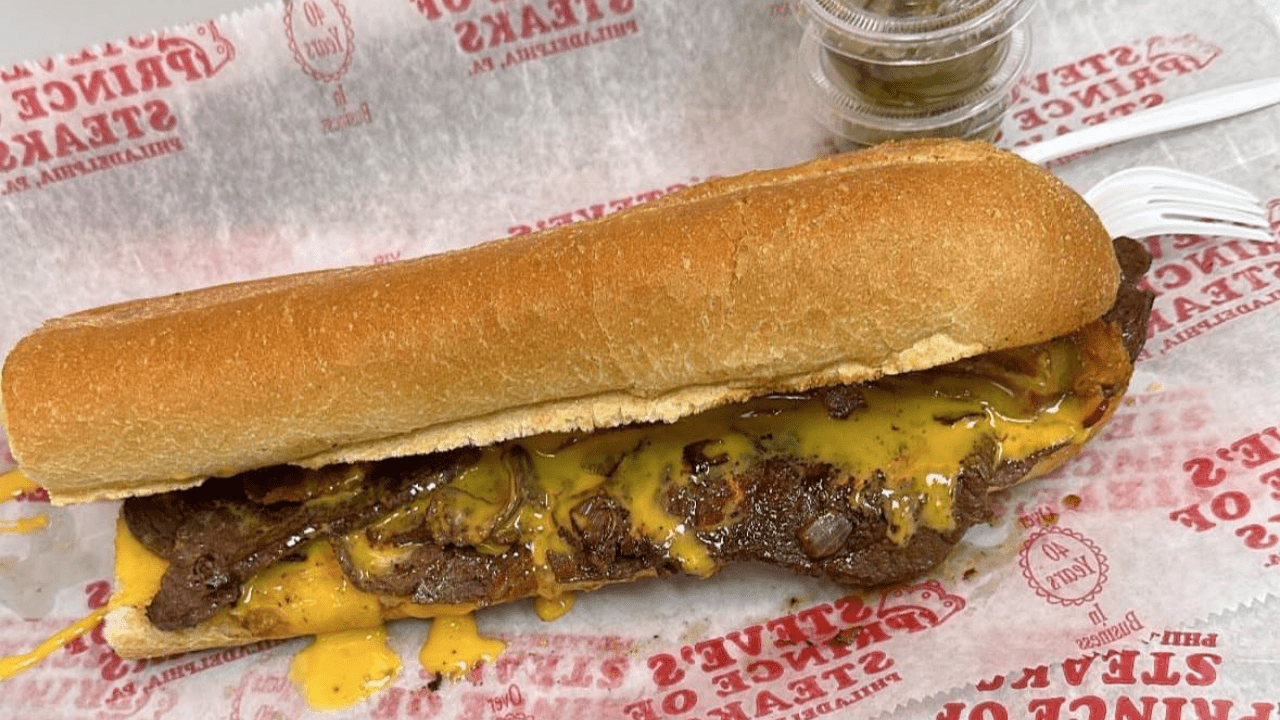 A sign was just installed on the property yesterday.
This isn't the first time Steve's have been in the Wildwoods. Their truck has frequented a few of our festivals over the years.
There isn't much information at this time on when this new location will open.
Their Facebook or Website has also not been updated to add the Wildwood location but we are sure it will before Memorial Day Weekend.