The Whale Wall Is Currently Being Re-Painted
We announced a few weeks ago that the famous Wyland's whale wall that was painted on the Boardwalk Mall was going to be taken down.
Titled "Humpbacks Off the Jersey Coast," Wyland painted it in 1993. Use the link below to read the first announcement.
Wyland said that he was unable to make it to Wildwood to repair it but gave his approval for other artists to repair it. He reached out to us with a comment about the wall. Use the link below to see his responce.
On to the update, Yesterday crews started working on repainting the wall. As you can see from the photos they are doing their best to keep the whale!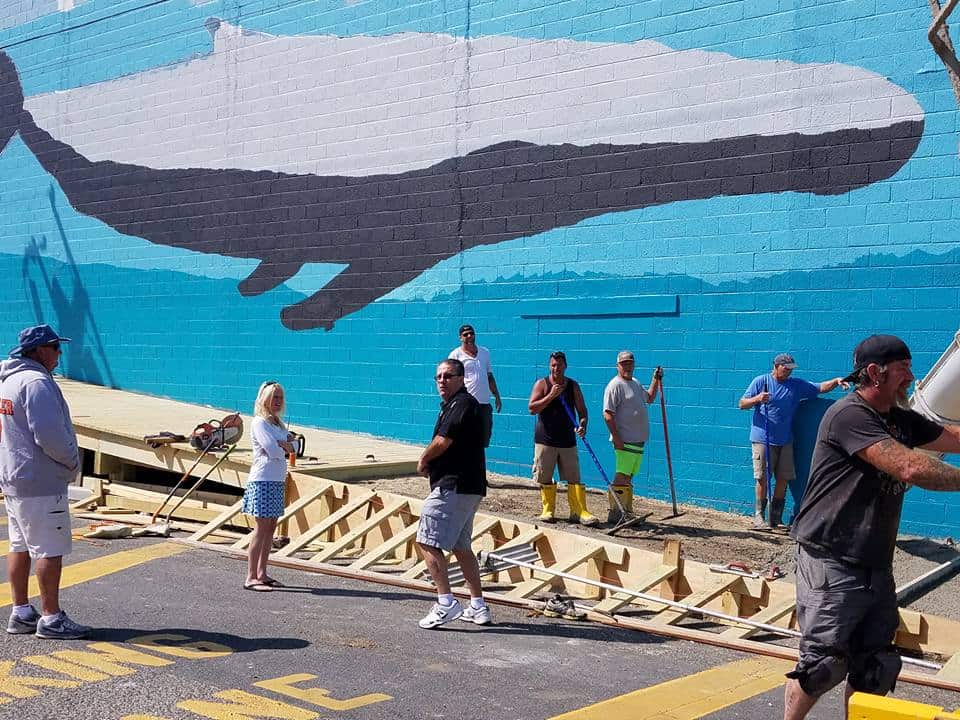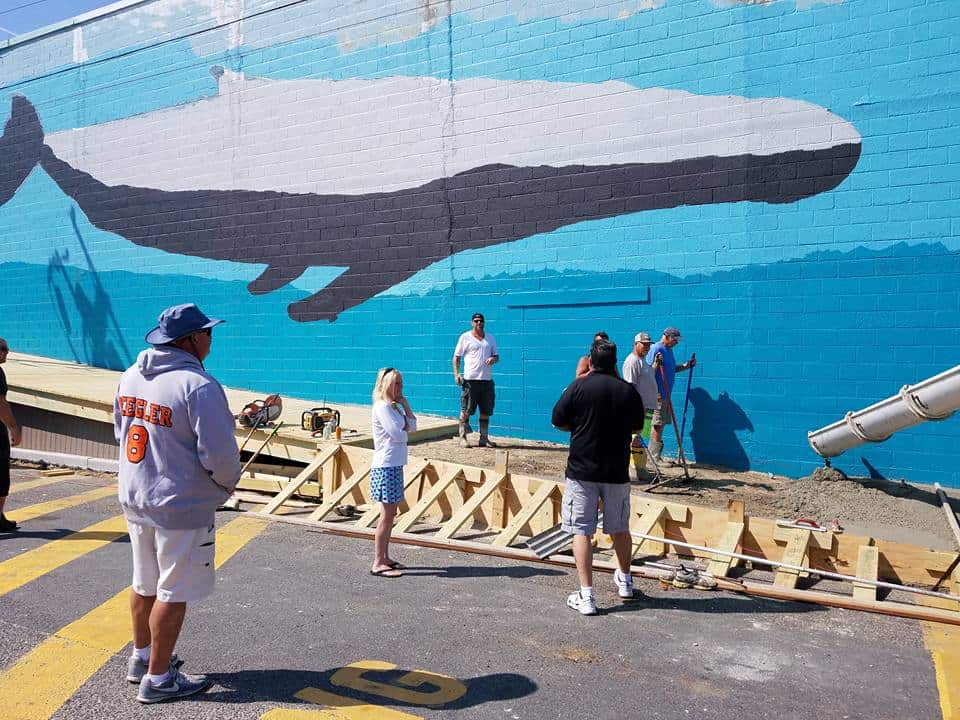 Tune back in for more updates!
Photos by Barbara Blute
Before you go, check out these other articles