Watch The Flitzer Get Ripped Out
For all those who were hoping that the Flitzer would be saved or moved to a different park in America, today is the day we lose hope. For the past 24 hours Morey's Piers have been ripping the Flitzer apart piece by piece.
Now last week we went ahead and gave an update on the deconstruction of the ride and it looked like it was being taken apart gently. You can check out that video update below.
Now we can see that the Flitzer was truly beyond it's usefulness as a ride no matter where it went. This was a ride that generations of families enjoyed.
If you want to know the history of the Flitzer you can check out the video by clicking the link below.
Our friend Ashley from Cool Scoops Ice Cream Parlor, located at 1111 New Jersey Ave in North Wildwood, was able to grab us some amazing photos and videos of the Flitzer bing ripped apart. You can check out the photos and videos below.
Make sure you subscribe to our Youtube Channel —

http://bit.ly/2rk23G7
The video will be at the bottom after the photos.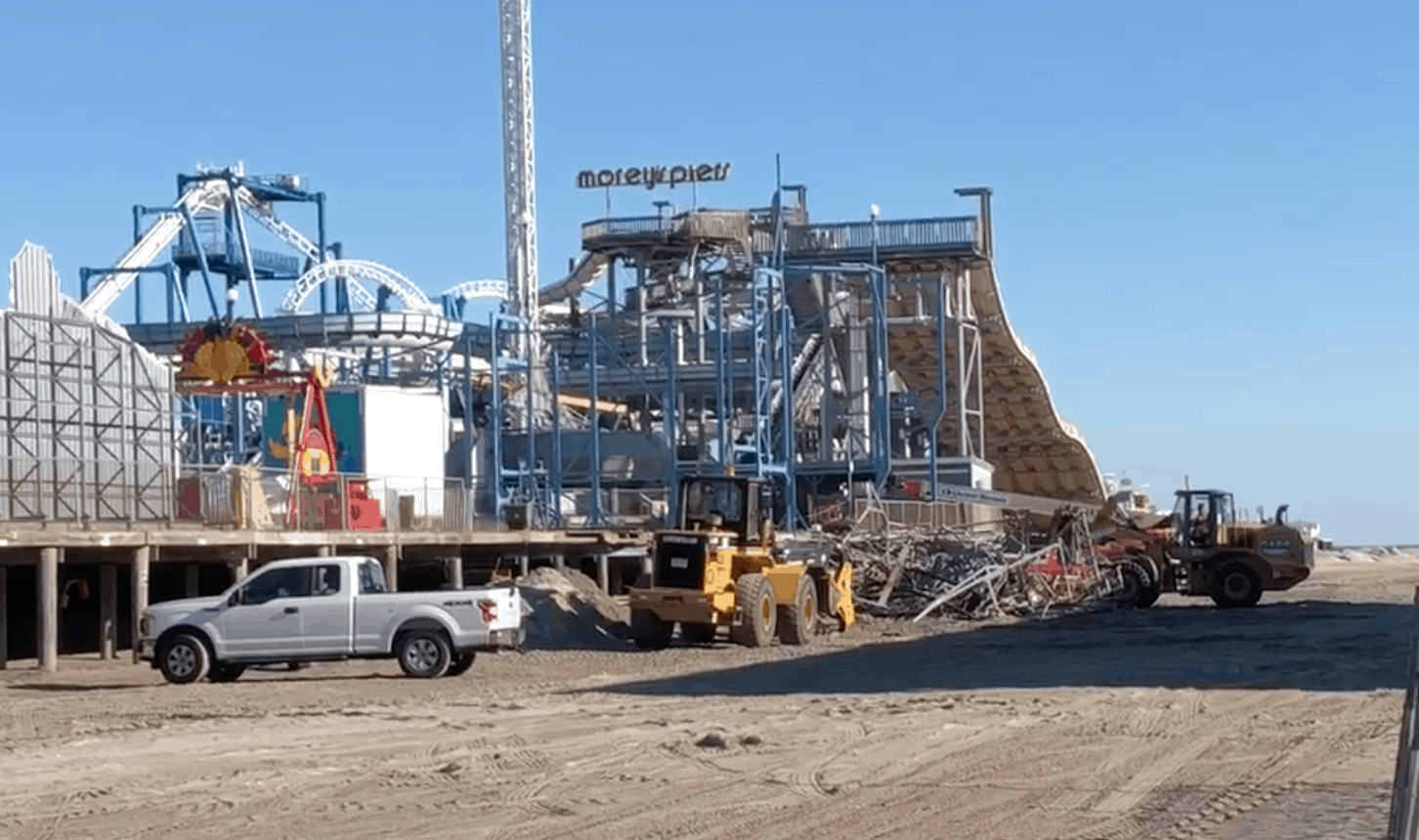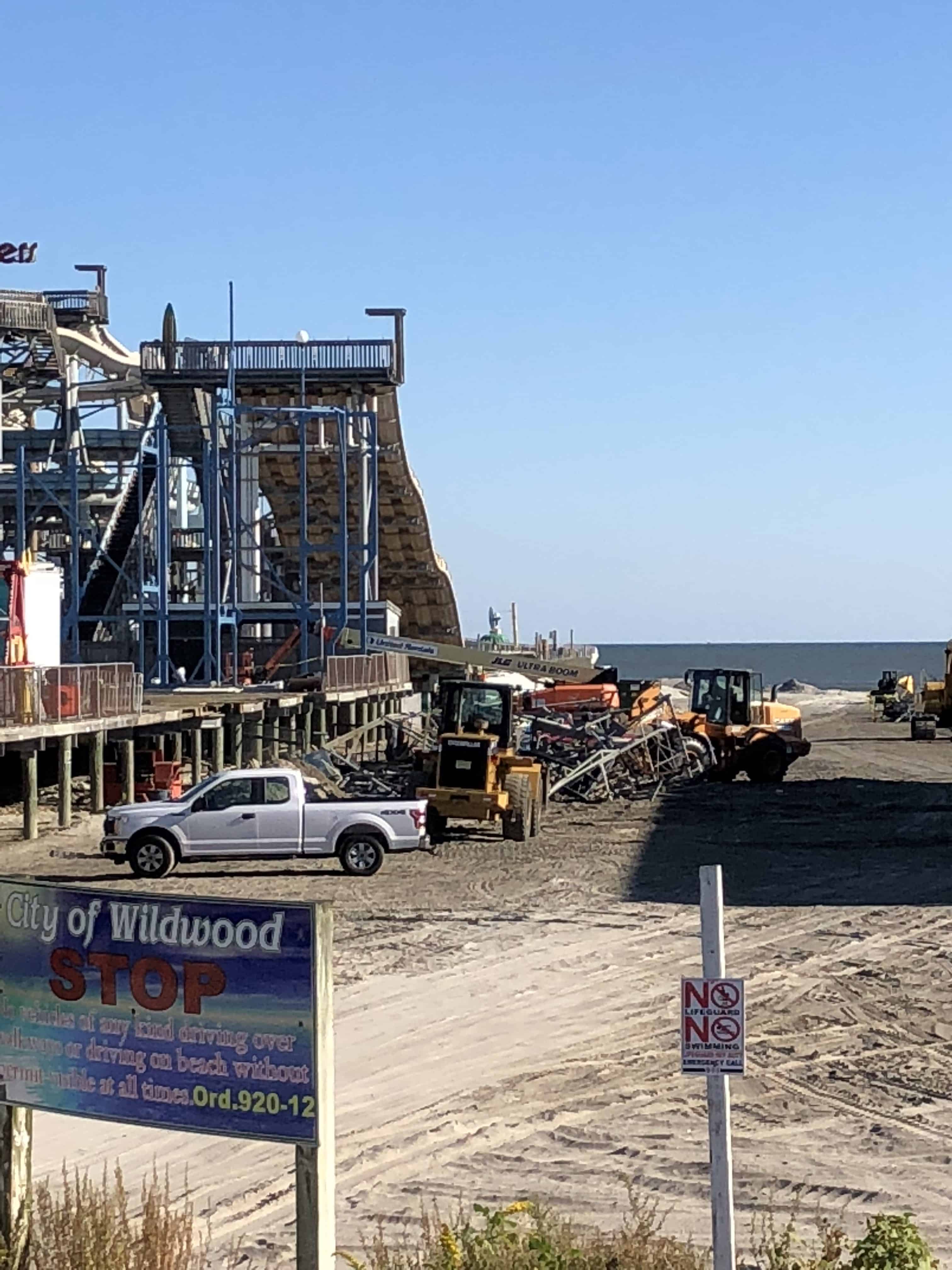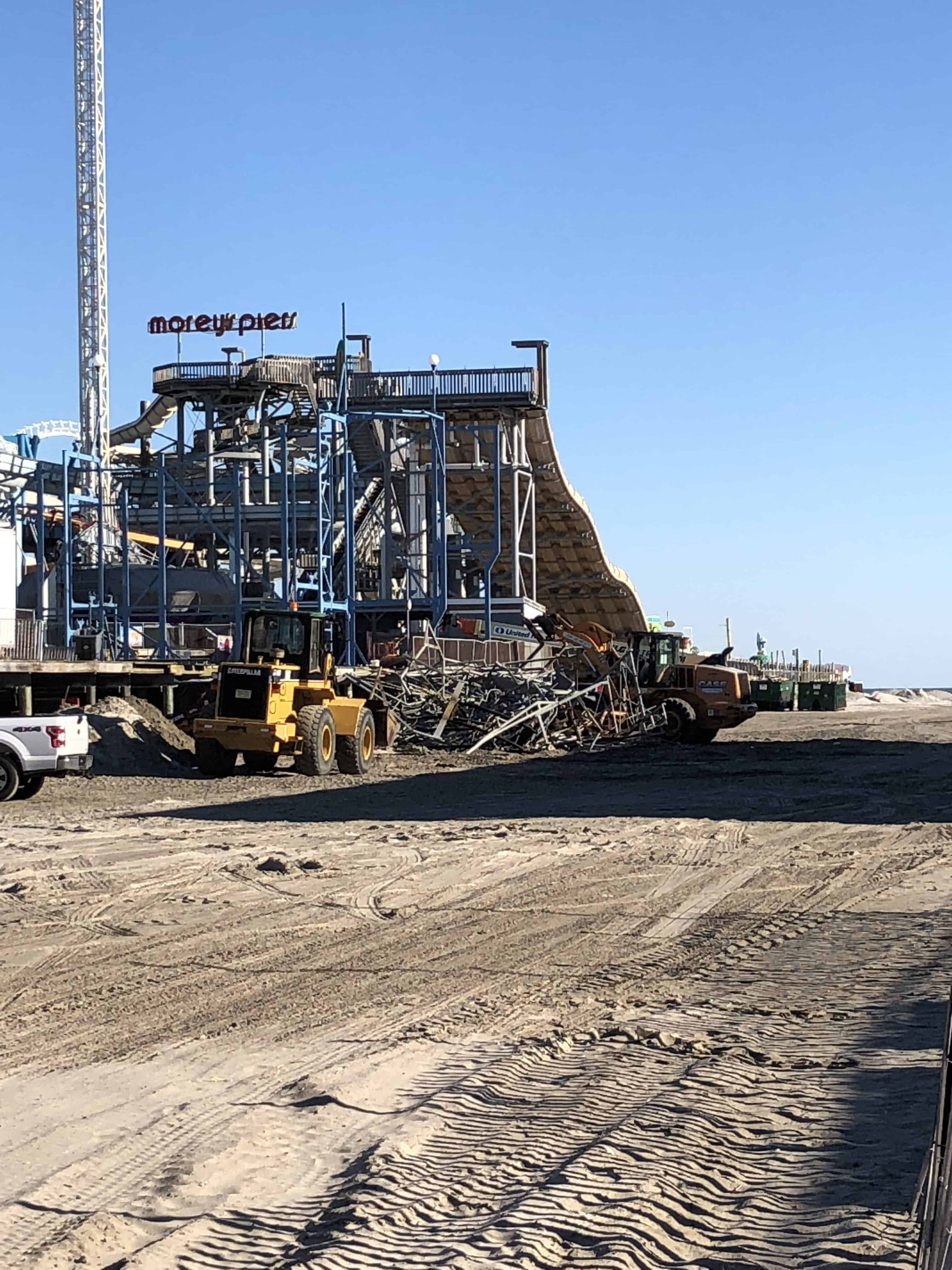 Check out these other articles about the Flitzer