Crest Awarded $400K Infrastructure Grant
The Borough of Wildwood Crest recently received a substantial financial boost to enhance its infrastructure. Thanks to the County of Cape May's American Rescue Plan Act Infrastructure Grant program, the borough has been awarded a generous grant of $400,000.
The official presentation of the grant took place during the regular meeting of the Wildwood Crest Board of Commissioners on Wednesday, May 10. Len Desideiro, the Commissioner Director of the Cape May County Board of Commissioners, had the honor of presenting the award to the borough.
This achievement comes after Wildwood Crest submitted an application for the grant earlier this year. The funds obtained through this grant will play a vital role in supporting the ongoing reconstruction of Syracuse Avenue.
Also See: Possible New Bar Coming to Wildwood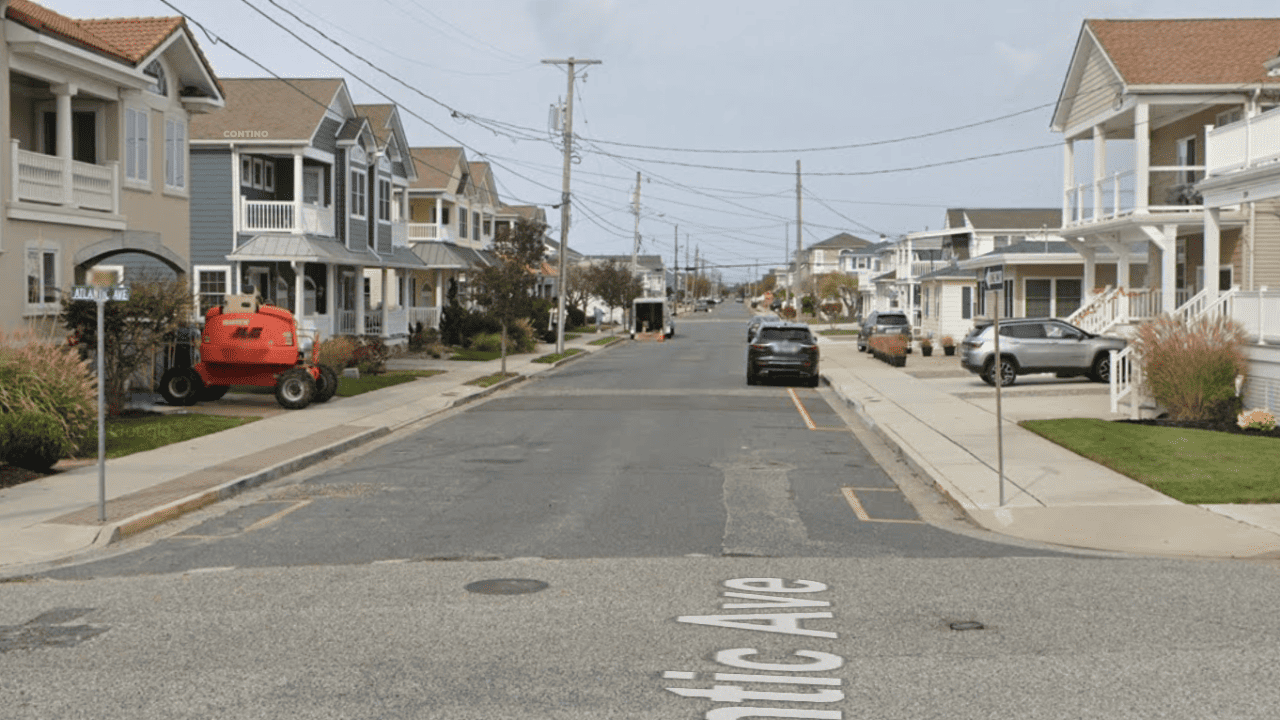 Currently, in the construction phase, this project aims to revitalize the infrastructure of Syracuse Avenue by replacing sanitary sewer laterals, mains, services, and manholes. Additionally, the road will undergo milling and paving, spanning from the eastern end of the road at the beach entrance all the way to New Jersey Avenue.
The project is expected to be completed by December 2023, allowing residents and visitors to enjoy improved infrastructure and a smoother transportation experience.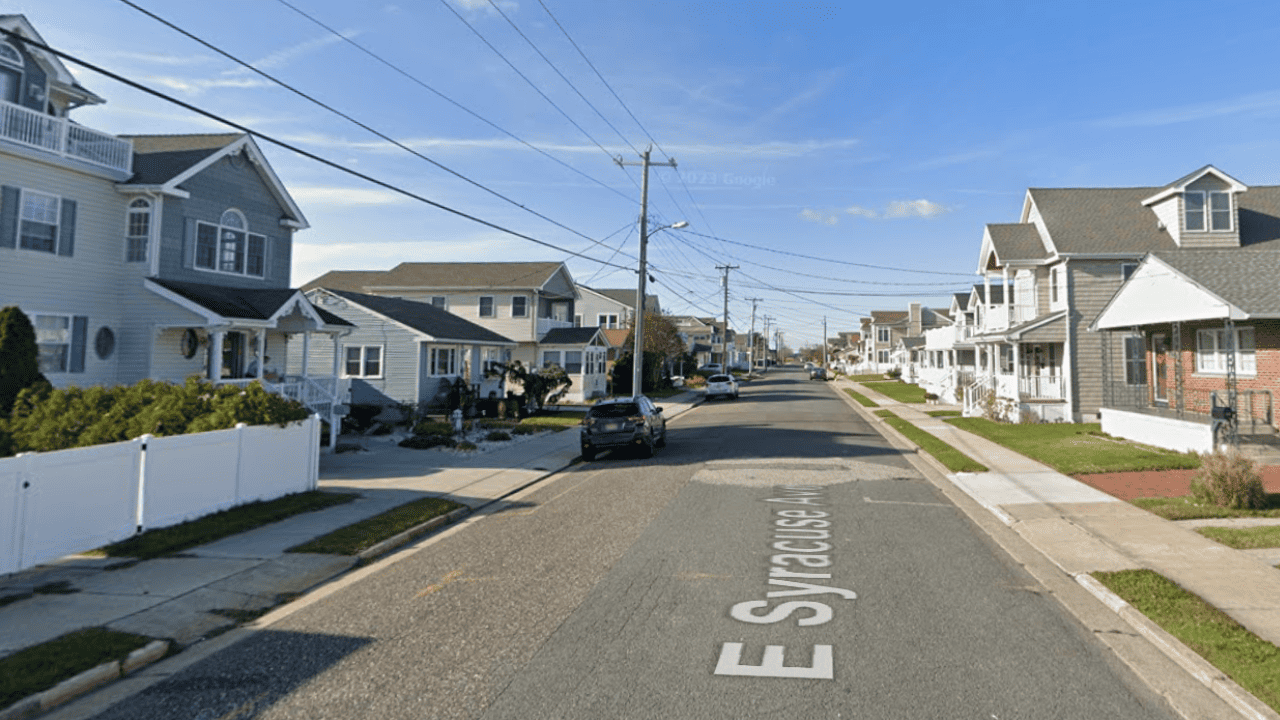 The Cape May County American Rescue Plan Act Infrastructure Grant program prioritizes the development of drinking water, sanitary sewer infrastructure, and stormwater infrastructure. It offers grants of up to $400,000 per municipality to facilitate such vital improvements.
For those seeking additional information about this initiative or other related matters, the Wildwood Crest borough clerk's office can be contacted at (609) 729-8040. The grant represents a significant step forward in the borough's efforts to enhance its infrastructure and ensure the well-being of its residents.
Also See: Two Motels Sold in the Wildwoods
This is one of the many ways that the city of Wildwood Crest improves our city without allowing the tax-payer to take the burden. The more money the city saved in their projects the more money they have to spend on our green spaces. Thank you to the Wildwood Crest officials for doing a great job to keep our city beautiful.
With this grant, the borough aims to create a more robust and sustainable infrastructure that will benefit the community for years to come.
Check out these other Wildwood Videos below (Also, subscribe to help us hit 100K subscribers by the end of the year)