Movie Filmed in Wildwood Just Released
Back in March 2018, the Wildwood Video Archive broke the news that an Indie Movie was filming In the Wildwoods.
It is very common for directors to choose the Wildwoods as their backdrop for movies and television shows. In the past, we have seen movies like "Wetlands" (Heather Graham, Christopher McDonald in 2017), Good Stuff (2022), and television shows such as The Bachelorette (2022), Hotel Impossible (2017) and so many more.
This independent movie though was unlike anything we have ever seen on the island. Back in 2018, the only thing we knew about the film was that it involved blue aliens on the beach and that it was called "Higher Grounds."
Today "Higher Grounds" is now online for us all to enjoy.
Also See: Trying NEW Chocolate Flavors At Clusters Handcrafted Popcorn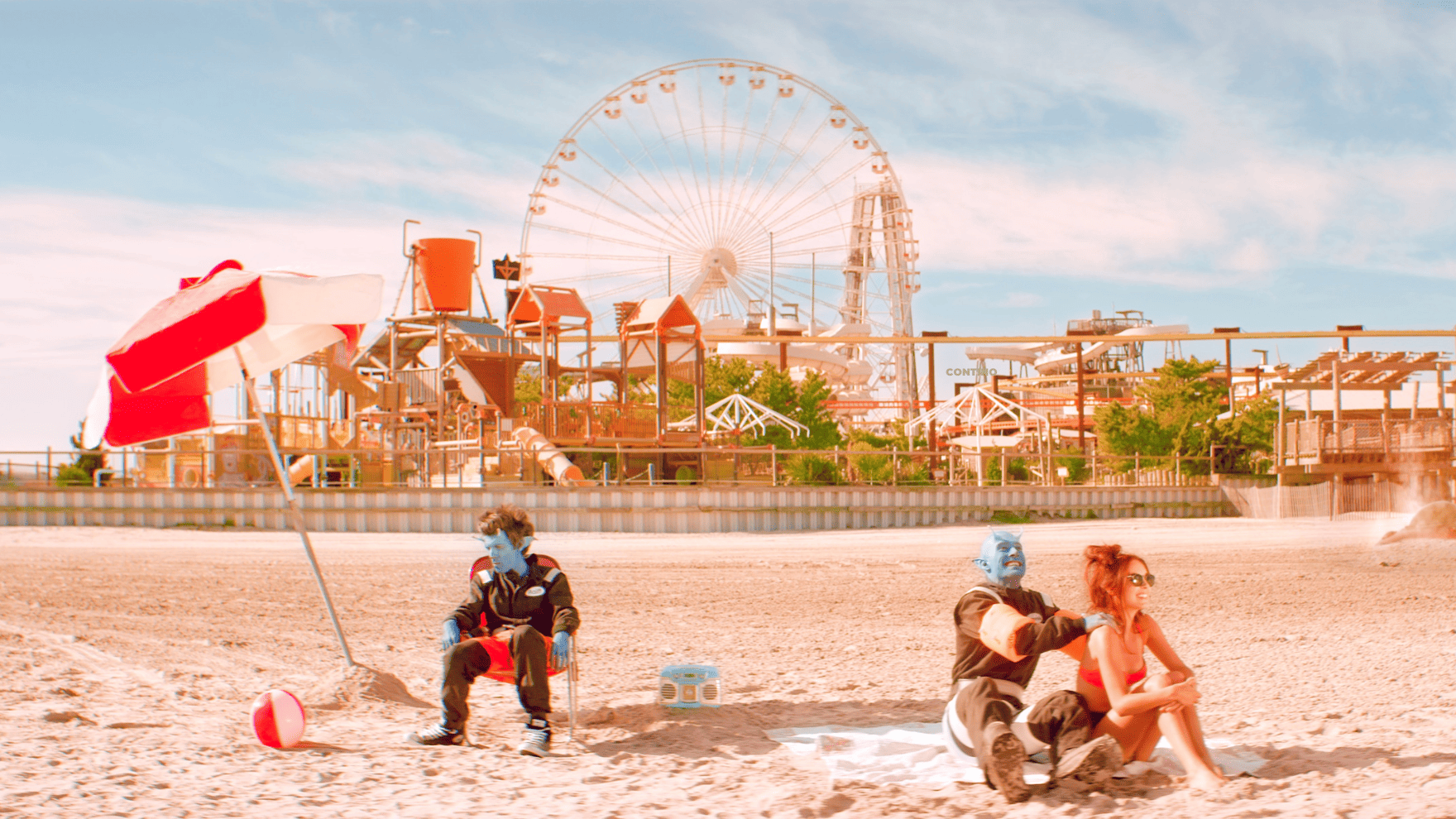 Higher Grounds, an extraterrestrial short-form comedy, provides a whimsical perspective on Earthly existence, as it unfolds against the backdrop of Philadelphia and Wildwood, NJ. Shot on location in these vibrant cities, the film offers a unique orbital view of life on our planet.
Renowned Philadelphia director Joe Kramer, known for his innovative storytelling, infuses the film with a delightful blend of Larry David-inspired humor and retro sci-fi aesthetics.
His previous work, the viral Vimeo Staff Pick titled RUNNING THE GAMMATAR, garnered widespread acclaim for its comedic brilliance. Building upon that success, HIGHER GROUNDS promises an equally entertaining experience.
Adding to the film's comedic prowess, the legendary John O'Hurley, recognized for his memorable role in the iconic sitcom SEINFELD, delivers a side-splitting performance as the eccentric alien commander.
O'Hurley's comedic timing and charismatic presence contribute to the film's hilarity, making his character a memorable highlight.
In Higher Grounds, audiences can expect to embark on a comical journey that merges extraterrestrial elements with the charm of everyday life.
Also See: Possible New Bar Coming to Wildwood
By combining the unique vantage point of aliens with the urban landscapes of Philadelphia and the coastal beauty of Wildwood, NJ, this film offers a refreshing and entertaining perspective on the human experience.
The movie ventures into more pressing social themes compared to its predecessor, delving into humanity's lackluster response to climate change and its susceptibility to mob mentality during times of unrest. With a touch of cartoonish, Simpsons-like satire and an artistic flair reminiscent of Wes Anderson, the film tackles these urgent issues head-on.
Interestingly, Higher Grounds unintentionally captures the popular "Wes Anderson Style" that has been trending virally.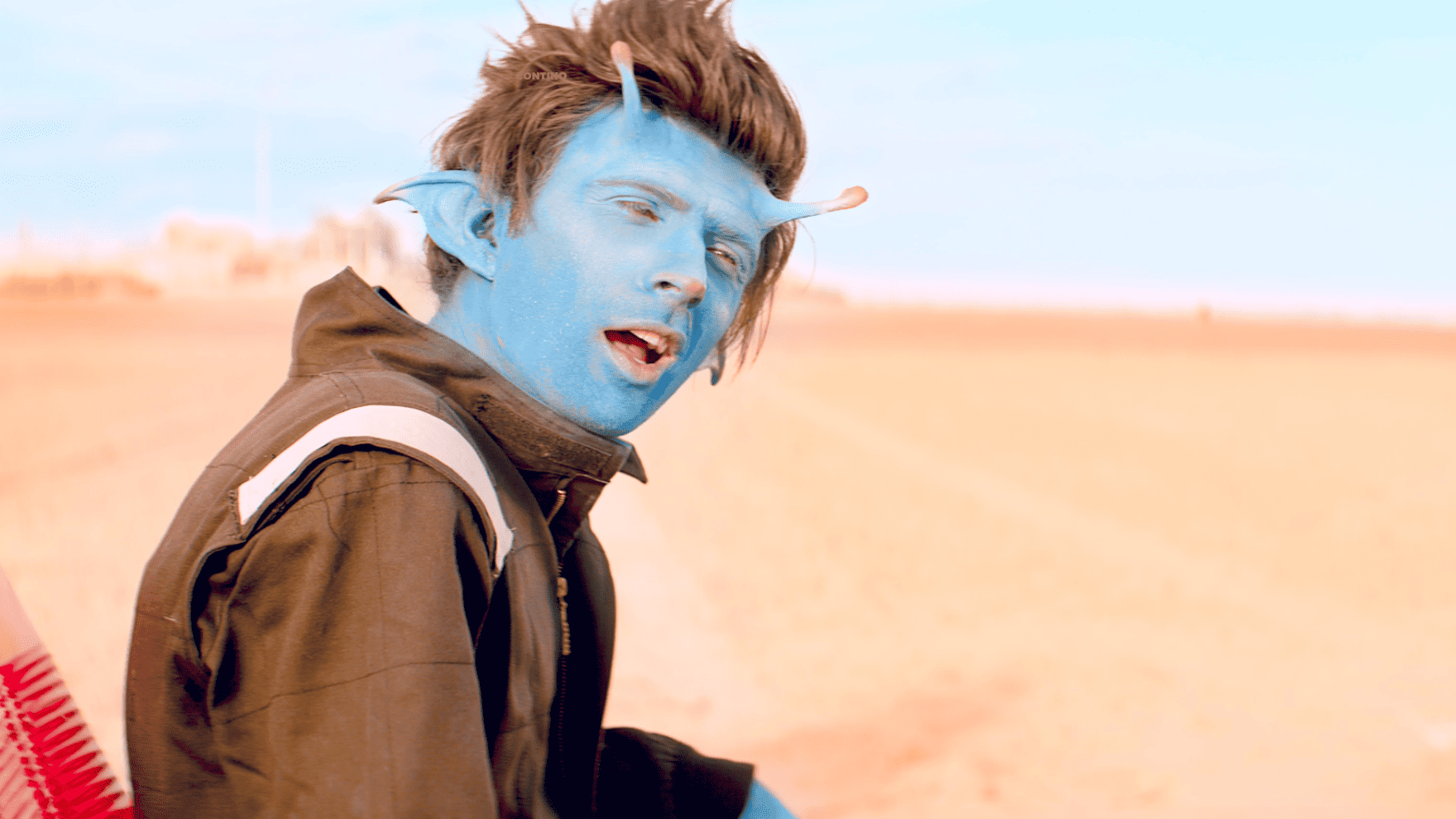 The trailer and subject matter of Anderson's upcoming film, ASTEROID CITY, bear a striking resemblance to Higher Grounds. However, the filmmakers have clarified that they won't be seeking extrasensory consultation fees from Anderson's team, attributing the uncanny similarity to serendipitous cosmic timing.
Higher Grounds received the prestigious Philadelphia Independent Media Finishing Fund grant, generously awarded by Scribe Video Center and the Wyncote Foundation. This grant recognized the film's exceptional qualities and provided support for its completion.
The film's outstanding comedic prowess earned it a place as a finalist for the Best Comedy Series category in the esteemed Austin Comedy Film Festival of 2023. This recognition highlights the film's ability to captivate audiences with its humor and comedic timing.
Moreover, Higher Grounds garnered further acclaim as a finalist for the Audience Award at the Japan Indies Film Festival, which took place as part of the renowned Raindance Film Festival in 2022. The film's ability to resonate with audiences and elicit a positive response contributed to its nomination for this esteemed award.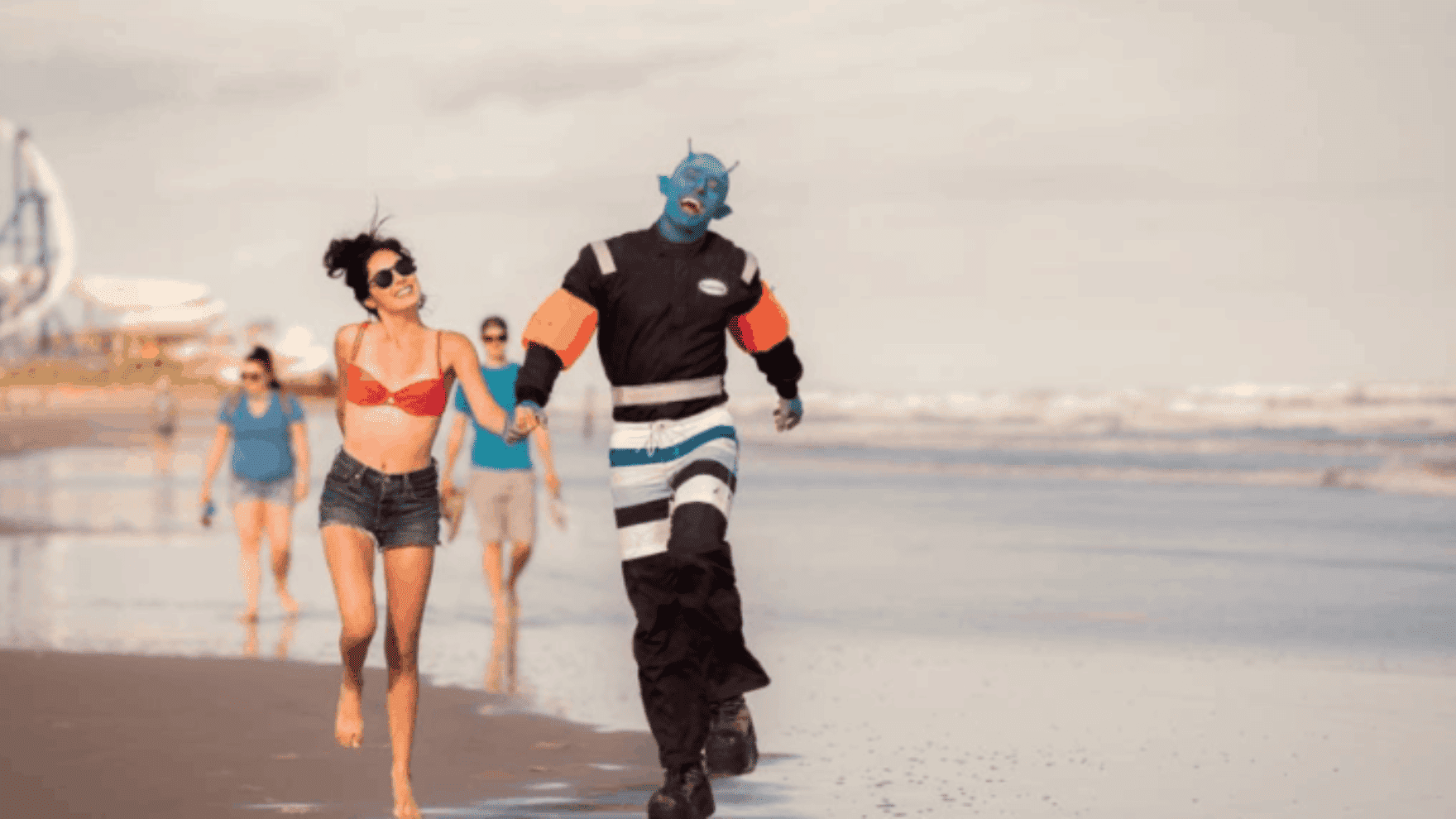 Higher Grounds has also enjoyed screenings at prestigious events, including the Coney Island Film Festival in early May. Its inclusion in this festival provided an opportunity for audiences to experience the film's unique narrative and captivating storytelling firsthand.
Higher Grounds is scheduled to be showcased as part of the esteemed Lighthouse International Film Festival in June. This upcoming screening will further solidify the film's reputation and provide a platform for a wider audience to appreciate its artistic and comedic brilliance.
You can watch the movie for FREE below!
Higher Grounds from Joe Kramer on Vimeo.